25 October, 2022
Exchange Platform Meeting 2022
Service Civil International, Belgium
After two years of online Exchange Platform Meetings finally SCI friends, branches, partners and contacts could meet face to face in Belgium between 10 -16 October during EPM 2022.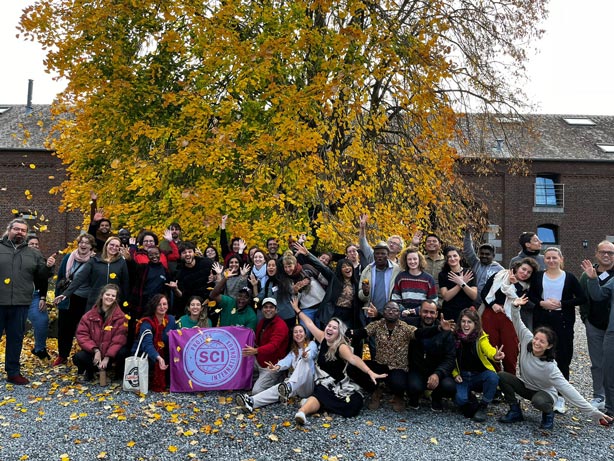 What is it like to meet some of those we only knew from behind the webcam?  Well, loud, for sure it was a loud, cheerful and fruitful meeting. It was a week of never ending conversations about volunteering, SCI, inclusion, exchanges, sessions and workshops as well as getting together.
The main theme of this year's EPM focused on volunteering as a tool for youth inclusion. SCI Belgium was the host of the event and with the team took care of logistics of EPM, delicious food and an amazing venue. The prepteam started preparing the meeting already in May with months of receiving feedback from the movement. There was a lot of sending mails, collecting information and preparing the agenda in order to include the needs of the movement.
The sessions were focusing on today's struggles for volunteering organizations as well as possible solutions that could be addressed. Participants of EPM took part in workshops about decolonization, gender, inclusion, decrease of volunteers as well as many other important topics. It was a chance for 10 organizations from Global South to join the meeting and contribute to the running discussions about the challenges that SCI is facing nowadays and developing opportunities to enhance the international peace and voluntary scenes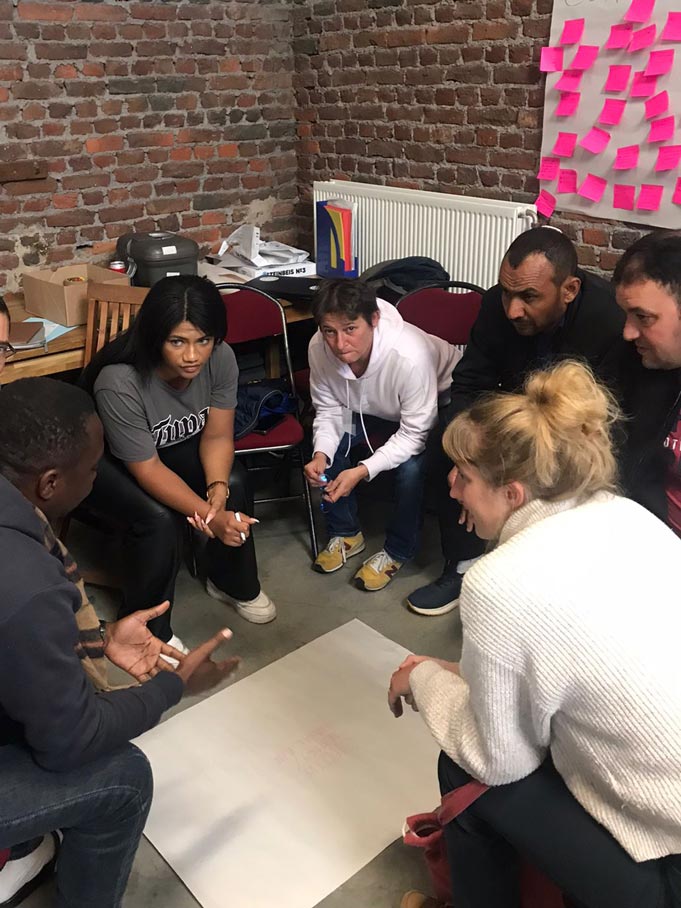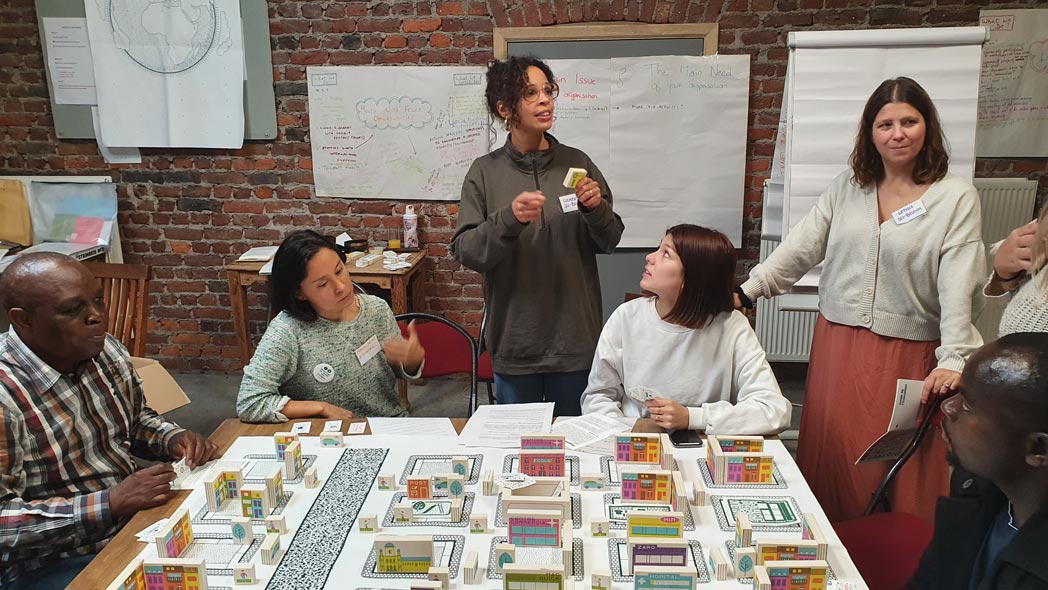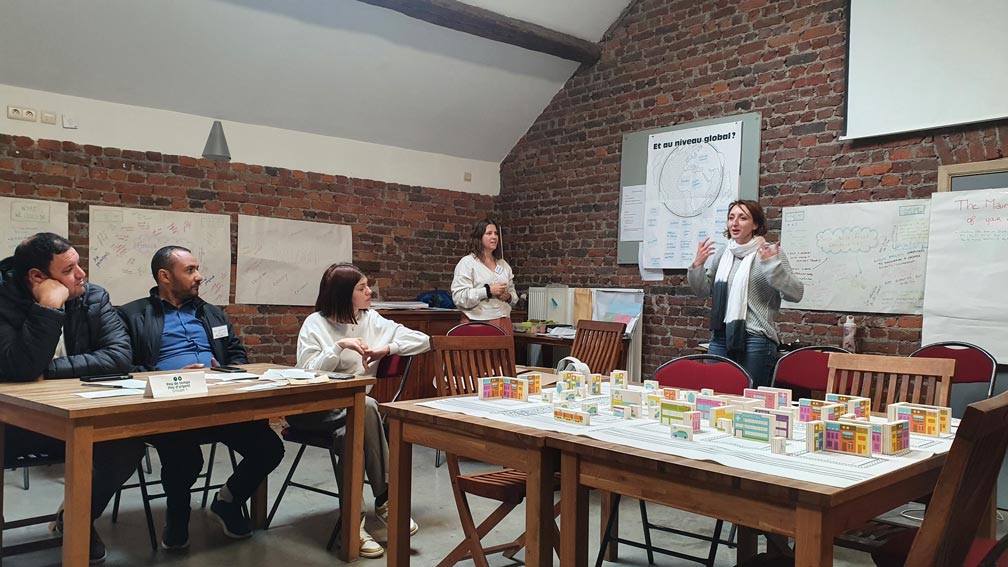 Thanks Bogumila for the article!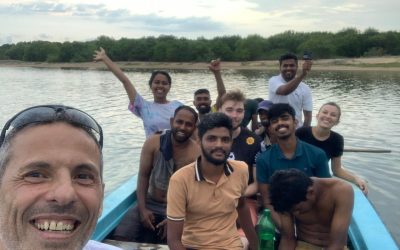 From the 6th to the 15th of October 2023, SCI Sri Lanka organised a workcamp in Kinniya, a seaside town located in the Trincomalee District, in the North-Eastern Province of the country. Its aim was to teach English in a school in the area in order to improve communication between the diverse communities living there. The camp began on a Friday, the 5th of October. Volunteers started to join the...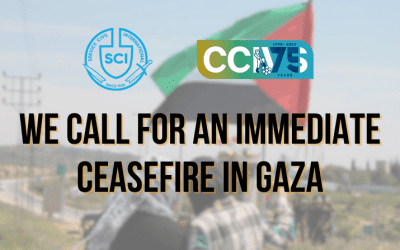 Read the statement on the recent escalation of violence in Palestine and Israel, calling for an immediate ceasefire.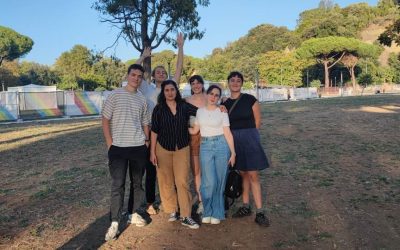 A couple of weeks ago the new volunteers arrived at "La Cittá dell'Utopia" in Rome to support and work alongside the projects that will take place here and in the organization. Fatma My name is Fatma, I am 26 years old and I`m from the Kurdish part of Turkey, Kurdistan. I decided to have a gap year as an ESC volunteer with SCI and La Città dell'utopia. I found them from a  sending...