27 May, 2020
Unmasking COVID-19
Gender Blenders campaign
Gender Blenders SCI working group launched a 17-day campaign in which we are going to unmask the effects of the COVID-19 pandemic in terms of gender and to draw your attention to people who are at high risk during the lockdown.
We will talk about 5 different gender realities during COVID-19:
LGBTIQ+ people during lockdown
Repression of Reproductive Rights
Care Work at Home and as a professional sector
Sex Workers
Rising of gender-based violence during lockdown
We are going to spread information about these gender realities (examples of best practices, suggestions for actions, inspirations…) to generate awareness, denounce stereotypes and gender-based violence and show solidarity with communities, organisations and individuals struggling to uphold their rights at this time.
The campaign #unmaskingCovid is part of "100 Actions for Peace" which is an ongoing international celebration spreading the peace message through volunteer actions all over the world.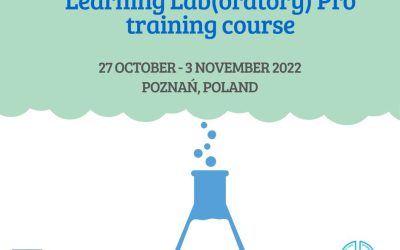 Are you an educator, a (to-be) trainer, willing to discover how to organise high-quality and more inclusive learning activities in both in-person and online environments? Apply for this training course! 📅 27 October – 3 November 2022 📍 Poznań, Poland ⏰ Apply by 2 October
Discover all the activities by SCI-India, Maharashtra State Group, in observance of the International Day of Peace. Their SCI Volunteers spread all over Maharashtra, in different cities, took a lead role in the activities, from mediation sessions, to drawing competitions, webinars and discussions. Get inspired!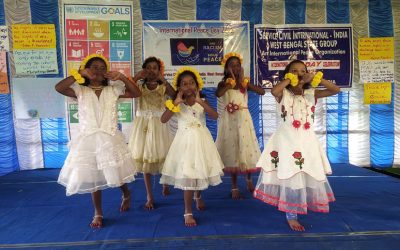 SCI India, West Bengal State Group, organised a seminar on peace to observe the peace day, with many speakers, singing, dancing, poetry and an oath to peace.