27 May, 2020
Unmasking COVID-19
Gender Blenders campaign
Gender Blenders SCI working group launched a 17-day campaign in which we are going to unmask the effects of the COVID-19 pandemic in terms of gender and to draw your attention to people who are at high risk during the lockdown.
We will talk about 5 different gender realities during COVID-19:
LGBTIQ+ people during lockdown
Repression of Reproductive Rights
Care Work at Home and as a professional sector
Sex Workers
Rising of gender-based violence during lockdown
We are going to spread information about these gender realities (examples of best practices, suggestions for actions, inspirations…) to generate awareness, denounce stereotypes and gender-based violence and show solidarity with communities, organisations and individuals struggling to uphold their rights at this time.
The campaign #unmaskingCovid is part of "100 Actions for Peace" which is an ongoing international celebration spreading the peace message through volunteer actions all over the world.
SCI Poland invites you to register for the webinar entitled "Recipes for high-quality educational events", which will take place on 27.02.2023, 16-17 CET
We are looking for a trainer to join an antimilitarist seminar in Rome, Italy, from April 16 to 22, 2023. Deadline to apply is February 12!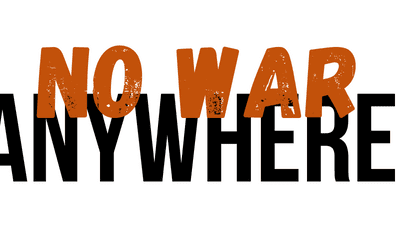 Join SCI's new antimilitarism project, in Rome, Italy, on 16-22 April, 2023! We are looking for motivated young people, passionate about peace, antimilitarism and advocacy. Deadline to apply is 20 February!