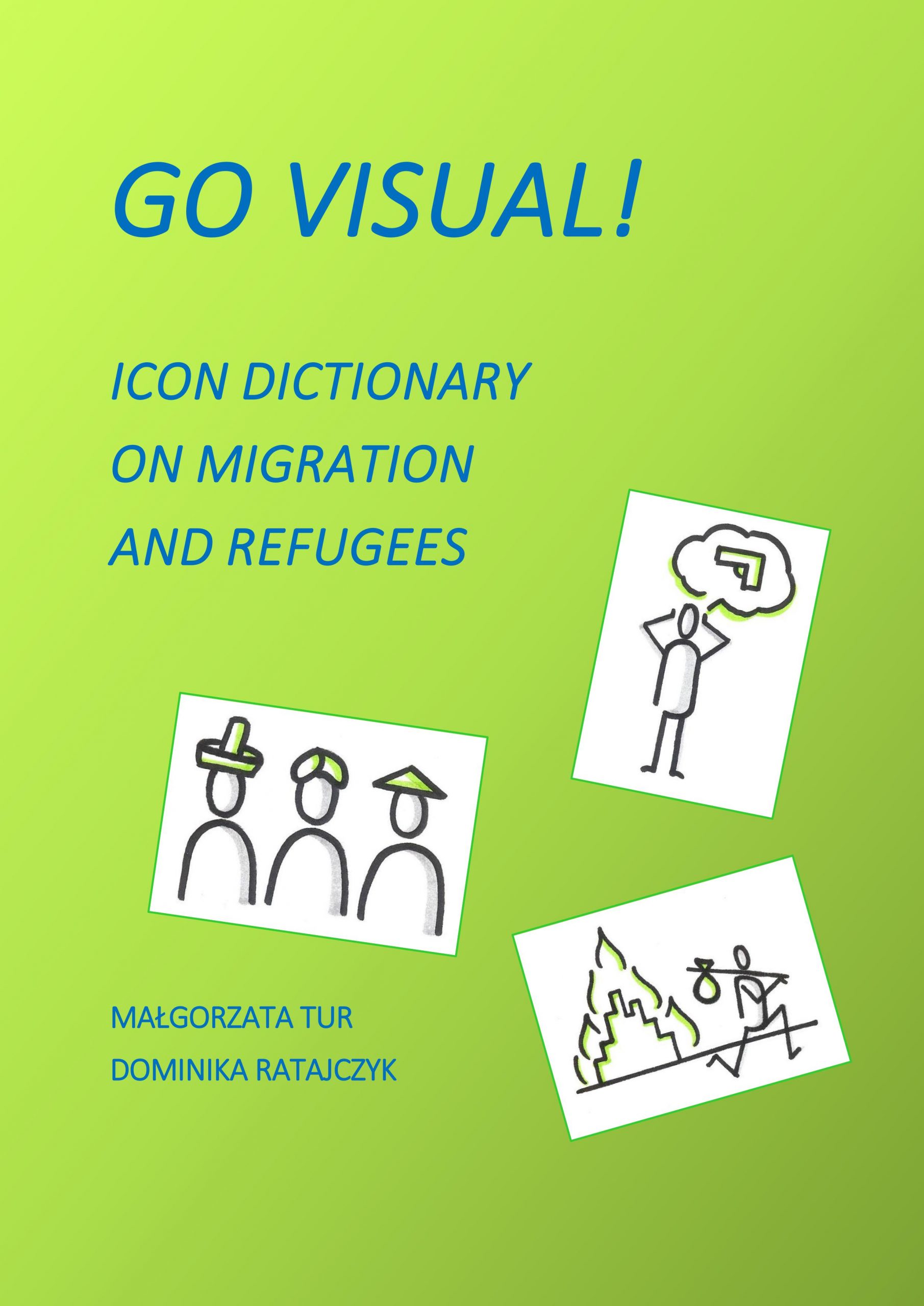 Go Visual!: Icon Dictionary on Migration and Refugees
Topics: Refugees
Project: Share, Experience, Get Inspired! - Enjoy the diversity of non-formal learning tools
Year of publication: 2019
Supported by: Erasmus+ Programme of the European Union
Resource type: Booklet

With the second edition of this visual dictionary, we equip teachers and educators with a set of 61 icons and simplified drawings that allow to visualise in a few seconds concepts like: refugee, persecution, migration, discrimination, support, integration. The icons are easy to redraw and need no artistic skills – anyone can copy them!
The icons can be used to visualise different aspects of forced and voluntary migrations, making these (often abstract) concepts more accessible, easier to understand and remember. They can be copied, printed or drawn live.
This first edition was produced in the frame of the "Go Visual! Creative education about migration" project of OWA Poland.
A big thanks to the authors: Małgorzata Tur (concept, text, and layout) and Dominika Ratajczyk (icons).
Find more of our publications