27 January, 2020
Umoja means Unity
Pan-African football team in Greece
UMOJA-ENOSI is the first Pan-African football team in Greece consisting of 20 players from 9 different African countries living in Greece either as asylum seekers, refugees, migrants or being second generation. The team was created upon the initiative of the informal community of Burundi, under Josephine Ngendakumana, and with the support of SCI Hellas competes in the Independent Championship Anexartito.
The Greek press has embraced the team and there are articles published about it along with interviews on radio stations while there is great interest also from documentary producers with international collaborations and video artists.
You can find more about the team on this website and you can also find Umoja-Enosi on Facebook.
UMOJA-ENOSI is an effort to empower and integrate its players into the Greek local community and thus the greater European one based on their athletic skills and need to live their lives in pursuit of their social and professional desires and goals while having to deal at the same time with surviving the difficult conditions of the Greek reality.
The players and coach of the team – with extensive experience in the field – are fully committed to the goal of bringing the team to the top of the league and train every Tuesday, Wednesday and Friday diligently. They have so far played in 12 Championship games, in B1 League and are second place!
Hurray for the UMOJA-Enosi!!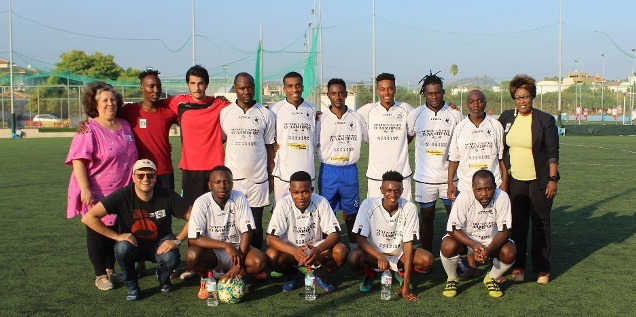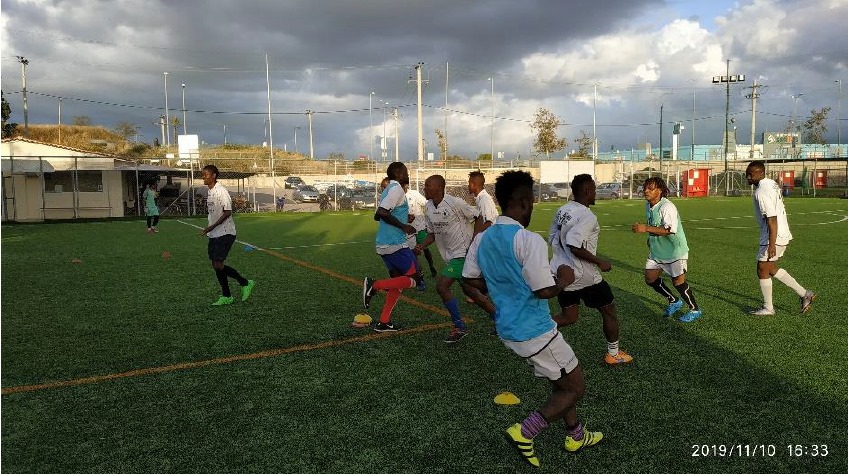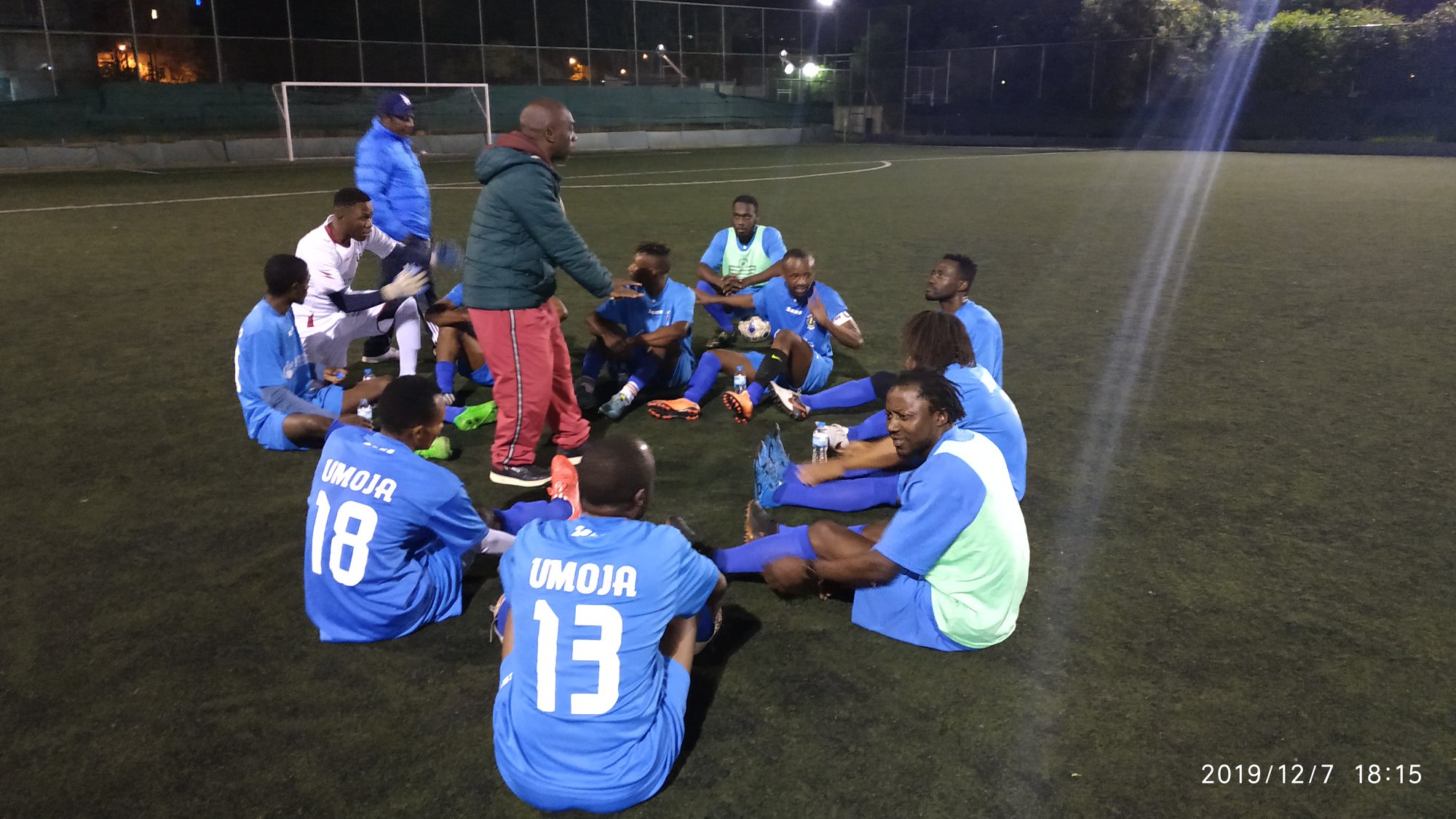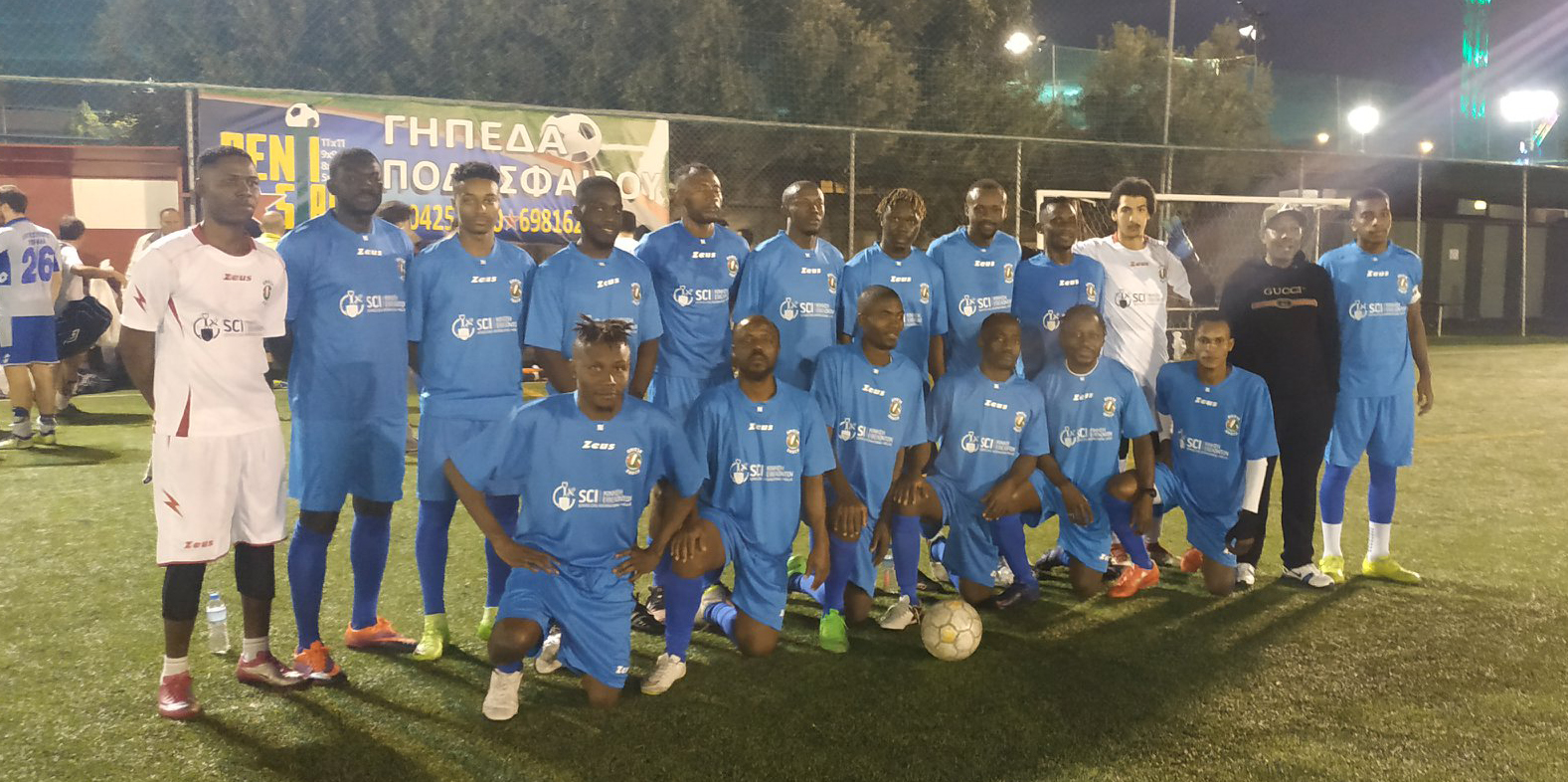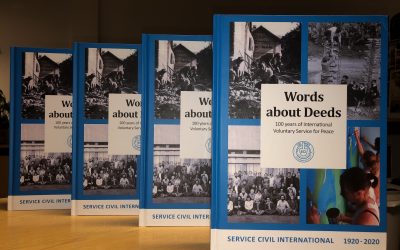 CCIVS is launching an online reading club where the recently published book "Words about Deeds" will be discussed. In particular, the development of workcamps in different regions will be explored.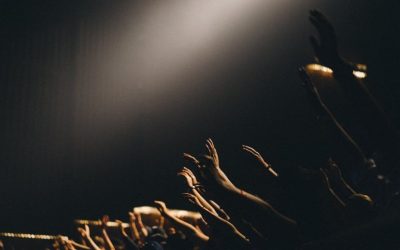 SCI Hellas is organising their first experiential workshop on the theater of oppression. The aim of the workshop is to acquaint the participants with the value, usefulness, and process of the Theater of the Oppressed which applies techniques with theater tools.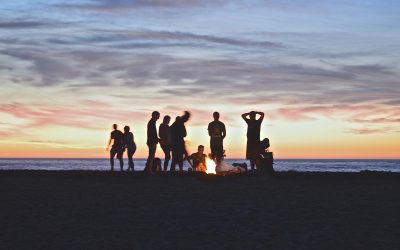 SCI Switzerland has organized an event that not only celebrates the 100 years of SCI but it also corresponds to the Earth Overshoot Day, therefore there was a focus on waste reduction and environmental preservation.