16 June, 2022
SCI Italy is looking for 2 ESC volunteers!
Social Re-Activation project at "La Città dell'Utopia"
Where: Rome, Italy
When: September 2022, for 12 months
Project organisers: SCI Italy and La Città dell'Utopia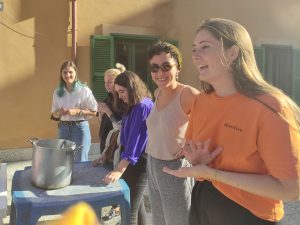 This project is suitable for someone who is interested in both grassroots political activism and the world of project management, specifically related to local and international volunteering, active citizenship, social inclusion, and non-formal education for youngsters and adults. It is for someone who would like to improve their professional skills in social project and group management, and someone who is flexible and can easily adapt to different contexts.
For more details on requirements, activities, volunteering conditions, how to apply, please read the call for applications below.
READ THE FULL CALL FOR PARTICIPANTS
Deadline for applications: 30 June 2022
SCI Poland invites you to register for the webinar entitled "Recipes for high-quality educational events", which will take place on 27.02.2023, 16-17 CET
We are looking for a trainer to join an antimilitarist seminar in Rome, Italy, from April 16 to 22, 2023. Deadline to apply is February 12!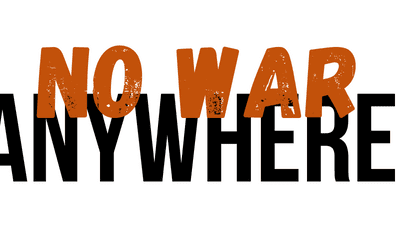 Join SCI's new antimilitarism project, in Rome, Italy, on 16-22 April, 2023! We are looking for motivated young people, passionate about peace, antimilitarism and advocacy. Deadline to apply is 20 February!