16 June, 2022
SCI Italy is looking for 2 ESC volunteers!
Social Re-Activation project at "La Città dell'Utopia"
Where: Rome, Italy
When: September 2022, for 12 months
Project organisers: SCI Italy and La Città dell'Utopia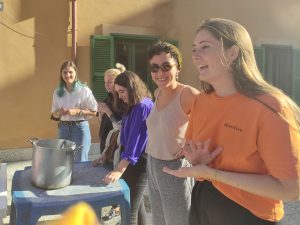 This project is suitable for someone who is interested in both grassroots political activism and the world of project management, specifically related to local and international volunteering, active citizenship, social inclusion, and non-formal education for youngsters and adults. It is for someone who would like to improve their professional skills in social project and group management, and someone who is flexible and can easily adapt to different contexts.
For more details on requirements, activities, volunteering conditions, how to apply, please read the call for applications below.
READ THE FULL CALL FOR PARTICIPANTS
Deadline for applications: 30 June 2022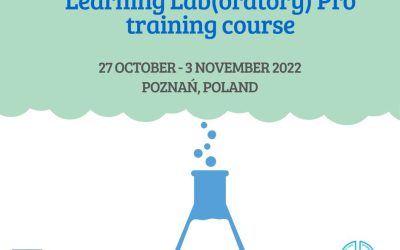 Are you an educator, a (to-be) trainer, willing to discover how to organise high-quality and more inclusive learning activities in both in-person and online environments? Apply for this training course! 📅 27 October – 3 November 2022 📍 Poznań, Poland ⏰ Apply by 2 October
Discover all the activities by SCI-India, Maharashtra State Group, in observance of the International Day of Peace. Their SCI Volunteers spread all over Maharashtra, in different cities, took a lead role in the activities, from mediation sessions, to drawing competitions, webinars and discussions. Get inspired!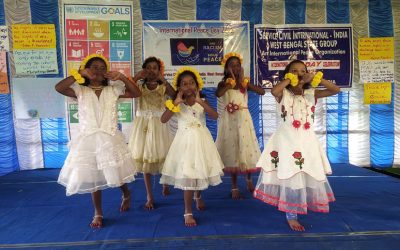 SCI India, West Bengal State Group, organised a seminar on peace to observe the peace day, with many speakers, singing, dancing, poetry and an oath to peace.