19 December, 2022
Seminar (Call for participants)
SCI Belgium
Would you like to take a critical look at international voluntary service projects and how these organisations still carry the weight of a long colonial history? How are our ways of thinking and working still influenced by this colonial history? Are the current inequalities in our volunteering practice linked to colonial power relations?
Do these questions resonate with you? Come and be part of a process that wants to reassess international volunteering from a decolonial perspective! How? By looking at how we can deconstruct certain colonial attitudes and structures, which prevent us from being truly inclusive or maintaining certain privileges. Participate in the participatory action research training and/or in the advocacy training!
Participatory action research training
Program: receiving new inputs on decolonisation and volunteering, having moments of self-reflection, sharing experiences, developing participatory action research skills so that you feel ready to carry out the research in your own organisation.
Practical information:
From 12/02 to 18/02 in Brussels, Belgium
Price: free of charge (transport and accommodation costs taken care of)
Language: English
Deadline: 31 December 2022
Advocacy training

Program: training participants in advocacy and campaigning skills (political activism and initiating social change processes) to support social media campaigns and to implement specific advocacy actions.
Practical information:
From 19/02 to 25/02 in Paris, France
Price: free of charge (transport and accommodation costs taken care of)
Language: English
Deadline: 31 December 2022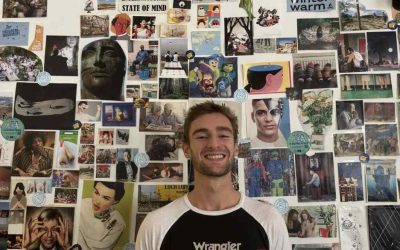 Léo arrived at our office of the International Secretariat here in Antwerp on the 15th of September and he will stay with us for one year. Hello everyone! My name is Léo, I am 23 years old and I come from Lisieux, Normandy, a city in France. I joined the International Secretary to take part in the organising of the International Committee Meeting. I will also be the first point of contact for...
The Summer Short Term Camp was held from 20 to 28 August 2023. Three participants reached the campsite one day before from Mankundu. The local friends arranged the food and accommodation at Bhagot Singh club and since there were no international volunteers or volunteers from out of state, the local unit Members and four members from the Hooghly district joined the camp. Ten volunteers regularly...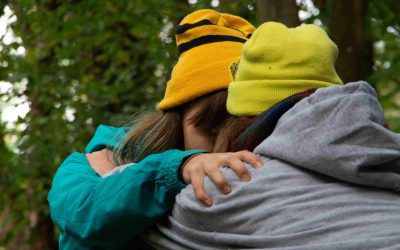 The training will be held from 6 to 15 November in Hollókő, Hungary. This program aims to help you become a better leader through the principles of self-awareness, resourcefulness and accountability.