26 November, 2022
Inner Peace Adventure
Follow-up activity
A calendar for this December with small tasks to explore inner peace and exchange experiences with others!
Hi there!
If you would like to create more inner peace in your daily life, you are welcome to join our "Inner Peace Adventure". On every day from 1st to 31st December, there will be a small surprise task to explore what brings us inner peace. By the end of the month, you will be enriched with various ideas for little things that you can incorporate into your life to promote (inner) peace. For some of the tasks there will be an opportunity to share your experience with the other participants from different corners of the world so we can inspire each other. Let's go on this inner peace adventure together!
Link to join: https://app.tuerchen.com/7FxixVrrgltpiNpf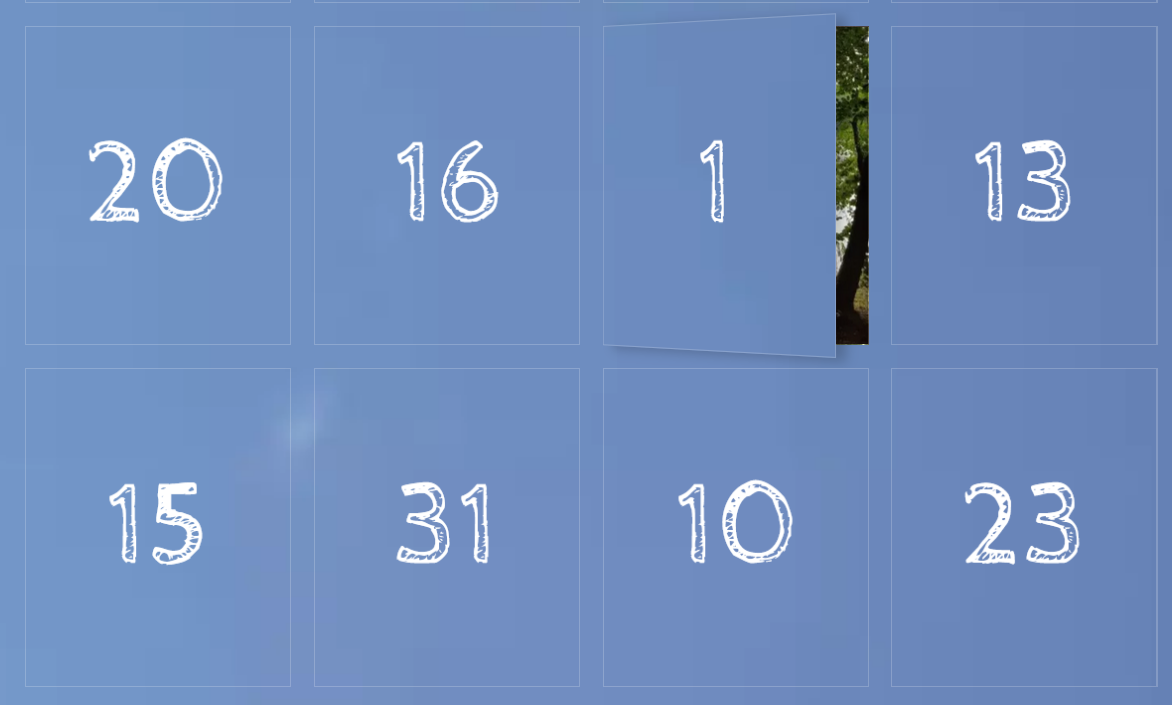 The "Inner Peace Adventure" was created by us: Nora T. (Germany), Eliza P. (Bulgaria) and Dragan M. (North Macedonia). This autumn, we met in Poznan during the "Learning Lab(oratory) Pro" by SCI Poland, a training course on how to be a facilitator promoting high-quality non-formal activities, both offline and online. We also learned about how to use different digital tools and how to organise educational events more inclusively for people with disabilities. In October, Nora had also participated in the training course "Inner Peace and Peace with Nature" by SCI Switzerland. The sessions evolved around the topics of happiness, gratitude, mindfulness and connecting to Nature in the search for how to create and maintain inner peace on a daily basis. To put into action what we learned during both training courses and spread it to the world, the three of us developed a digital calendar on discovering the topic of inner peace while bringing like-minded people from different corners of the world together. Everybody is welcome to join!
If you have a question or comment regarding this activity, please write to inner.peace.adventure@gmail.com.
 Bonus news
Other participants of the training 'Inner Peace and Peace with Nature' have come together to create another interesting follow-up activity. They have created a Instagram account where they will be posting peaceful poems daily. 'Advent of peace' is the result of international teamwork between 4 women: from Switzerland, France, Bulgaria, and Spain.
'Coming from various parts of the world, we speak different languages but communicate via one universal at the same time: Poetry.
Inspired by the classic Christmas advent calendars and the need for peace in our routine, we decided to offer you a daily dose of tranquility through 24 peaceful poems'. –team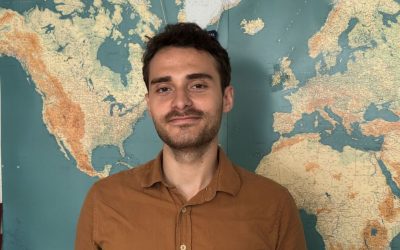 Albanoi will be joining the IS offices for a year here in Antwerp, helping out with communication. Hi everyone! My name is Albanoi and I am the new Communication Volunteer for SCI IS. It feels weird even typing that because when I applied, I did so on a whim and did not think much of it, only to find myself in Antwerp two months later, in an unknown city, alone for the first time. It is exciting...