24 November, 2022
Knockin' on SCI France's door
By SCI France
Good morning SCIIIIIIIIIIIIIIIIIIII!
Have you ever wondered what the activities of SCI France are in this late period of 2022?
Well, here we are  Let's take a closer look at what we did for the last months of this dynamic (as always!) year!
Is September or October the best time to embark upon an SCI project?
Our Team, Hannah, Emilie and Maxime, did their best to respond to the needs of SCI Branches and partners in this dynamic period! We have managed to give the opportunity to 36 long-term volunteers (ESC, Service Civique and LTV) to join their project all around the world. Among them, some are projects located in the USA, Kosovo, Tunisia, Morocco, Belgium, Italy, Albania, Slovakia and local partners in France.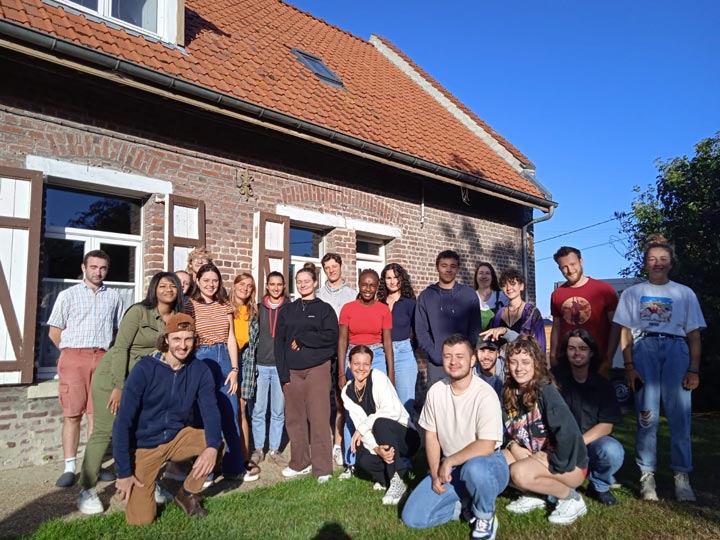 « You'll never walk (to your volunteering project) alone » this song could be our anthem if we had one. Indeed, before all departure, we organise a full week of preparation. We discuss several topics in order to better anticipate and get ready for the volunteering mission: intercultural understanding, conflict management, history of SCI, insurance scheme, what is international solidarity and first aid training.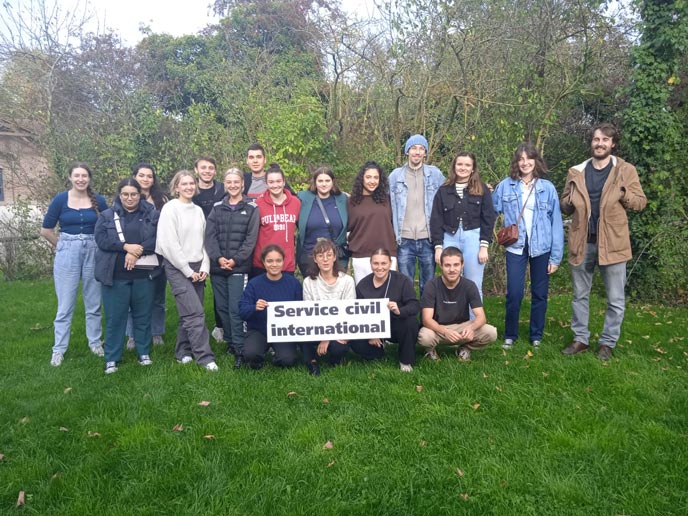 Greetings from France!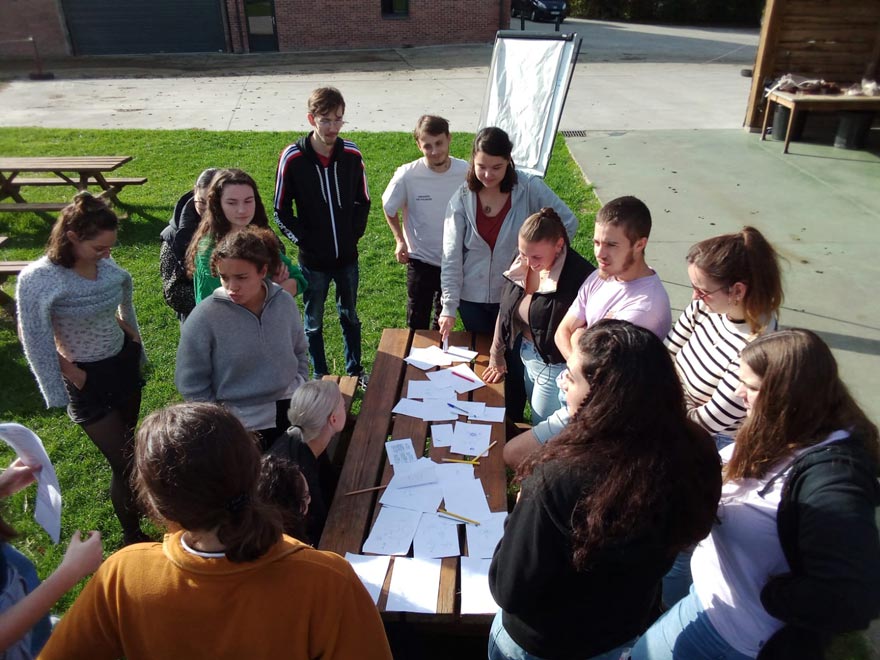 SCI Poland invites you to register for the webinar entitled "Recipes for high-quality educational events", which will take place on 27.02.2023, 16-17 CET
We are looking for a trainer to join an antimilitarist seminar in Rome, Italy, from April 16 to 22, 2023. Deadline to apply is February 12!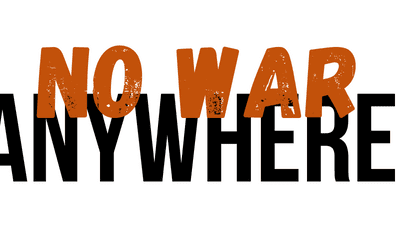 Join SCI's new antimilitarism project, in Rome, Italy, on 16-22 April, 2023! We are looking for motivated young people, passionate about peace, antimilitarism and advocacy. Deadline to apply is 20 February!