24 November, 2022
Knockin' on SCI France's door
By SCI France
Good morning SCIIIIIIIIIIIIIIIIIIII!
Have you ever wondered what the activities of SCI France are in this late period of 2022?
Well, here we are  Let's take a closer look at what we did for the last months of this dynamic (as always!) year!
Is September or October the best time to embark upon an SCI project?
Our Team, Hannah, Emilie and Maxime, did their best to respond to the needs of SCI Branches and partners in this dynamic period! We have managed to give the opportunity to 36 long-term volunteers (ESC, Service Civique and LTV) to join their project all around the world. Among them, some are projects located in the USA, Kosovo, Tunisia, Morocco, Belgium, Italy, Albania, Slovakia and local partners in France.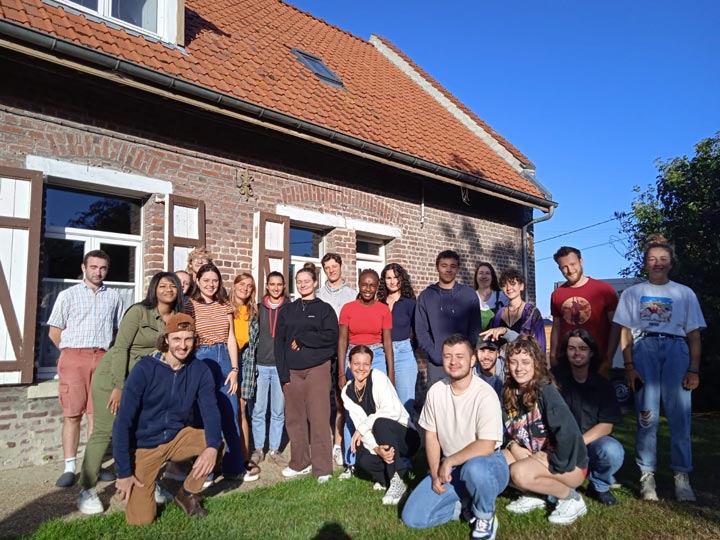 « You'll never walk (to your volunteering project) alone » this song could be our anthem if we had one. Indeed, before all departure, we organise a full week of preparation. We discuss several topics in order to better anticipate and get ready for the volunteering mission: intercultural understanding, conflict management, history of SCI, insurance scheme, what is international solidarity and first aid training.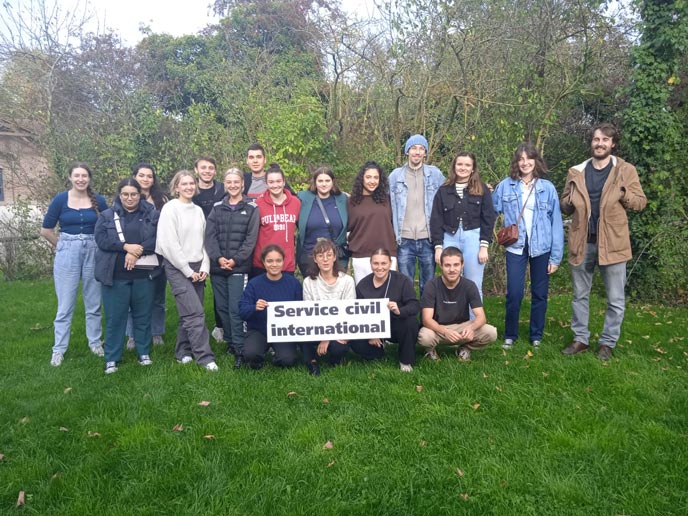 Greetings from France!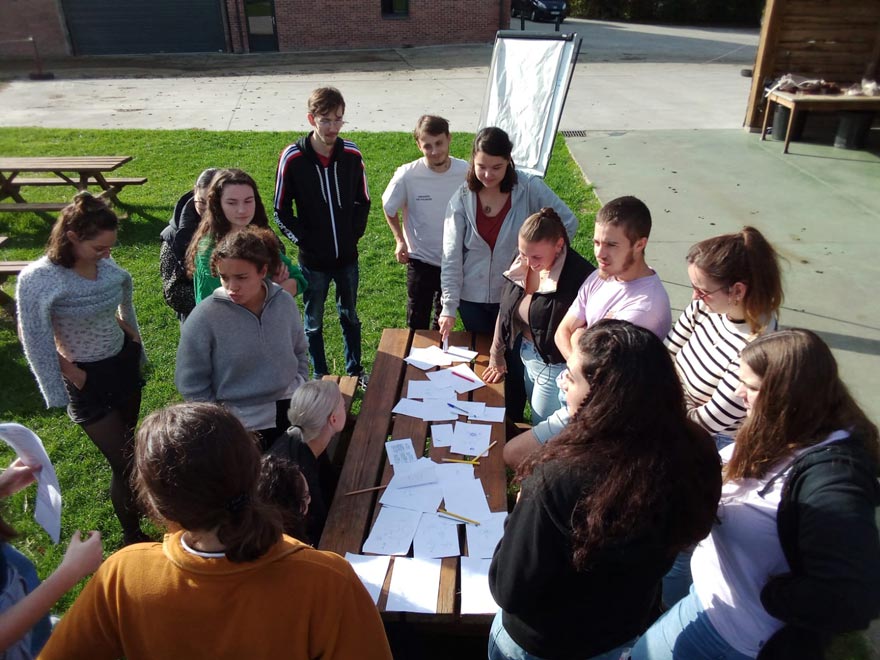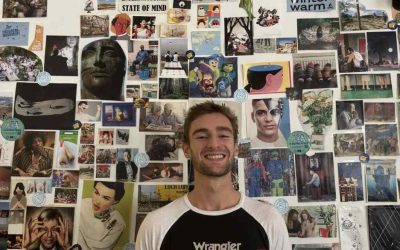 Léo arrived at our office of the International Secretariat here in Antwerp on the 15th of September and he will stay with us for one year. Hello everyone! My name is Léo, I am 23 years old and I come from Lisieux, Normandy, a city in France. I joined the International Secretary to take part in the organising of the International Committee Meeting. I will also be the first point of contact for...
The Summer Short Term Camp was held from 20 to 28 August 2023. Three participants reached the campsite one day before from Mankundu. The local friends arranged the food and accommodation at Bhagot Singh club and since there were no international volunteers or volunteers from out of state, the local unit Members and four members from the Hooghly district joined the camp. Ten volunteers regularly...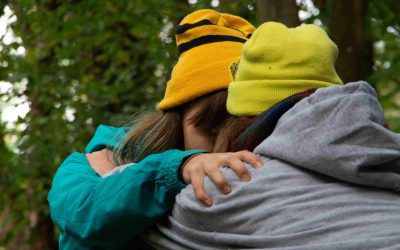 The training will be held from 6 to 15 November in Hollókő, Hungary. This program aims to help you become a better leader through the principles of self-awareness, resourcefulness and accountability.