16 July, 2020
'Words about Deeds' online Reading Group
Inviting peace activists
In April, we – Marilou Ruijter and Heinz Gabathuler -, invited SCI activists for an online reading group with the aim to discuss some topics from the SCI anniversary book "Words about Deeds" which was published at the end of 2019.
Since mid-April we held three reading groups with four sessions each. All in all, around 30 activists have joined the groups – some of them took part in more than one group, others also just joined for one or two sessions. And for each session we had an expert, usually the author of the respective text in the book, who gave additional background.
The overall feedback from participants has been very positive. The basic setting of the reading groups therefore remained unchanged. (The only change we undertook was switching from skype to zoom as the videoconference tool for the sessions).
It was heartwarming to observe the encounters of activists, younger and older ones, who had the opportunity to meet, even though not physically, across geographical borders – some of them not yet having met at all, others not having met for many years.
We are happy that the book, and our initiative to organise reading groups, made possible such a fruitful exchange and learning experience.
We would like to encourage more activists and staff persons to take the initiative for further reading groups. We will stay available for technical help as well as for advice on the subjects themselves, including the contact to authors and other persons who can be considered as experts on specific topics.
If you intend to start a reading group yourself, feel free to contact Heinz for further advice.
Order your book here.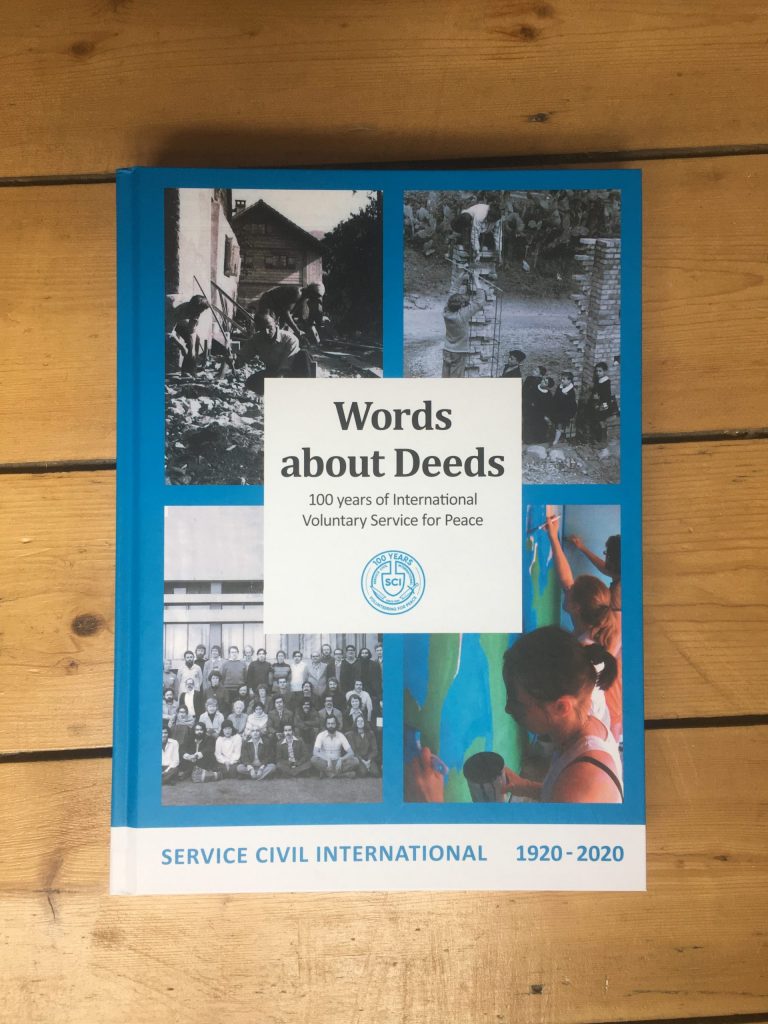 Written by 2020 team

IVP Australia, together with partner organisation, is organising the Raising Peace festival with the aims to celebrate and raise the profile of peace, to create opportunities for collaboration between peace organisations and to inspire young people to take action for peace. The festival will take place over 10 days: 16-26 September 2021 in Australia.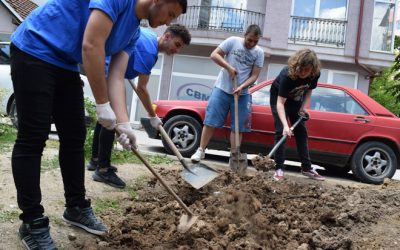 GAIA Kosovo's volunteers created a community garden in an urban space that was left unattended for a long time, bringing a new energy and bright natural colors to the whole area. The work on the garden generated interactions, conversations, new encounters and a lot of smiles between people from different generations, grandparents and young children, teenagers and adults.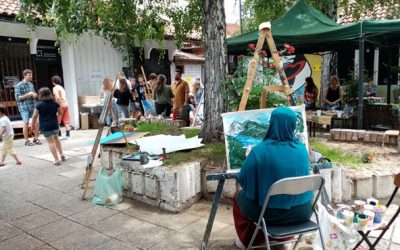 Volunteers at GAIA Kosovo organised a special Sunday fully dedicated to art, in the social and cultural place "Social Space for Deconstruction". When people live their day to day life in a divided city, they sometimes need to rethink about what we, as humans, have in common, and the universal language of art can help us do that.