23 February, 2021
"The events fill with joy the empty days I'm having now"
SCI Hungary's Online Events
Open Doors provides an intercultural dialogue and is located in MiraDoor community space in Budapest. Before closing our community space following the regulations, we heard from many of our participants that they felt sad and discouraged they would no longer enjoy the community and friendliness they found in us. To maintain this human contact, communication, and socialisation in times of quarantine and other restrictions, we switched some of our classic events into online ones so our participants wouldn't feel isolated but rather supported, socially active, entertained, and learning.

During the following periods: March 2020 – May 2020; November 2020 – February 2021, we had online board games, intercultural quizzes, poetry sessions, meditations, language classes, creative workshops, cooking sessions, and country presentation events.
Some of the activities were strictly online (board games, quizzes, language classes) and some were hybrid where participants were able to do something with their hands, such as cooking or handcrafting.
One of our frequent participants said: "The events fill with joy the empty days I'm having now."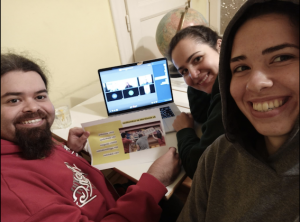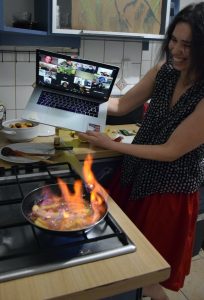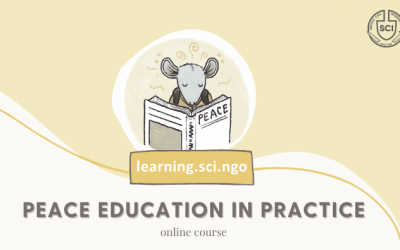 Our Peace Education in Practice online course is officially available!! You can find it at learning.sci.ngo.
Between March and April you can also participate in group sessions to learn together with other people. Find all the dates and join in!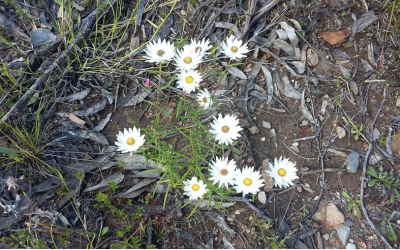 IVP Australia in the frame of a Plants for Peace project delivered approximately 300 plants to Lake Conjola on 5th Feb 2021 to assist with environmental recovery but also to help with the mental health of traumatised residents that had been in the path of the fires.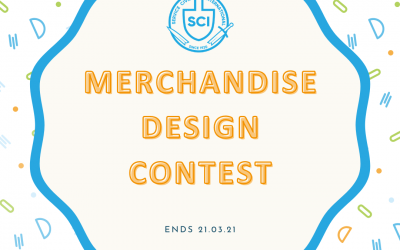 We have a merchandise design contest in celebration of our extended 100 years celebration!