23 February, 2021
"The events fill with joy the empty days I'm having now"
SCI Hungary's Online Events
Open Doors provides an intercultural dialogue and is located in MiraDoor community space in Budapest. Before closing our community space following the regulations, we heard from many of our participants that they felt sad and discouraged they would no longer enjoy the community and friendliness they found in us. To maintain this human contact, communication, and socialisation in times of quarantine and other restrictions, we switched some of our classic events into online ones so our participants wouldn't feel isolated but rather supported, socially active, entertained, and learning.

During the following periods: March 2020 – May 2020; November 2020 – February 2021, we had online board games, intercultural quizzes, poetry sessions, meditations, language classes, creative workshops, cooking sessions, and country presentation events.
Some of the activities were strictly online (board games, quizzes, language classes) and some were hybrid where participants were able to do something with their hands, such as cooking or handcrafting.
One of our frequent participants said: "The events fill with joy the empty days I'm having now."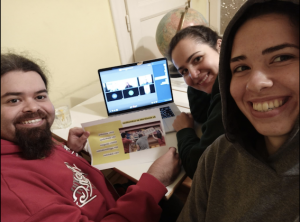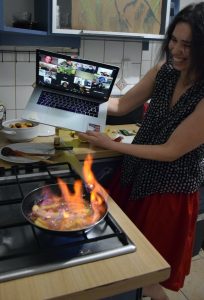 SCI France is organising many workcamps this summer, go renovate the chapel of Saint-Jean with them!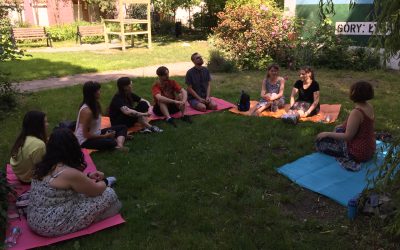 In June, SCI Poland completed two long-term educational initiatives: the School of Solutions Journalism and the School of Climate Justice. Both of them consisted of a series of workshops organised for people who want to work for social justice — either through journalism or climate activism.
SCI Madrid hosted a DETOX YOUR PROJECT seminar about Reacting to Toxic Masculinity in Youth & Volunteering Projects that took place at the end of May in Madrid, Spain.