19 May, 2021
Call for participants!
Change Makers, a live autobiography
What is "Change Makers" about?
Change Makers is an event based on the Living Library concept, where you will get in touch with stories about social and environmental justice, migration, empowerment, and disability. The purpose of this event is to connect on the most basic level, from experience to experience. We welcome you to join us and get to know the stories of these change-makers from around the world. Each person will share a unique story that might be at the same time familiar to you. They are change-makers in very diverse senses. Their ways might vary, but their purpose does not: to contribute to a more just, aware, and safe world for everyone.
READ THE CALL FOR PARTICIPANTS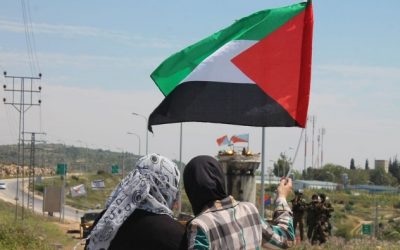 The MIDI working group of SCI condemns the use of military force and violence in Palestine and stands in strong support to Palestinian people and to all people who support their struggle.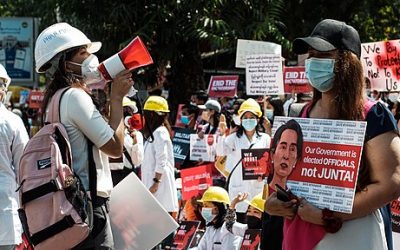 Service Civil International, and particularly branches in the Asia Pacific region, register their concerns over the ongoing, escalating violence in Myanmar.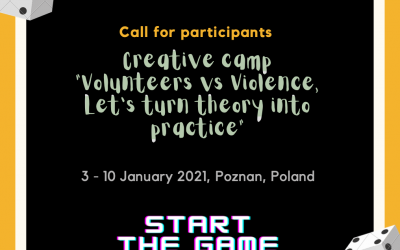 One World Association – SCI Poland is calling for participants for the camp "Volunteering vs. Violence – let's turn theory practice"!