28 November, 2022
Work & Study Camp at Sanvita Ashram Pandur Kudal Maharashtra India. 
By SCI India Maharashtra State Group
SCI India Maharashtra State Group held an 8 days Work & Study Camp at Sanvita Ashram Pandur Kudal Maharashtra India.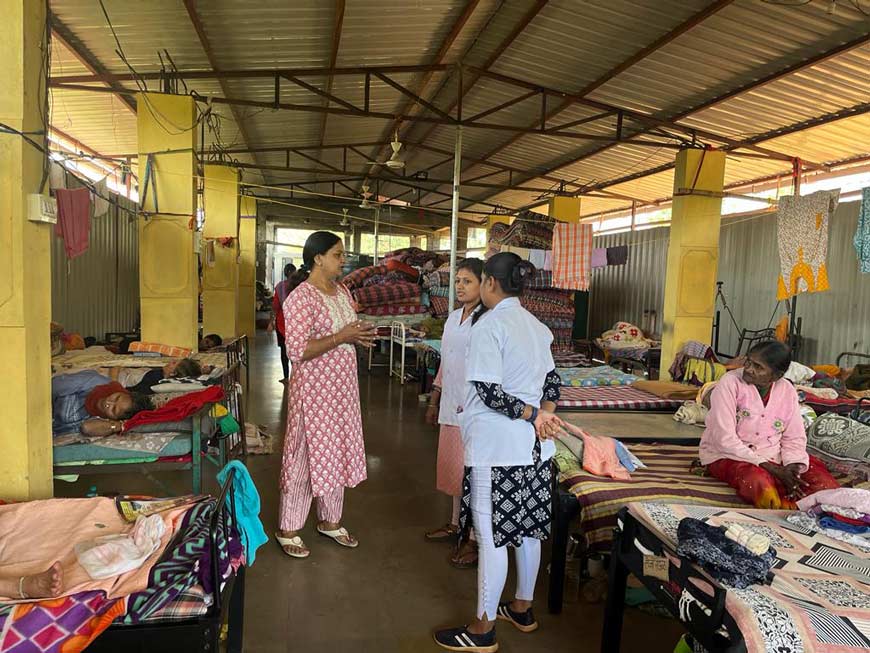 The camp started on 12th of November 2022 and successfully wound up on 19th of November February, followed by SCI Maharashtra Get Together and Central Working Committee meeting at Kudal hotel Lemongrass.
In this camp participated several volunteers from Bangladesh:
Mukshadur Rahman

AKMD Zahir Raihan

Three Volunteers from West Bengal

Astik Haldar

Sudip Mondal

Biswajit Haldar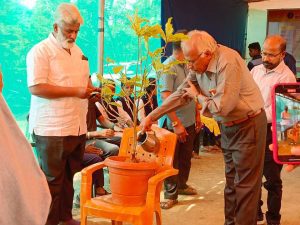 7 volunteers from local group were also in the camp: 
Ram Adsule

Kisan Choure

Sandeep Parab

Prabhakar Kamble

Ramrai Mahadik

Suvarna Mahadik

Ajit Kalsekar
The main highlights of the camp were: 
Plantation of Mango Trees at Bhabgiri hill at Anav Village.

Cleaning of Kudal Railway station with the help from Railway Staff and College Students.

Cleaning of Graveyards.

Celebrating the Children's day on 14th of November along with school children.

Lecture of Dr. Rupesh Patkar on Mental Health and Treatment

Inauguration of Medical help center by Jeevan Anand Sanvita Ashram.

Chatting and discussion with the patient.

Every closing day meeting of Volunteers for sharing their day to day experience.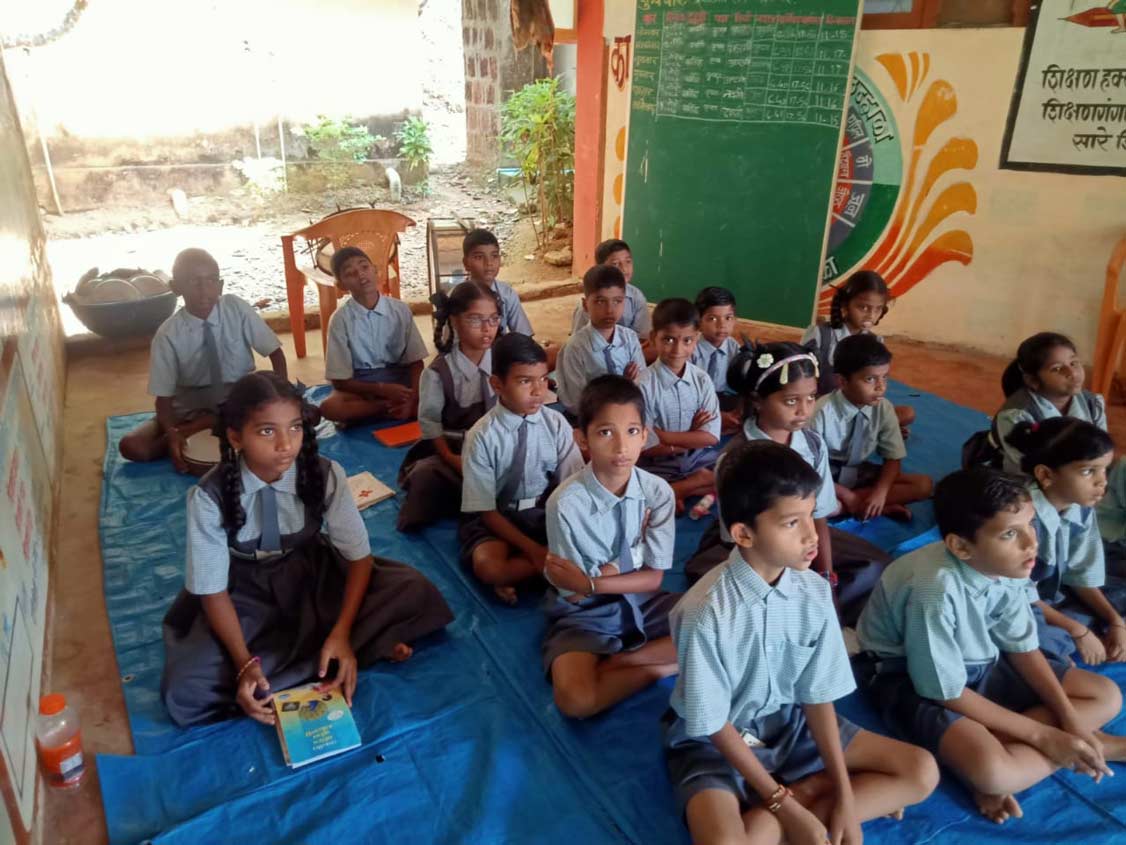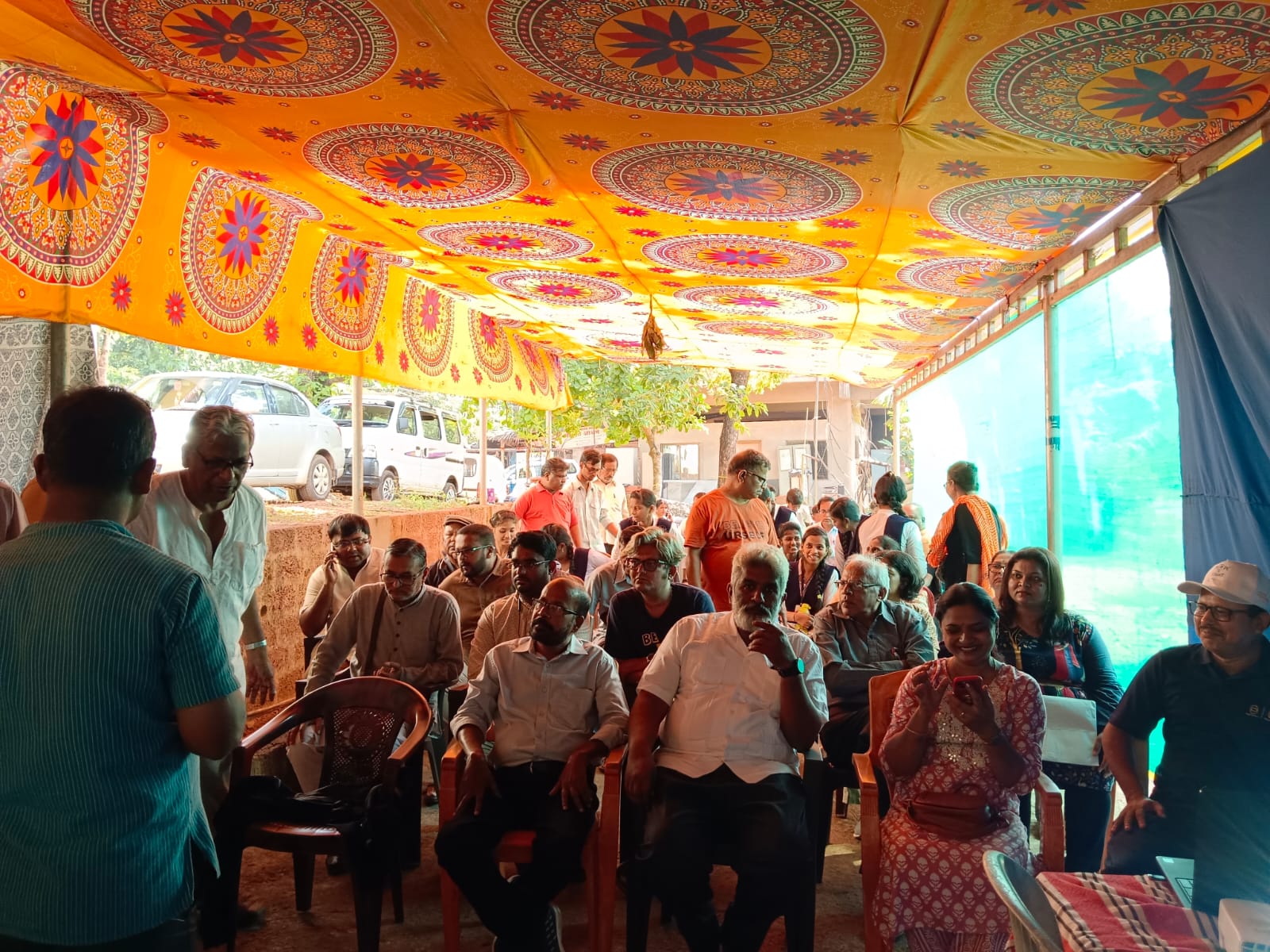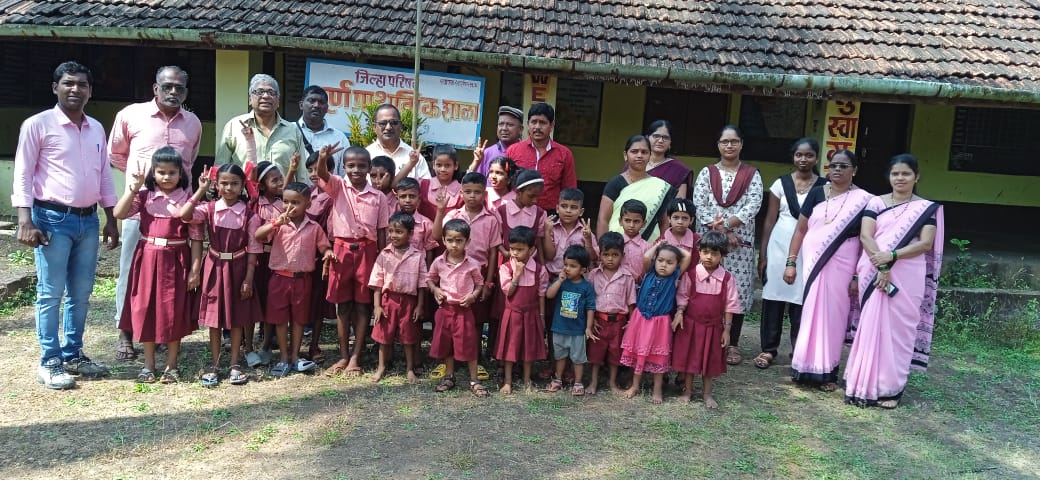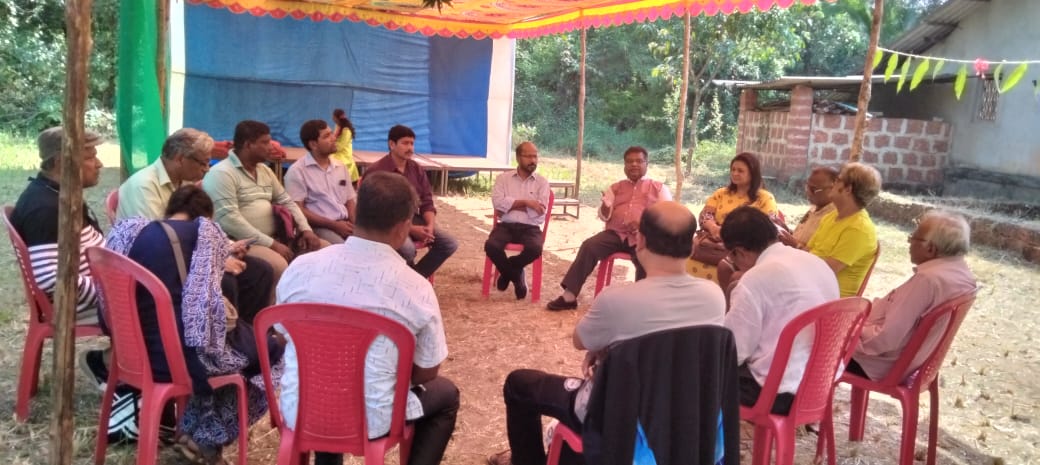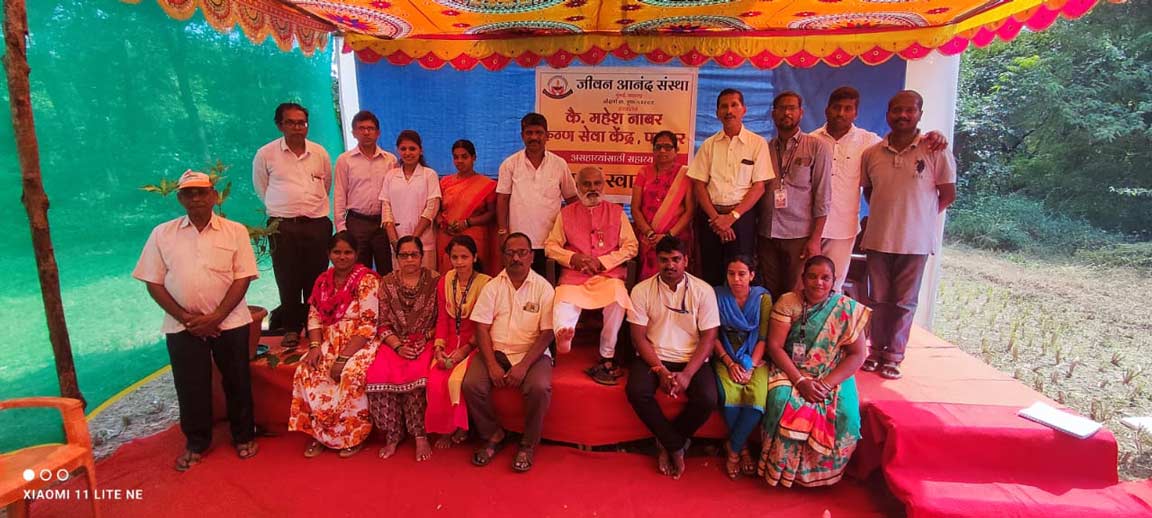 Inex Slovakia is looking for 2 long-term ESC volunteers to join their team in Bratislava.
CI-Hellas with the support of the Anna Lindh Foundation organised a FEEL THE MEDITERRANEAN event on the Day of the Mediterranean. This was one of the many cultural, mainly music, events organised on that particular day to celebrate a sea that brings together so many different cultures and is invariably significant to Europe's past, present and future.
It took a few years, but IVP Australia has finally published their booklet.