3 August, 2020
New illustrations for SCI
by @pojamnik!
You might have noticed that our website is now more unique and fun thanks to the wonderful illustrations by Gosia, an SCI volunteer who dedicated her time and artistic talent to enrich our website and help us spread the message of SCI more effectively. We were very lucky that she decided to collaborate with us as an online volunteer!
I'm a Polish artist who just finished an European Solidarity Corps project as a Placement Officer in the Irish branch of SCI – Voluntary Service International (VSI). It allowed me to learn how SCI works from the inside, and meet a lot of its members in person. I decided to illustrate for SCI to give them something more visible and, in a way, celebrate the work I did during my placement. After my project I am more aware of how important it is to volunteer, and how good it feels, especially if you can do something that you like. As an artist, I feel that my skills are the most valuable thing that I have to offer and I'm glad I could share them.
Have a look at her art and follow her on instagram: @pojamnik.
Thank you Gosia!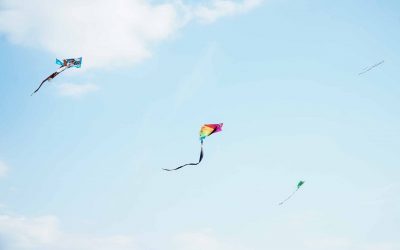 SCI is opening applications for an international training course Coaching Peace Education in Practice.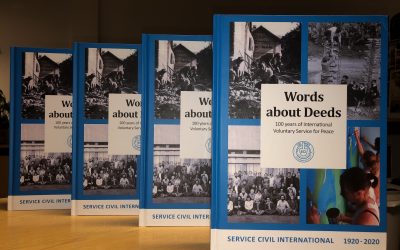 CCIVS is launching an online reading club where the recently published book "Words about Deeds" will be discussed. In particular, the development of workcamps in different regions will be explored.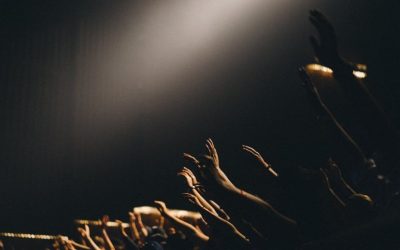 SCI Hellas is organising their first experiential workshop on the theater of oppression. The aim of the workshop is to acquaint the participants with the value, usefulness, and process of the Theater of the Oppressed which applies techniques with theater tools.