6 December, 2020
End of 100for100 donation campaign
Thank you for supporting us!
In June 2020, we launched the fundraising campaign 100€ for 100 years, in a moment where SCI was already facing difficult and challenging times and Covid-19 was hitting us hard.
SCI reached out to you, our friends around the world, who want to see SCI bloom as a centenarian, and you responded, helping us in our work for a better future for you and for future generations.
The donation campaign has now officially ended, and we want to thank all the donors and those who helped spreading the campaign!
Thanks to you, the campaign raised a total of 15,270€.
We are really grateful to all of you for making it possible to reach our goal!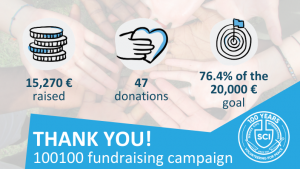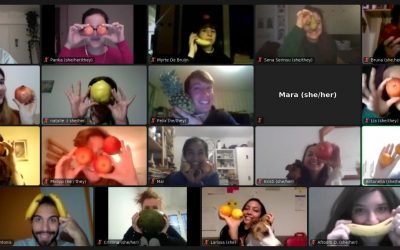 Who is the volunteer in relation to colonial history? The seminar will take place on 12-14 March and 18-21 March 2021, online, to discuss this question. Deadline for applying is 20 January 2021.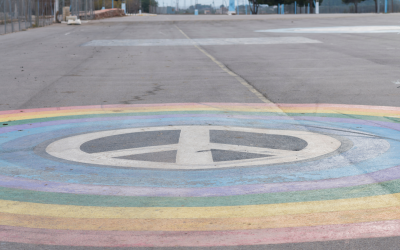 We are looking for participants for our training "FLOW – Facilitating, Learning, Organising and Welcoming!
A critical Training of Trainers" read the call and apply!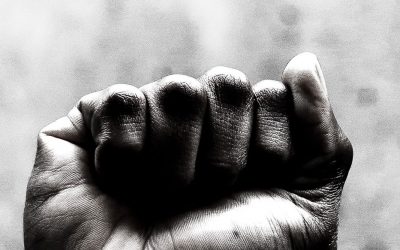 SCI Catalunya has created the Global Justice Capsules which provides a space for online training to anyone who wants to acquire a deeper knowledge on topics of global justice!