3 May, 2021
SCI friends anniversary zoom-up
Join us!
Our celebrations for the 100 years of SCI are ongoing, so this is the perfect moment for another gathering of SCI current and former activists!
We are organising an online get-together over Zoom, to create a space for people to meet and recall memories, chat and reconnect.
The event will take place on two days, to give the chance for more people to participate:
Sunday 23 May 2021, 8:00 – 10:00 UTC and/or
Saturday 29 May 2021, 16:00 – 18:00 UTC.
If you are interested in participating, fill in the form to sign up. You can also contribute to the event with a workshop or other ideas!
We will send you more detailed information and the link to participate after you filled in the form, closer to the events' date.
We hope to see you there!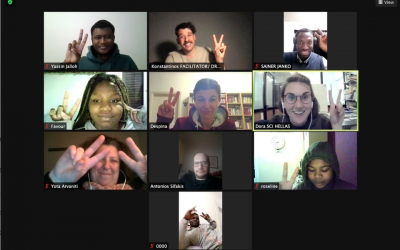 A report on the online theater workshop organized by SCI Hellas volunteers in collaboration with the drama instructor Konstantinos Marougkas. The project was part of "Peace in Practice: Supporting young people to become peace envoys", funded by the Council of Europe's Youth Foundation.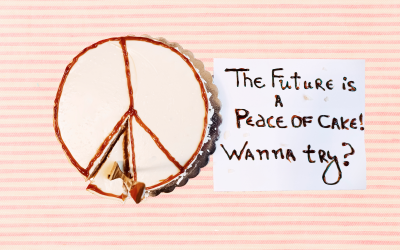 This March CVS – Bulgaria decided that "it's peace o-clock" and initiated a Photo Hackathon on the topic, as part of the SCI's Peace in Practice project supported by the European Youth Foundation of Council of Europe.
SCI is calling for participants for the project "From Dreams to Actions: together for a peaceful future"! Deadline to apply: 31 May 2021. Activity: Belgium, 16 – 22 September 2021.