18 May, 2020
Asian Voices is back!
News on SCI's work in Asia
Service Civil International is celebrating its 100th year as an international movement this year. The Asian Development Committee (ADS) of SCI thought that this was the perfect occasion to reignite the spark of the Asian Voices, a newsletter dedicated to news about SCI's work in Asia.
This issue of the newsletter is dedicated to SCI's founder Pierre Cérésole, who started this global peace-loving family.
You will find stories from Hong Kong, India, Indonesia, Malaysia, Australia, Bangladesh and Nepal, including interviews with volunteers and updates by international activists.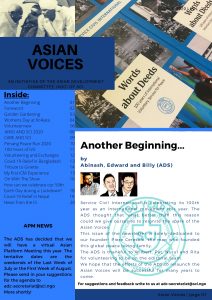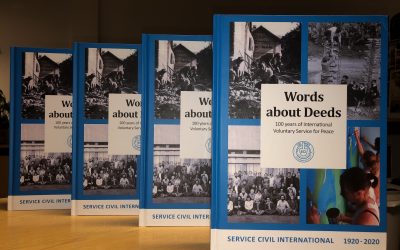 CCIVS is launching an online reading club where the recently published book "Words about Deeds" will be discussed. In particular, the development of workcamps in different regions will be explored.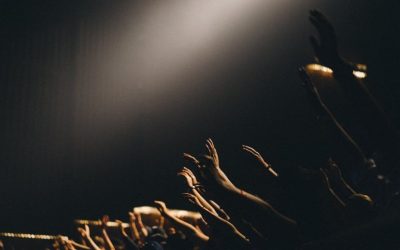 SCI Hellas is organising their first experiential workshop on the theater of oppression. The aim of the workshop is to acquaint the participants with the value, usefulness, and process of the Theater of the Oppressed which applies techniques with theater tools.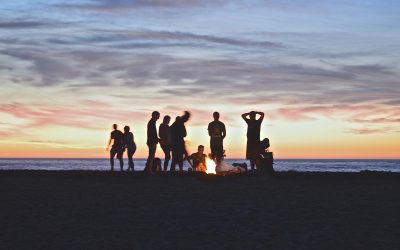 SCI Switzerland has organized an event that not only celebrates the 100 years of SCI but it also corresponds to the Earth Overshoot Day, therefore there was a focus on waste reduction and environmental preservation.