22 June, 2022
Food distribution in Sri Lanka
SCI India - Karnataka group relief fund
Nowadays, Sri Lanka is going through a massive economic crisis. There are shortage and increasing of prices on fuel, gas, electricity, medicine and also food which eventually leads to a social unrest. Therefore, SCI Sri Lanka decided to organise a food distribution campaign for the most needy families without any discrimination, among all ethnic and religious groups all over the country.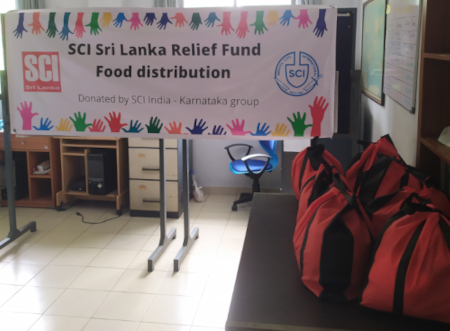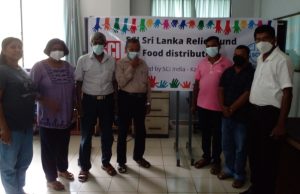 SCI India – Karnataka group has come forward to donate funds towards providing dry rations to Sri Lankan people. Thanks to the relief fund donations from them, we organised our first food distribution programme in Kandy last week, on the 16th of June 2022.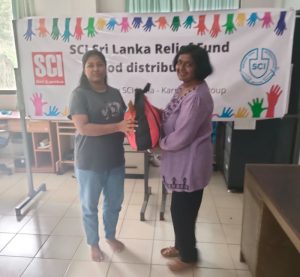 We were able to give food packs composite of essential dry rations worth of 3000SL Rupees, along with 1000SL Rupees in cash for other essential requirements to each selected families in Kandy.
The second food distribution took place in Jaffna on the 21st of June and dry rations were given toselected needy families. We thank Sunil, our local volunteer for his work.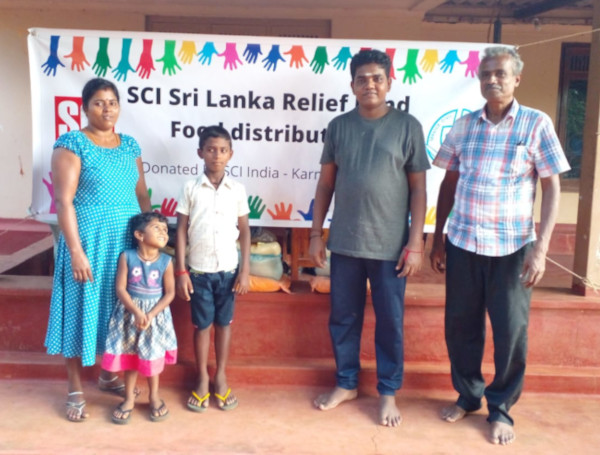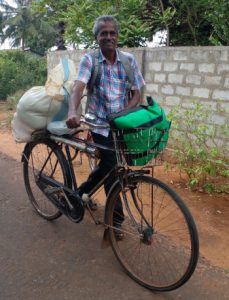 We will continue distributing the rations in Kinniya, Anuradhapura, Akurana and in other places to the most needy people all over the country. SCI Sri Lanka will soon launch an online crowdfunding campaign so everyone can donate more easily according to their will and means.The more donations we receive, the more food we can distribute. So stay tuned!
For more informations about the situation in Sri Lanka and the online crowdfunding campaign you can contact projects.scisl@gmail.com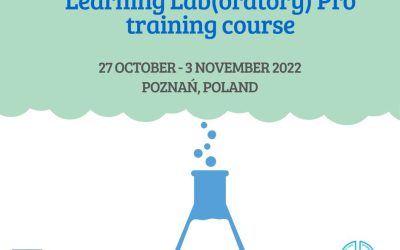 Are you an educator, a (to-be) trainer, willing to discover how to organise high-quality and more inclusive learning activities in both in-person and online environments? Apply for this training course! 📅 27 October – 3 November 2022 📍 Poznań, Poland ⏰ Apply by 2 October
Discover all the activities by SCI-India, Maharashtra State Group, in observance of the International Day of Peace. Their SCI Volunteers spread all over Maharashtra, in different cities, took a lead role in the activities, from mediation sessions, to drawing competitions, webinars and discussions. Get inspired!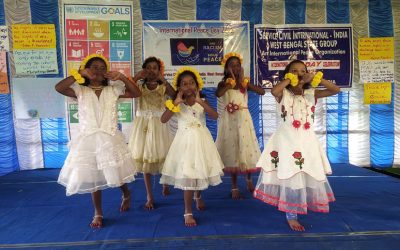 SCI India, West Bengal State Group, organised a seminar on peace to observe the peace day, with many speakers, singing, dancing, poetry and an oath to peace.