28 September, 2022
Learning Lab(oratory) Pro: call for participants
Quality non-formal education in the digital world
Learning Lab(oratory) Pro: quality non-formal education in the digital world
Training course
? 27 October – 3 November 2022   |   ? Hotel Camping Malta, Poznań, Poland   |   ⏰ Apply by 2 October 2022
We are looking for participants for the Learning Lab(oratory) Pro training!
It will focus on how to organise and run high-quality learning activities in both in-person and online environments. 
The training course is meant especially for educators, trainers (also to-be trainers), leaders, volunteers and youth workers.
You will:
learn innovative methods for improving your workshops, webinars, workcamps, 

find creative and engaging ways for turning regular educational activities into an online format, 

gain confidence in using various digital tools,

plan how to make your educational activities more inclusive,

exchange ideas, good practices, inspirations, and share resources.
Apply if you live in: Austria, Belgium, Bulgaria, Germany, North Macedonia, Poland, Portugal, Serbia, Slovenia.
The project is co-funded by the European Union. 
More information about the project can be found here.
Read the full call for participants here.
? 27 October – 3 November 2022
? Hotel Camping Malta, Poznań, Poland
⏰ Apply by 2 October 2022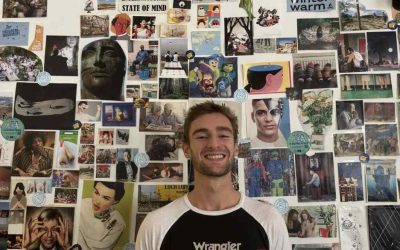 Léo arrived at our office of the International Secretariat here in Antwerp on the 15th of September and he will stay with us for one year. Hello everyone! My name is Léo, I am 23 years old and I come from Lisieux, Normandy, a city in France. I joined the International Secretary to take part in the organising of the International Committee Meeting. I will also be the first point of contact for...
The Summer Short Term Camp was held from 20 to 28 August 2023. Three participants reached the campsite one day before from Mankundu. The local friends arranged the food and accommodation at Bhagot Singh club and since there were no international volunteers or volunteers from out of state, the local unit Members and four members from the Hooghly district joined the camp. Ten volunteers regularly...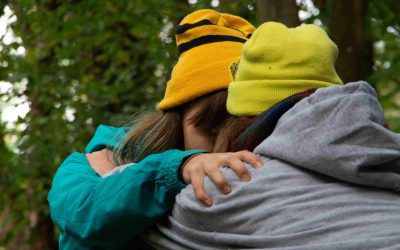 The training will be held from 6 to 15 November in Hollókő, Hungary. This program aims to help you become a better leader through the principles of self-awareness, resourcefulness and accountability.