28 September, 2022
SCI-India – Maharashtra State Group's activities for International Day of Peace
by SCI-India - Maharashtra State Group
SCI-India, Maharashtra State Group, observed the International Day of Peace on 21 September with a series of events.
Their SCI Volunteers spread all over Maharashtra, in different cities, took a lead role to observe International Day of Peace.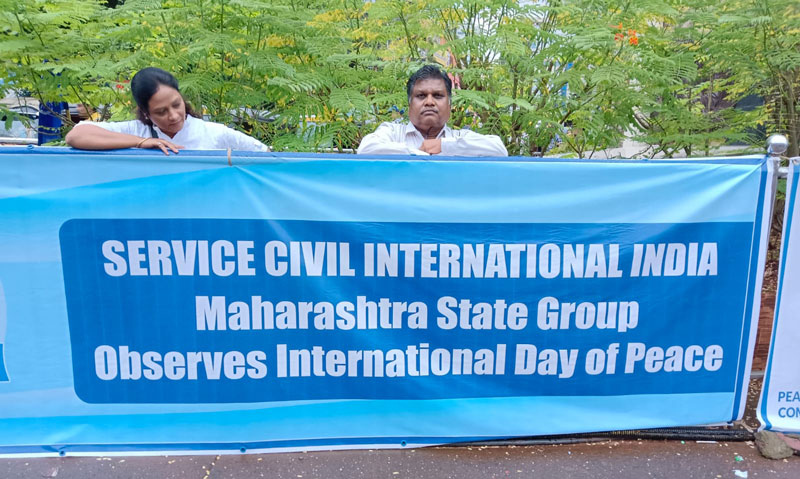 In the early morning their Palghar Unit had a meditation session to observe Peace Day, at Vasai, Maharashtra.
The same unit also organised an event to understand what is peace, why we are observing Peace Day and they then took an oath. Brothers and Sisters from Samarth Ashram and people from local Advasis gathered together for this event.
Volunteers from local SCI organisations and from SCI International met during a webinar on Zoom, where panellists gave their speech and shared thoughts with us.
The speakers were:
Vivek Patil: former treasurer of SCI India's Maharashtra Group

Stephen Nah: SCI Malaysia peace activist, very senior and experience volunteer.

Tapas Sur: Secretary of SCI India's West Bengal Group

Peter Pollard: Peace Activist from the UK, was actively involved in disaster relief for many countries

Shrinivas Sawant: former Vice President of SCI India, actively involved in SCI India's Maharashtra State Group

OP Yadav: former Chairman of CWC SCI India and former President of SCI India

Abinash Ganesh: Vice president of SCI India

Janak Gor: National Council Member of SCI India's Maharashtra State Group

Arulraj: National President of SCI India

Welcome Speech by Sheherbanoo Gullar, of SCI India's Maharashtra State Group
Participants observed one minute of silence at 12:00 noon and later took an Oath of Peace, given by Ramrai Mahadik and written by Sunil Pednekar, both former Secretaries of SCI India's Maharashtra Group.
The organisers also published a booklet on International Peace Day; all efforts undertaken by Vivek Patil, backbone of Maharashtra Group.
The booklet incorporates all specific photos of full-day events in the booklet and you will also find the pledge, what is SCI, our aims and objectives.
In Mumbai, at Kandivali, students and parents at Parivartan Sheel office Kandiwali gathered to observe International Day of Peace and took an oath.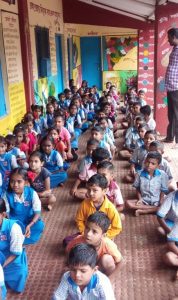 Kids rescued from child trafficking and beggars, child labourers, abused children gathered together to observe International Day of Peace and took part in a drawing competition at Urdu Municipal School Bhendi Bazar Mumbai. Gifts were distributed to these students by SCI volunteers.
Volunteers from Maharashtra Group organised a peace exhibition, where they exhibited slogan posters outside Thane Railway station in Mumbai.
At Nashik City of Maharashtra, students from tution class learned about peace and took an oath.
In Goa, neighbouring state of Maharashtra, SCI Maharashtra Group Volunteers, with the help from Sanvedana Ashram Mapuca Goa, had a peace rally with brothers and Sisters of Ashram and SCI Volunteers of Maharashtra Group.
The day ended, but Maharashtra Group activities continued for a week!
At Chita Camp Mumbai, on Friday 23rd September, a group of housewives with SCI women volunteers gathered together to take an oath of peace. Topics like women's health and feticide (abortion if girl child would have born) were discussed.
On 27th September, a drawing competition was planned by SCI Volunteers at Thane at Tribal Village for their kids. Crayons and other gifts were gifted.
SCI India's Maharashtra State Group is thankful to Peter Pollard, Stephen Nah, Hemamali, Ambra, Claudia, Wilbert, Kerry and all SCI communication team.
Let's keep up the good work!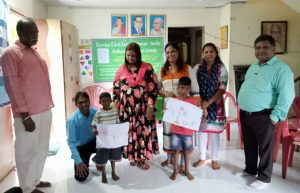 .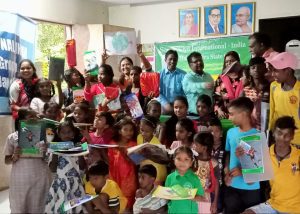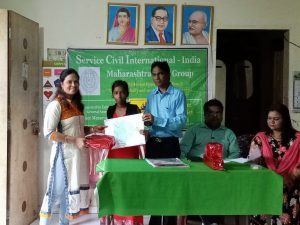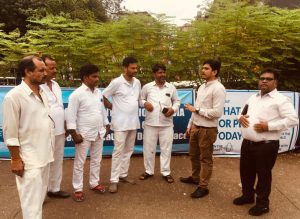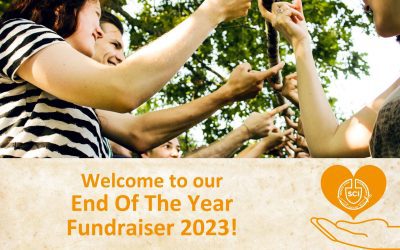 As we approach the end of this year, I would like to address all of you and ask for your support to SCI. The most reliable source and that which would give us the highest level of independence, is YOU!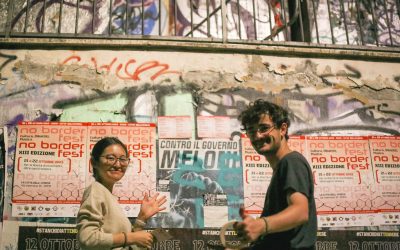 From 10th to 25th November 2023 and ahead of the 13th edition of the No Border Fest, 14 international volunteers arrived from Spain, Portugal, France, Albania, Croatia, Hungary, and Italy to Rome, to offer support, during the two weeks, 'tidying up the space of "La Città dell'Utopia"' leading up to the festival and also during the festival. About the festival The No Border Fest was back in its...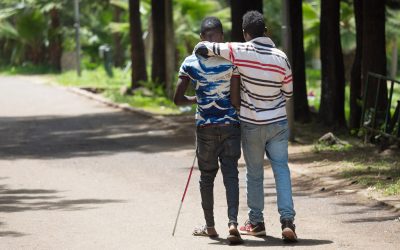 SCI-India's Maharashtra State Group organized a webinar to commemorate the World White Cane Safety Day. The Group has been associated with organizations working on issues faced by the visually impaired for over four decades. The aim of the seminar was to expose new volunteers to the world of the visually impaired, to the challenges they face in daily life and how the little but mighty cane helps...