30 January, 2020
"TheaterFlucht"
Theatre for peace
Volunteers from SCI Switzerland organize theatre evenings for children from families seeking asylum and for children from Switzerland once a month at the transition centre Schweizerisches Rotes Kreuz (SRK) in Bern-Länggasse.
The main objective of the "TheaterFlucht" project is to offer activities related to theatre, dance and painting to break prejudices and generate bonds of trust between children and young people with different cultural backgrounds.
Children and young people with migratory or Swiss backgrounds have the opportunity to discover together new means of expression, creative possibilities and to strengthen their self-confidence, their autonomy and respect. In addition, they have the opportunity to learn about their own and foreign cultures.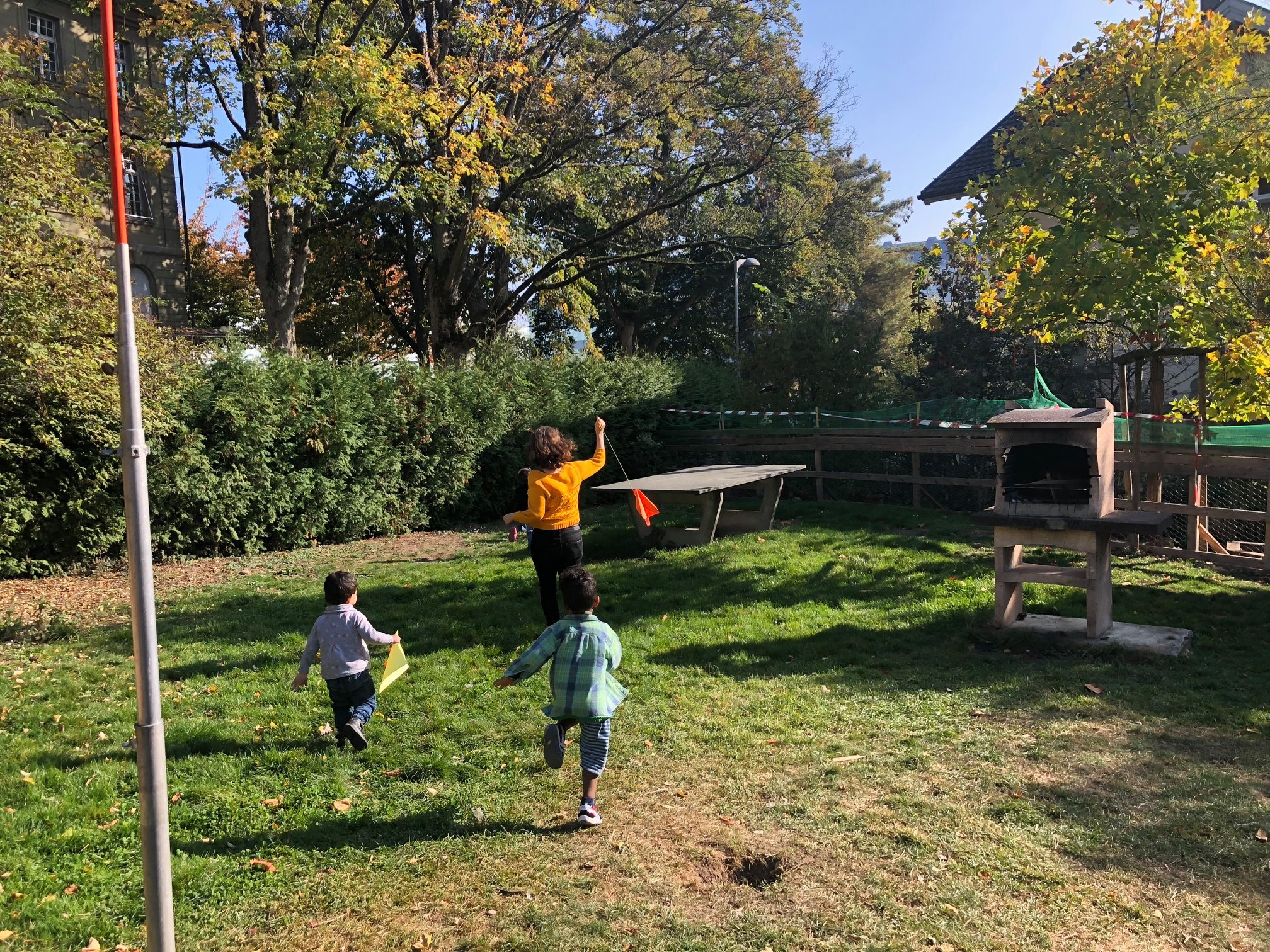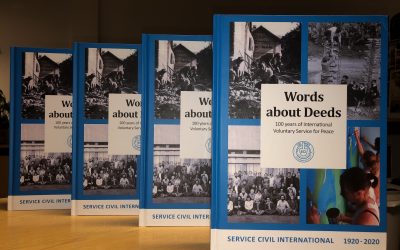 CCIVS is launching an online reading club where the recently published book "Words about Deeds" will be discussed. In particular, the development of workcamps in different regions will be explored.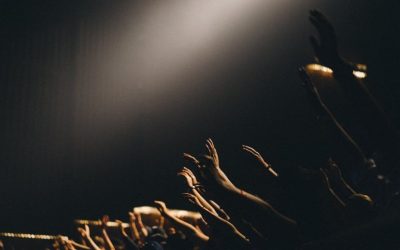 SCI Hellas is organising their first experiential workshop on the theater of oppression. The aim of the workshop is to acquaint the participants with the value, usefulness, and process of the Theater of the Oppressed which applies techniques with theater tools.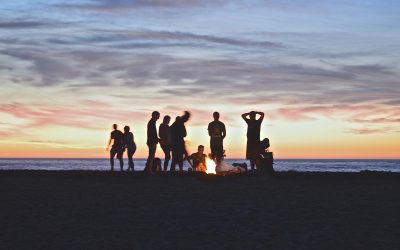 SCI Switzerland has organized an event that not only celebrates the 100 years of SCI but it also corresponds to the Earth Overshoot Day, therefore there was a focus on waste reduction and environmental preservation.