30 January, 2020
"TheaterFlucht"
Theatre for peace
Volunteers from SCI Switzerland organize theatre evenings for children from families seeking asylum and for children from Switzerland once a month at the transition centre Schweizerisches Rotes Kreuz (SRK) in Bern-Länggasse.
The main objective of the "TheaterFlucht" project is to offer activities related to theatre, dance and painting to break prejudices and generate bonds of trust between children and young people with different cultural backgrounds.
Children and young people with migratory or Swiss backgrounds have the opportunity to discover together new means of expression, creative possibilities and to strengthen their self-confidence, their autonomy and respect. In addition, they have the opportunity to learn about their own and foreign cultures.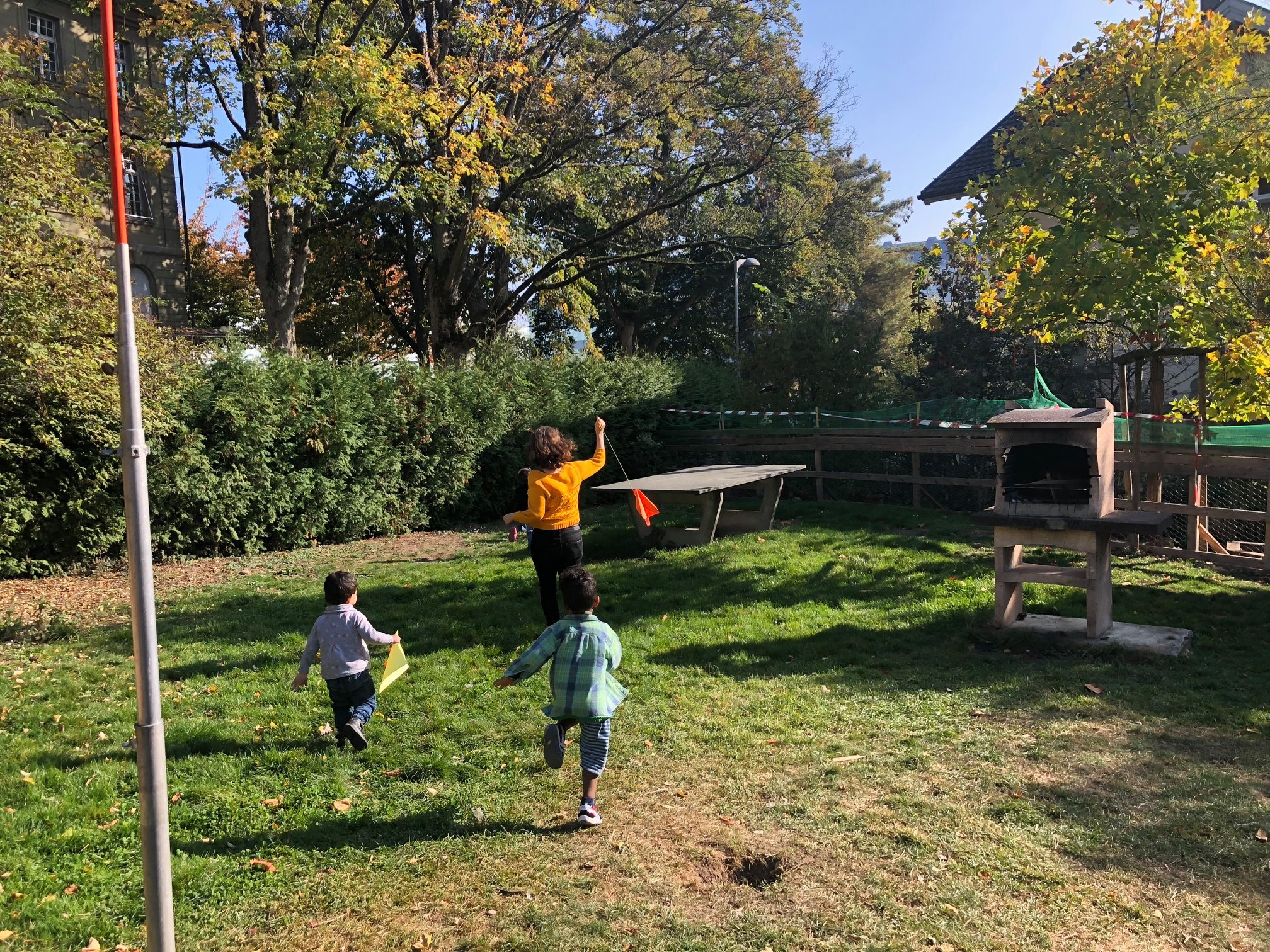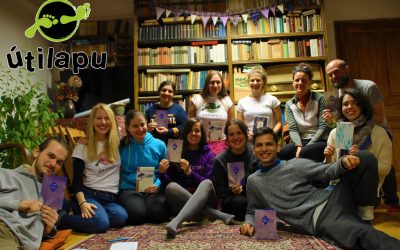 In their autumn meeting, Útilapu Hungary set their goals for the future and celebrated the 100 years anniversary of SCI!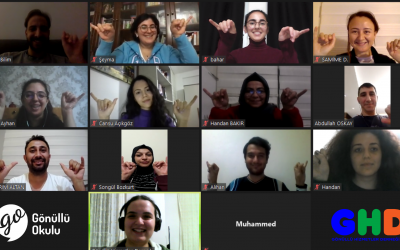 Our partner organisation Gönüllü Hizmetler Derneği (GHD) has launched its first volunteer school to give training on different sectors to combat issues related to civil society.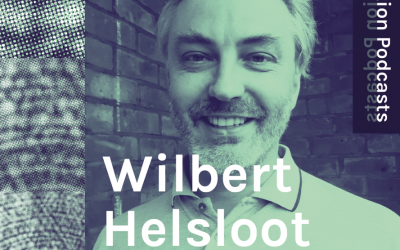 After ten years of activities and brainstorming on climate change, non-formal education, peacebuilding, friendship, volunteering, or activism, GAIA Kosovo decided it was time to gather testimonies, stories, experiences from friends from the Balkans and beyond in the form of podcasts.