2 April, 2020
SCI delegation in the Frame(v)work Europe Lab
A capacity building project
Ingrid, CCIVS president and representative of SCI in the CCIVS board, Anni from KVT Finland and Panayota from SCI Hellas was the SCI delegation in Holloko, Hungary, where took place the Frame(v)work Europe Lab.
Frame(v)work Europe Lab is a capacity building project with the aim of reviewing existing exchange procedures together with all CCIVS members. Since many volunteer organizations are experiencing a decreasing number of volunteers, one of the strategies is to explore better ways of cooperation. An interesting exercise to see how everyone is working and to share common challenges and good practices.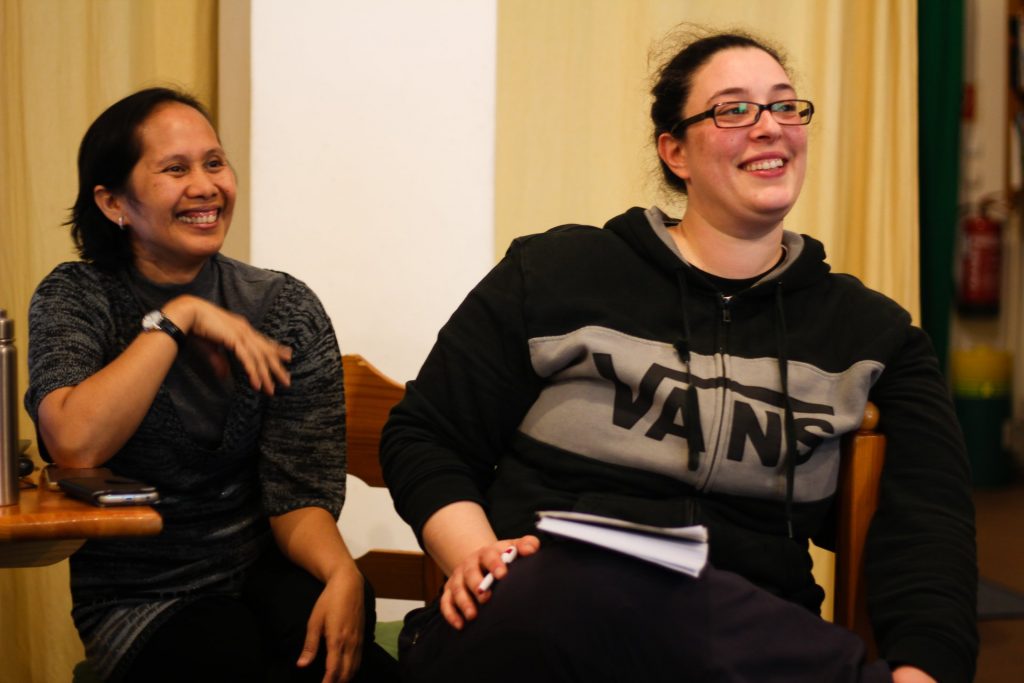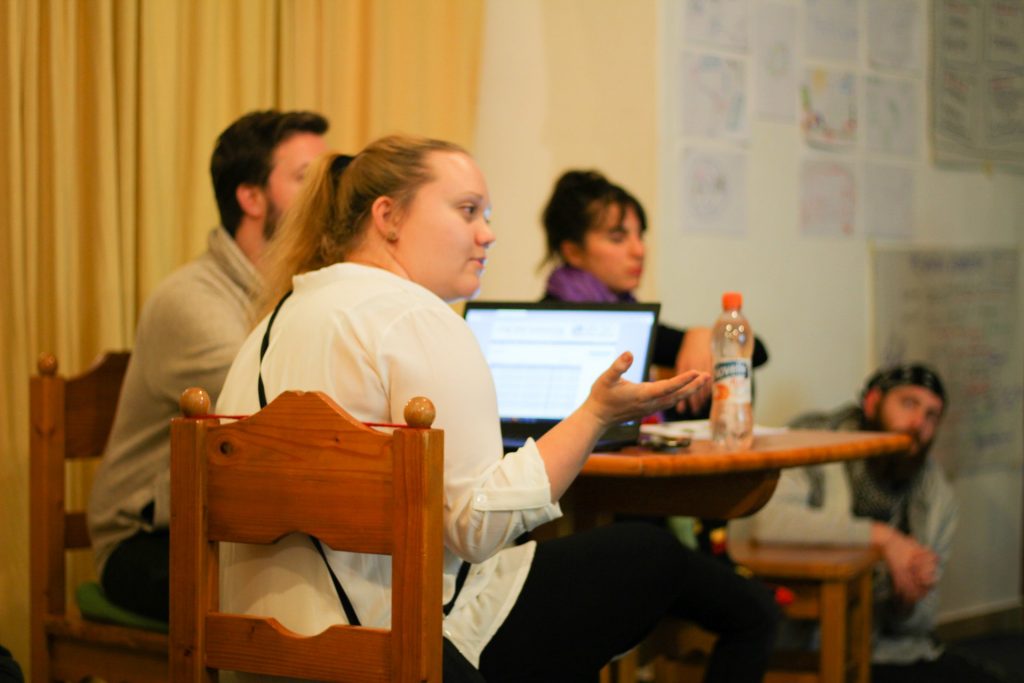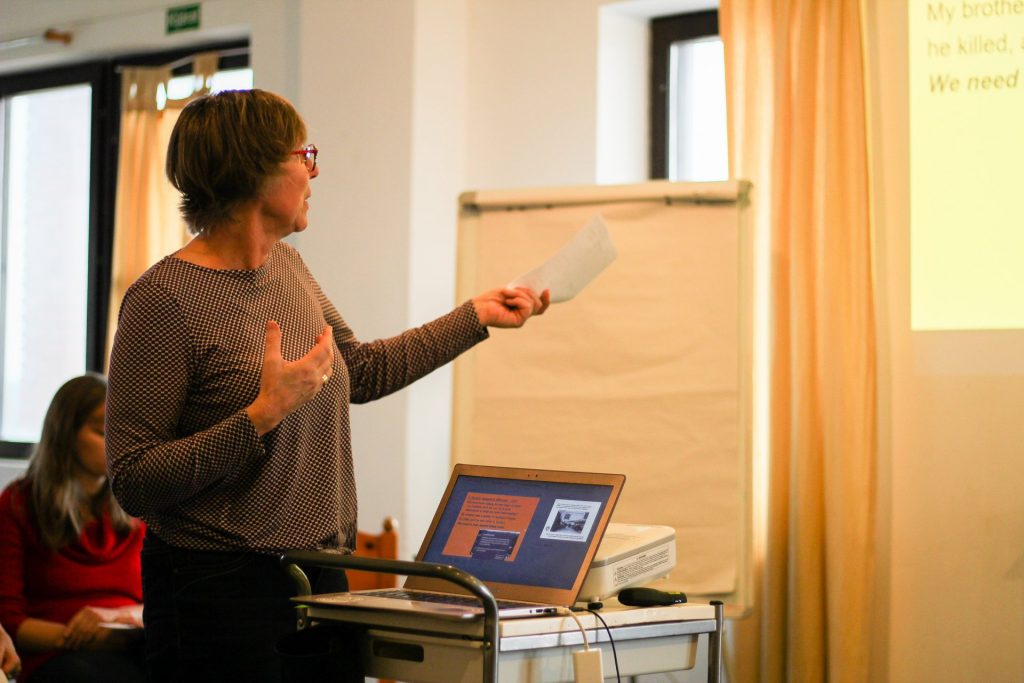 Writing by Anni and Ingrid
Are you a young person, youth worker, activist, or volunteer who is eager to enhance your understanding of media literacy, take an active role to promote intercultural dialogue, and combat hate speech and discrimination in the community you live in by using digital tools? The project: "Media (red)using stereotypes and divisions between youth" is for you! 📅 24-29th of September 📍 Durres, Albania ⏰ Apply by 1 September 2022
In 2021-2022, SCI Hong Kong China works on the Global Development Education Project with three secondary schools to create a platform for students to work together across countries despite the limitations on international travel, to acquire knowledge, develop attitudes and skills as well as allow them to take actions towards creating an inclusive and just world. Read about the project!
What is the formula behind quality non-formal education? Is it possible in a digital environment? 28 people from 9 different countries gathered to find this out from 7 to 14 July 2022 in the village of Emen, Bulgaria. The Learning Lab(oratory) Training Course was part of the project "Learning Lab(oratory): quality non-formal education in the digital world".