2 April, 2020
SCI delegation in the Frame(v)work Europe Lab
A capacity building project
Ingrid, CCIVS president and representative of SCI in the CCIVS board, Anni from KVT Finland and Panayota from SCI Hellas was the SCI delegation in Holloko, Hungary, where took place the Frame(v)work Europe Lab.
Frame(v)work Europe Lab is a capacity building project with the aim of reviewing existing exchange procedures together with all CCIVS members. Since many volunteer organizations are experiencing a decreasing number of volunteers, one of the strategies is to explore better ways of cooperation. An interesting exercise to see how everyone is working and to share common challenges and good practices.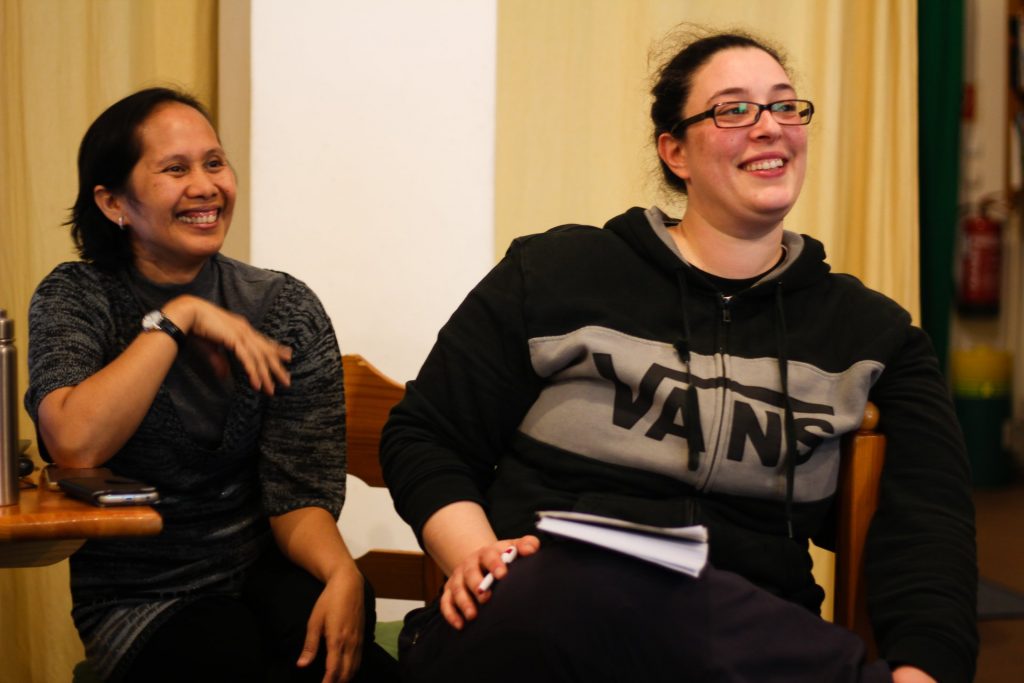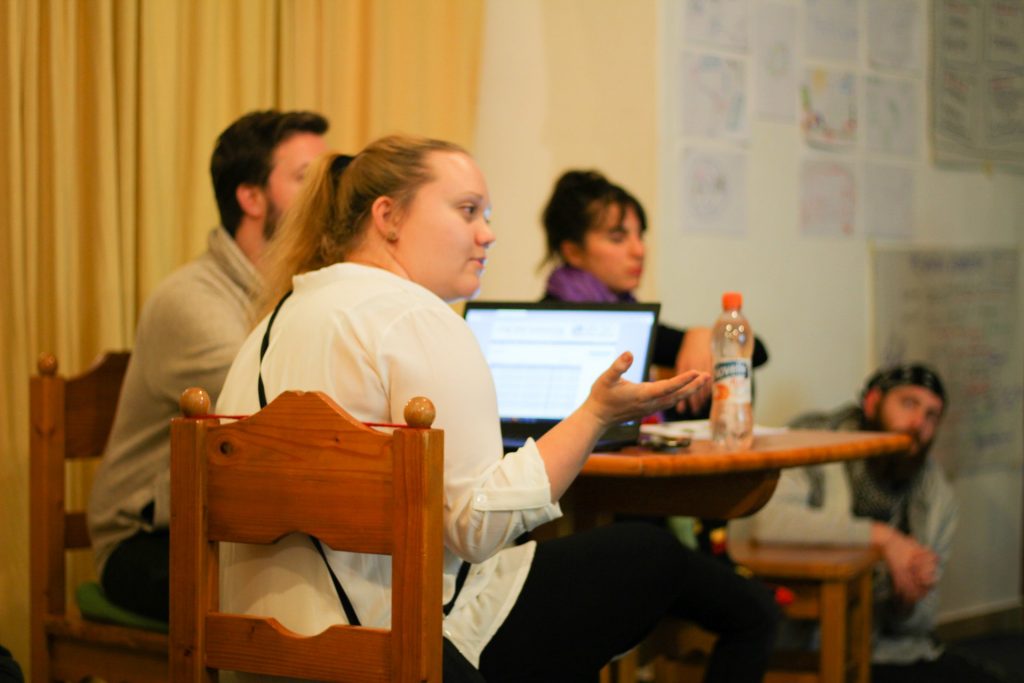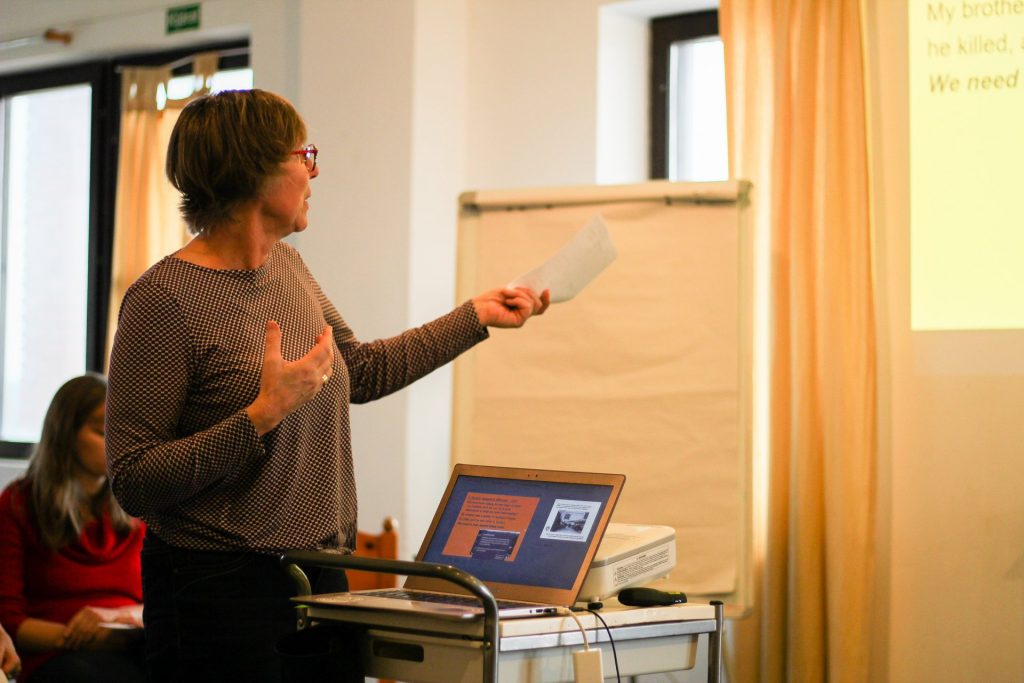 Writing by Anni and Ingrid

IVP Australia, together with partner organisation, is organising the Raising Peace festival with the aims to celebrate and raise the profile of peace, to create opportunities for collaboration between peace organisations and to inspire young people to take action for peace. The festival will take place over 10 days: 16-26 September 2021 in Australia.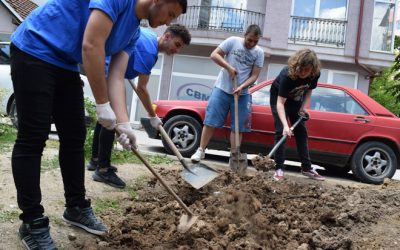 GAIA Kosovo's volunteers created a community garden in an urban space that was left unattended for a long time, bringing a new energy and bright natural colors to the whole area. The work on the garden generated interactions, conversations, new encounters and a lot of smiles between people from different generations, grandparents and young children, teenagers and adults.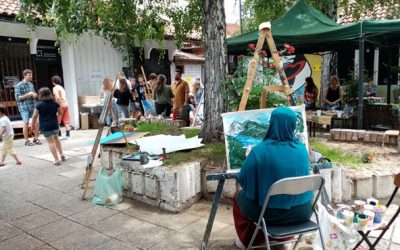 Volunteers at GAIA Kosovo organised a special Sunday fully dedicated to art, in the social and cultural place "Social Space for Deconstruction". When people live their day to day life in a divided city, they sometimes need to rethink about what we, as humans, have in common, and the universal language of art can help us do that.