2 April, 2020
SCI delegation in the Frame(v)work Europe Lab
A capacity building project
Ingrid, CCIVS president and representative of SCI in the CCIVS board, Anni from KVT Finland and Panayota from SCI Hellas was the SCI delegation in Holloko, Hungary, where took place the Frame(v)work Europe Lab.
Frame(v)work Europe Lab is a capacity building project with the aim of reviewing existing exchange procedures together with all CCIVS members. Since many volunteer organizations are experiencing a decreasing number of volunteers, one of the strategies is to explore better ways of cooperation. An interesting exercise to see how everyone is working and to share common challenges and good practices.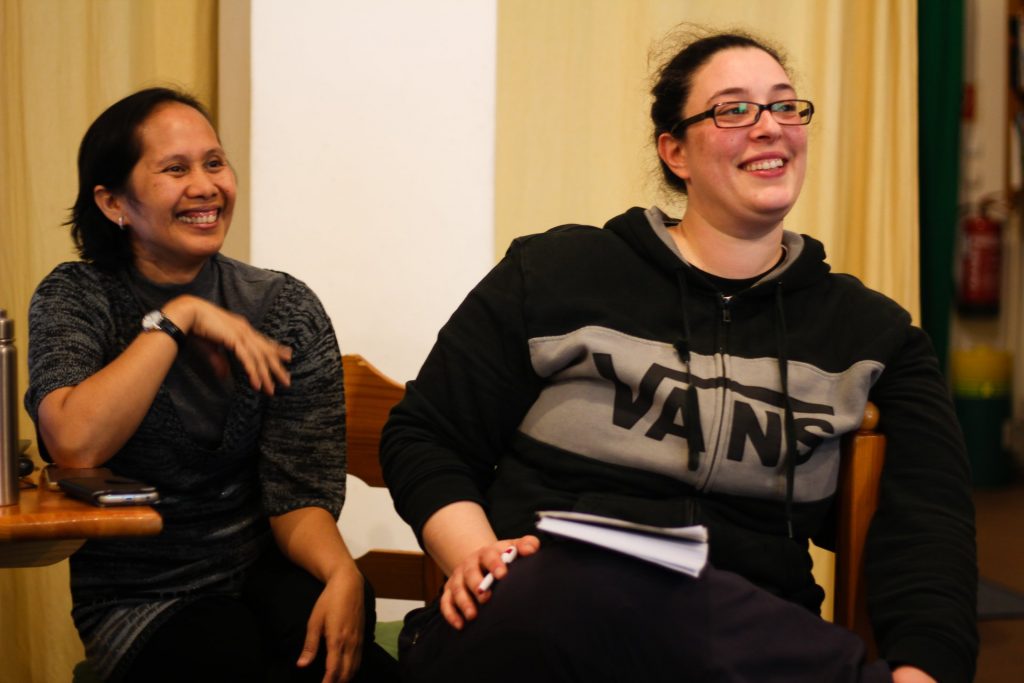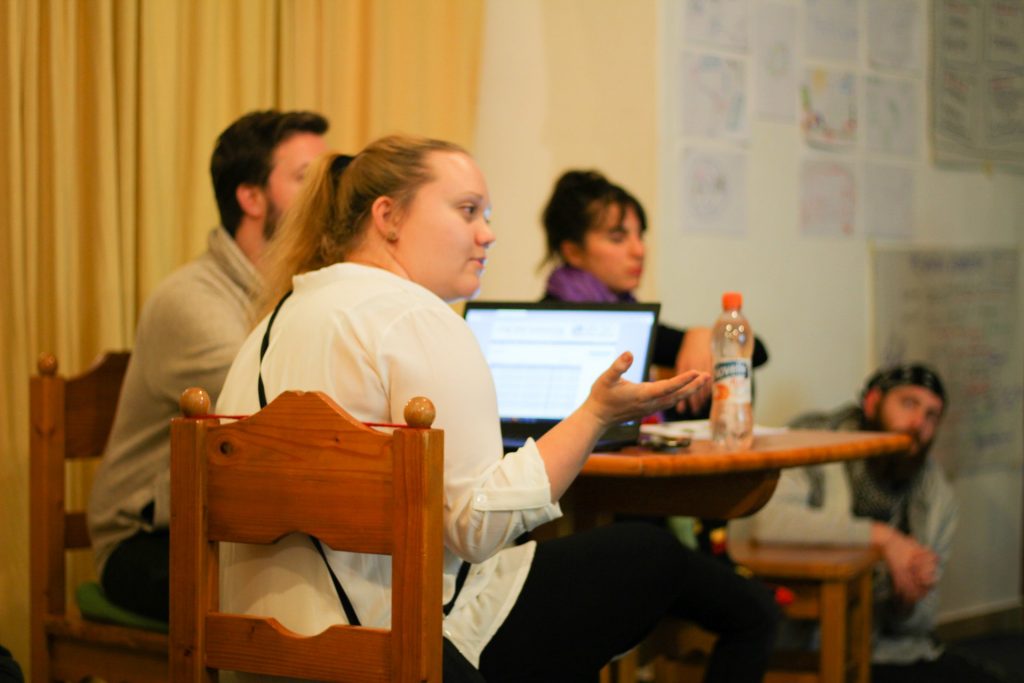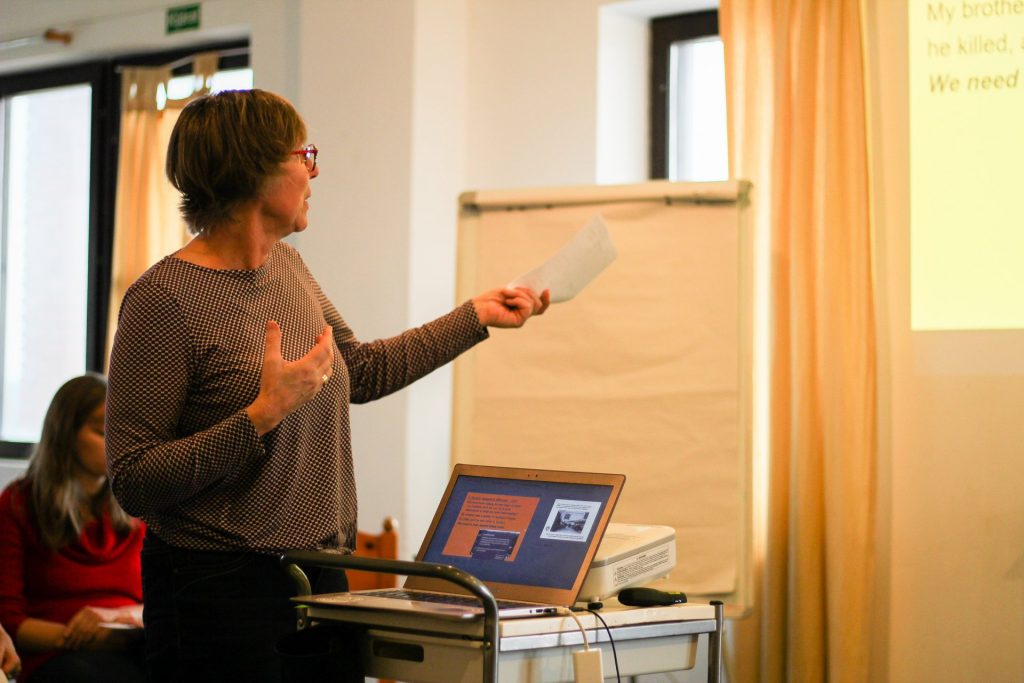 Writing by Anni and Ingrid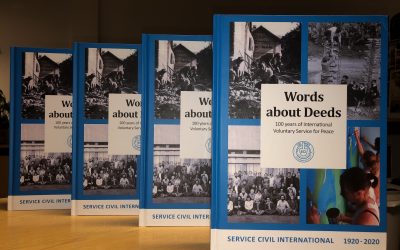 CCIVS is launching an online reading club where the recently published book "Words about Deeds" will be discussed. In particular, the development of workcamps in different regions will be explored.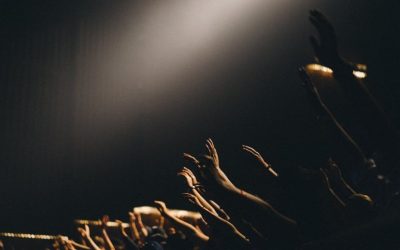 SCI Hellas is organising their first experiential workshop on the theater of oppression. The aim of the workshop is to acquaint the participants with the value, usefulness, and process of the Theater of the Oppressed which applies techniques with theater tools.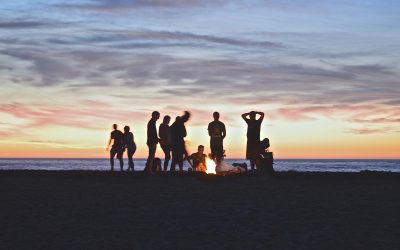 SCI Switzerland has organized an event that not only celebrates the 100 years of SCI but it also corresponds to the Earth Overshoot Day, therefore there was a focus on waste reduction and environmental preservation.