2 April, 2020
SCI delegation in the Frame(v)work Europe Lab
A capacity building project
Ingrid, CCIVS president and representative of SCI in the CCIVS board, Anni from KVT Finland and Panayota from SCI Hellas was the SCI delegation in Holloko, Hungary, where took place the Frame(v)work Europe Lab.
Frame(v)work Europe Lab is a capacity building project with the aim of reviewing existing exchange procedures together with all CCIVS members. Since many volunteer organizations are experiencing a decreasing number of volunteers, one of the strategies is to explore better ways of cooperation. An interesting exercise to see how everyone is working and to share common challenges and good practices.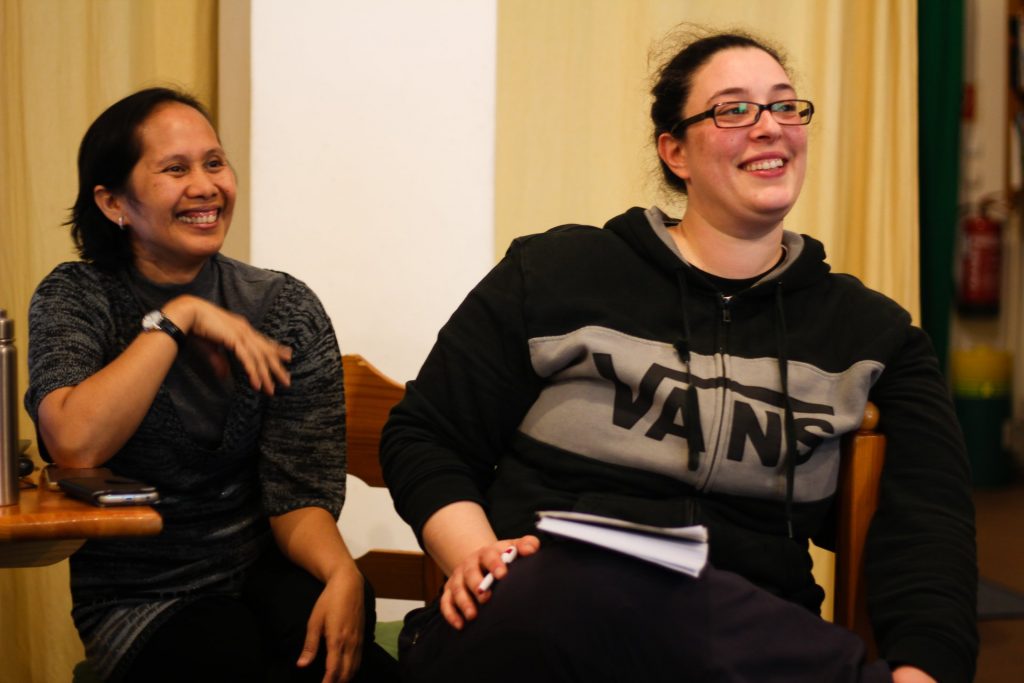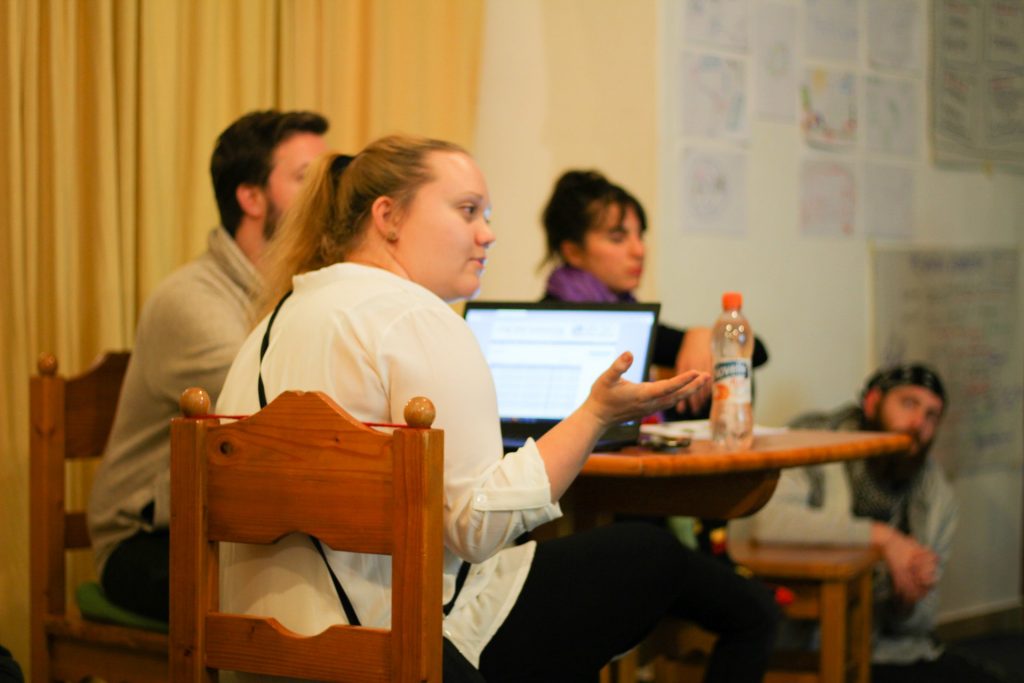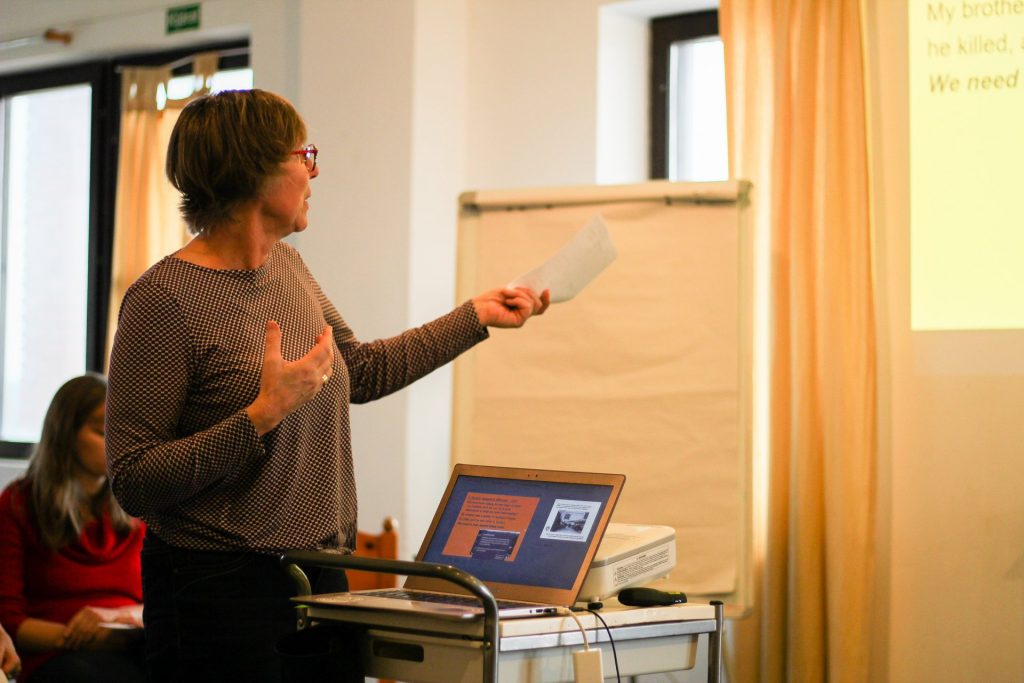 Writing by Anni and Ingrid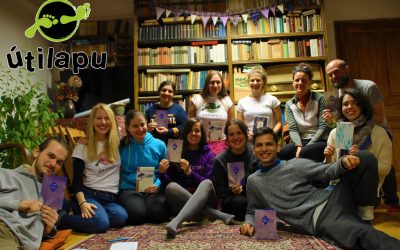 In their autumn meeting, Útilapu Hungary set their goals for the future and celebrated the 100 years anniversary of SCI!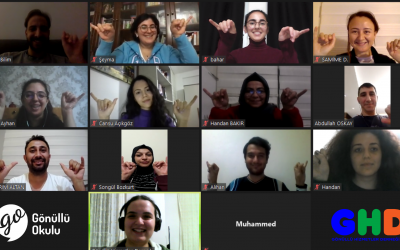 Our partner organisation Gönüllü Hizmetler Derneği (GHD) has launched its first volunteer school to give training on different sectors to combat issues related to civil society.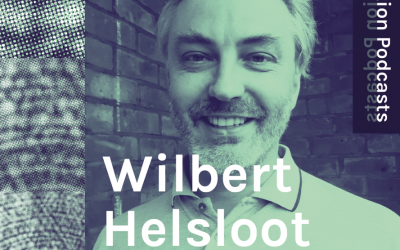 After ten years of activities and brainstorming on climate change, non-formal education, peacebuilding, friendship, volunteering, or activism, GAIA Kosovo decided it was time to gather testimonies, stories, experiences from friends from the Balkans and beyond in the form of podcasts.