25 July, 2022
Become a volunteer in a social rehabilitation center BASIDA in Spain!
Apply asap!
SCI Madrid invites you to become a volunteer in a social rehabilitation center BASIDA in Spain!
WHEN: 08 – 21 August 2022
WHERE: Aranjuez, Spain
APPLY: https://workcamps.sci.ngo/icamps/camp-details/15393.html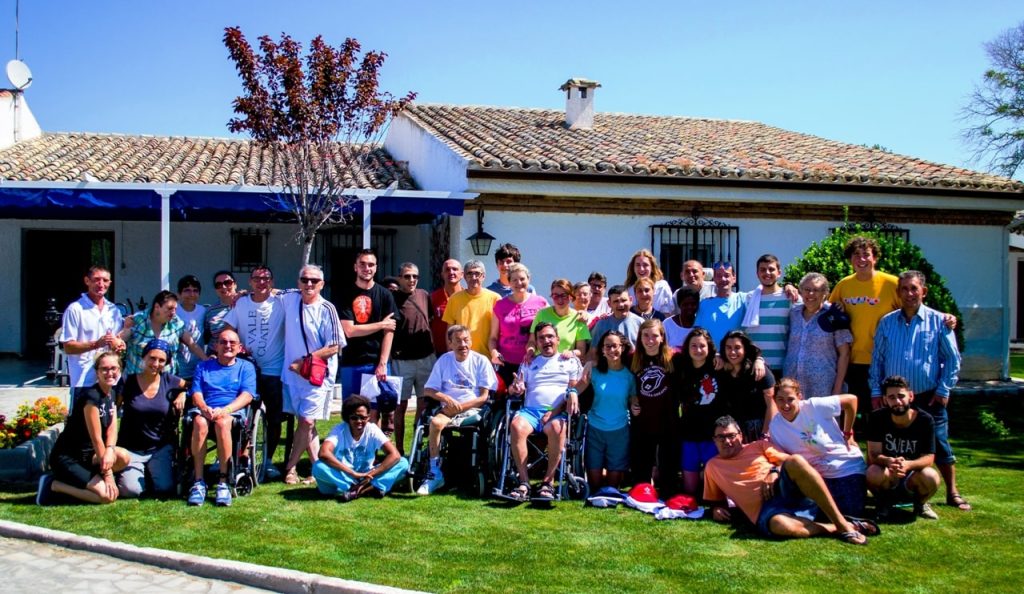 SCI Madrid hopes to receive many volunteers from different countries to participate in the workcamp in a social rehabilitation center, BASIDA in Spain.
BASIDA is an NGO that provides medical and psychosocial support to HIV-positive, drugs addicted people and others with special needs. You will participate in the everyday life of the Center located in Aranjuez, a village located in Madrid County, mainly giving a hand with the maintenance of the place (cooking, doing the laundry, cleaning, helping with the carpentry or gardening on a rotating basis, etc.).
Giving personal care of residents who might need it (such as helping out to get dressed) is also a possible task, but only if you really feel prepared for doing it. An important part of your stay will be socializing with the community of the centre. You have to take into account that you will be living in a therapeutic community.
You will also participate in workshop on drugs and HIV, socio-medical approach: "Course on Comprehensive care for people in social exclusion".
It is a great achievement for our team to organize many new projects this year to allow young people from different countries to get to know the culture of Spain more closely through the workcamps. As the general epidemiological situation has improved, many organizations are ready to open their doors to volunteers from all over the world. It is a great honor for us to be part of the international exchange programs and promote the ideas of volunteering for peace
– Anna Spezie, coordinator of SCI Madrid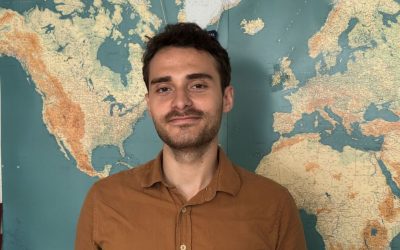 Albanoi will be joining the IS offices for a year here in Antwerp, helping out with communication. Hi everyone! My name is Albanoi and I am the new Communication Volunteer for SCI IS. It feels weird even typing that because when I applied, I did so on a whim and did not think much of it, only to find myself in Antwerp two months later, in an unknown city, alone for the first time. It is exciting...