23 June, 2021
Call for participants: Seminar on Volunteering Projects Management
Apply!
After the successful implementation of the Volunteers Managеment training earlier this year, CVS Bulgaria is organising a Volunteering Projects Management seminar and is looking for participants!
The call is open for participants from Austria, Bulgaria, Czech Republic, Estonia, Germany, Hungary, Italy, North Macedonia, Poland, Romania, Slovakia, Spain and Turkey. The seminar is also open for applicants from all EU countries and Serbia as well.
When and where
15 – 21 July 2021
Dryanovo, near Veliko Tarnovo, Bulgaria
More information
Do you want more information about the objectives of the seminar, the participants profile, the logistics and the application procedure?
How to apply
apply by 30 June at the link in the call!
If you have any questions, you can reach the team at trainings@cvs-bg.org.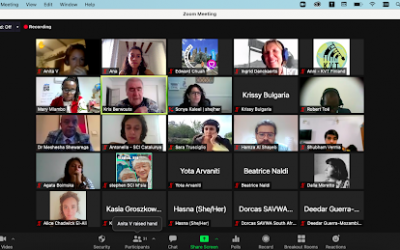 On the 7th of September SCI Catalunya, with the collaboration of SCI International Secretariat, VWAN Nigeria, ZWA Zimbabwe, SCI Italy, SAVWA South Africa, KVT Finland and AJOV Mozambique, as part of Grassroots change: volunteering, leadership and emancipation through hands-on work and mentoring organised a webinar on the topic: Decolonise volunteering - dream or reality?  It connected global...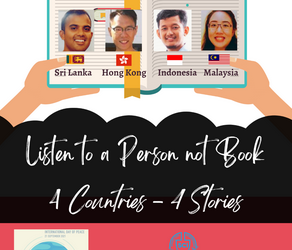 In conjunction with International Day of Peace that takes place on 21st September annually, this year SCI Malaysia has organized a virtual Human Library with the aim of promoting conversations on volunteerism to better our understanding of diversity to help create more inclusive communities across cultural, religious, social, ethnic differences. The topics for this Human Library is Volunteering for Peace.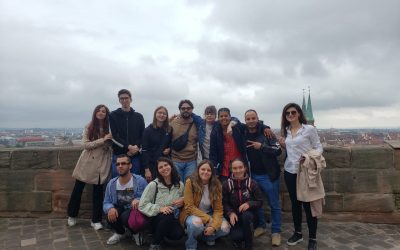 On September 12th, young volunteers from across Europe arrived in Nuremberg to embark on a new adventure and learn about the sustainable options of travels and flying alternatives.