23 June, 2021
Call for participants: Seminar on Volunteering Projects Management
Apply!
After the successful implementation of the Volunteers Managеment training earlier this year, CVS Bulgaria is organising a Volunteering Projects Management seminar and is looking for participants!
The call is open for participants from Austria, Bulgaria, Czech Republic, Estonia, Germany, Hungary, Italy, North Macedonia, Poland, Romania, Slovakia, Spain and Turkey. The seminar is also open for applicants from all EU countries and Serbia as well.
When and where
15 – 21 July 2021
Dryanovo, near Veliko Tarnovo, Bulgaria
More information
Do you want more information about the objectives of the seminar, the participants profile, the logistics and the application procedure?
How to apply
apply by 30 June at the link in the call!
If you have any questions, you can reach the team at trainings@cvs-bg.org.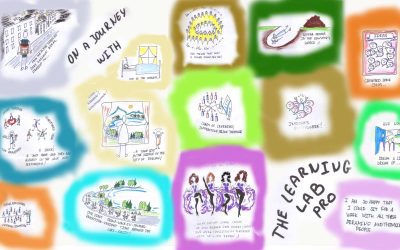 Our Polish branch in Poznan organised recently a training course where 28 participants from 9 countries got more in-depth on the topics of inclusion and new tools and trends in learning and development in online and in-person settings.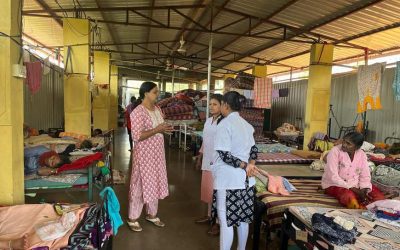 Are you curious to know more about the activities that volunteers did at the camp organised by SCI India Maharashtra State Group?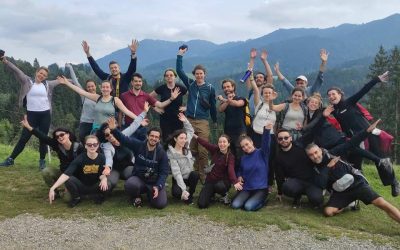 People with lower incomes and low educational qualifications are strongly underrepresented in the climate movement. Yet it is precisely the economically weak and working class people who are most affected by the impacts of the climate crisis – both locally and globally. Find out more about the activity that SCI Germany organised this year on the matter.