6 October, 2022
Our new Office Volunteer, Noëlla, joined us in Antwerp!
Welcome to SCI!
Hello everyone,
I'm Noëlla, I'm 21 years old and I come from France. I'm a new office volunteer in SCI-IS for 3 weeks now. I work on statistics, on the preparation of our big event International Committee Meeting, on the fundraising and donor management and on some events on Gathertown.
I am an ambitious, motivated person, full of life and I love to live new adventures like this one. The city of Antwerp is really nice and I'm looking forward to discovering it throughout this year and to eat lots of Belgian fries and chocolates!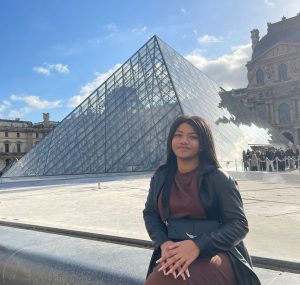 I am graduated in Political Sciences and European Affairs and before starting my master's degree I wanted to take a break, to live a unique and different experience, to give myself time for others, to acquire new knowledge and skills for my future and to improve my English also. So, I discovered the program of Service Civique, I really want to be involved in a cause and defend my values during my volunteering and it is like that that I discovered the Service Civil International. I didn't know anything about this organisation before but since I am here, I realised it is what I was looking for.
I fight for peace, diversity, and equality among people in the hope of living in a better world and at SCI – IS we work daily to make this a reality through the different projects that are organised with branches, partners, and contacts. It is a big community from all over the world working together for a common goal. What fascinates me is the willingness of everyone in their own way to change and improve our world.
I really hope that this year will be an eye-opener for me, that I will be able to learn a lot from the different people I will meet and work with, that I will be able to grow and prosper in my work at SCI-IS and bring my own personal touch to it. And above all, that I will be able to acquire all the necessary knowledge to one day realise my dream of creating my own NGO.
Looking forward to reading and meeting you,
Grisel Noëlla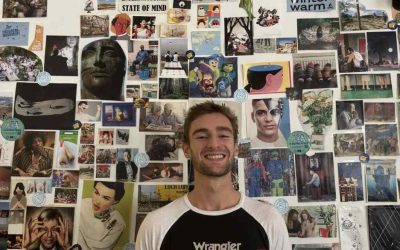 Léo arrived at our office of the International Secretariat here in Antwerp on the 15th of September and he will stay with us for one year. Hello everyone! My name is Léo, I am 23 years old and I come from Lisieux, Normandy, a city in France. I joined the International Secretary to take part in the organising of the International Committee Meeting. I will also be the first point of contact for...
The Summer Short Term Camp was held from 20 to 28 August 2023. Three participants reached the campsite one day before from Mankundu. The local friends arranged the food and accommodation at Bhagot Singh club and since there were no international volunteers or volunteers from out of state, the local unit Members and four members from the Hooghly district joined the camp. Ten volunteers regularly...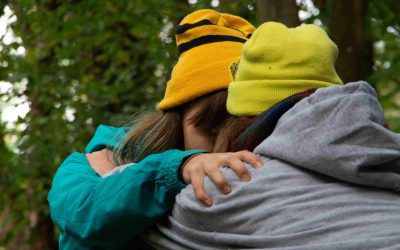 The training will be held from 6 to 15 November in Hollókő, Hungary. This program aims to help you become a better leader through the principles of self-awareness, resourcefulness and accountability.