9 March, 2022
Local Living Library
Reading human stories
Human Library – a local event organised by SAVWA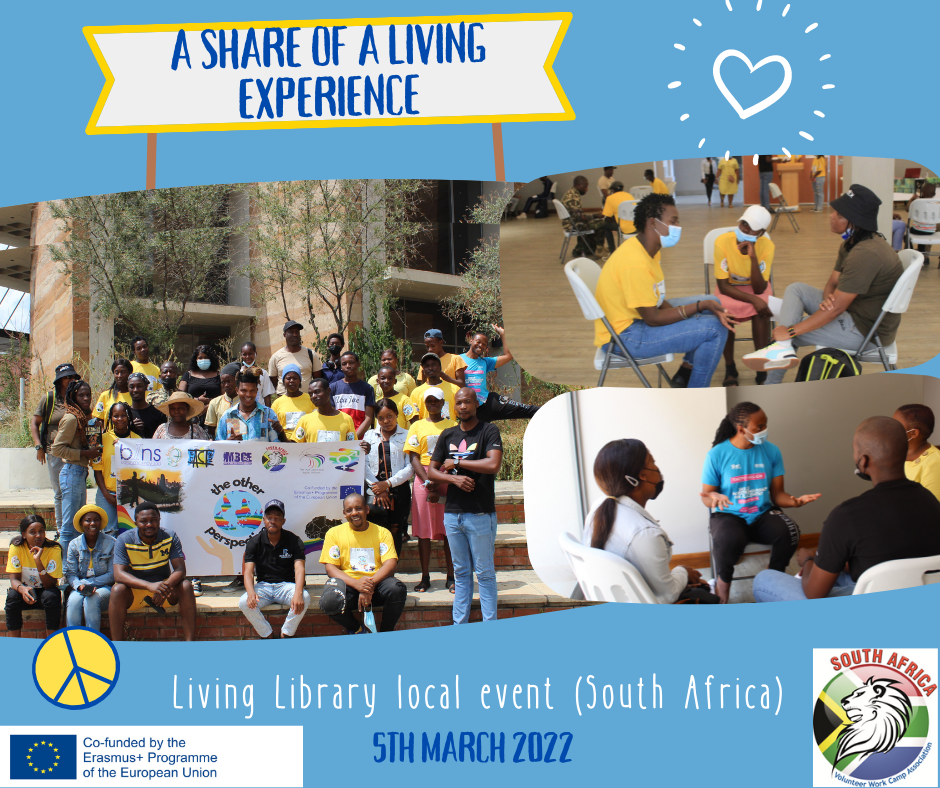 The SAVWA 2nd Local Event was held on the 5th March 2022 with the Living Human Library where books were people, reading was a conversation and difficult questions were expected, appreciated and encouraged. The books represented social groups who face prejudice, stereotyping and stigma, or who have endured experiences that are hard to talk about.
The Human Library creates a safe space for their stories to unfold in order for an authentic exploration of the 'titles', which can range from social status to sexuality, health to trauma and loss, religion to politics.
The main idea of the programme was:
To increase the knowledge level of young people and youth workers in topics like: Human Rights (values, principles, study cases), history and movement, social exclusion, intercultural dialogue, tolerance;
To develop youth workers' sense of initiative;
To empower Human Rights activist to continue their work in a more impactful way;
To develop youth workers' competencies in various human rights education methods: living library concept
 To stimulate youth organization to advocate for Human rights and influence policies in their communities and at global level.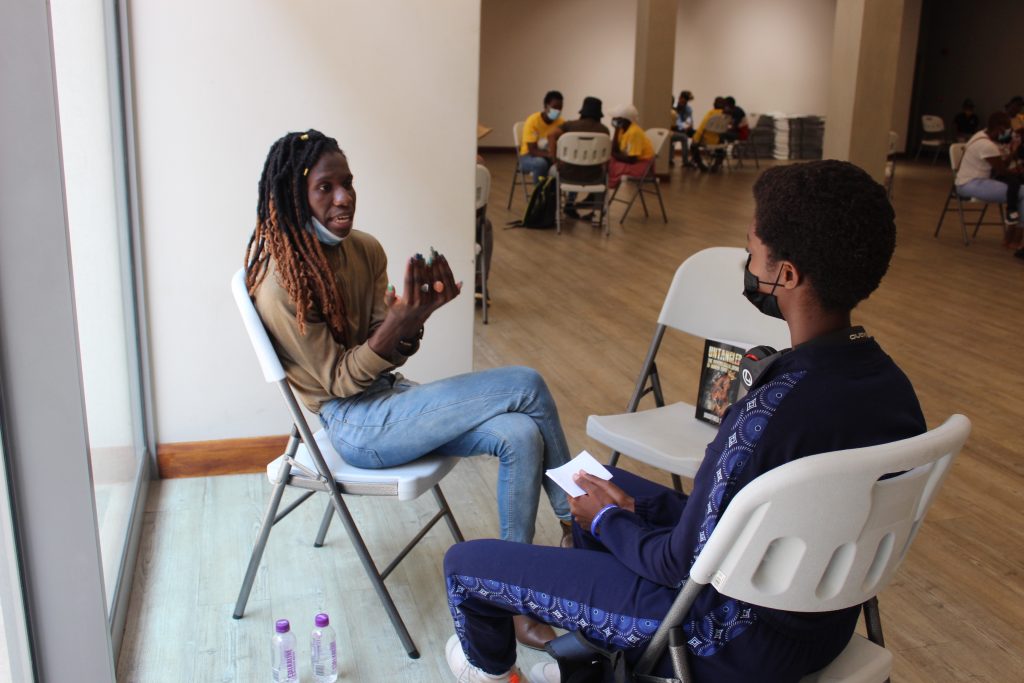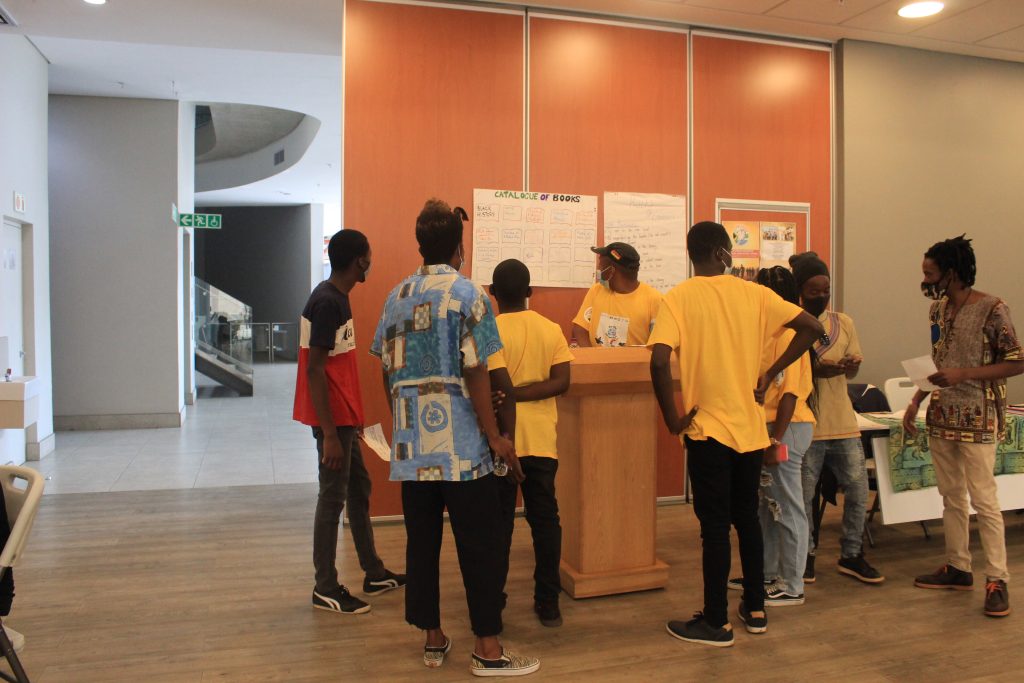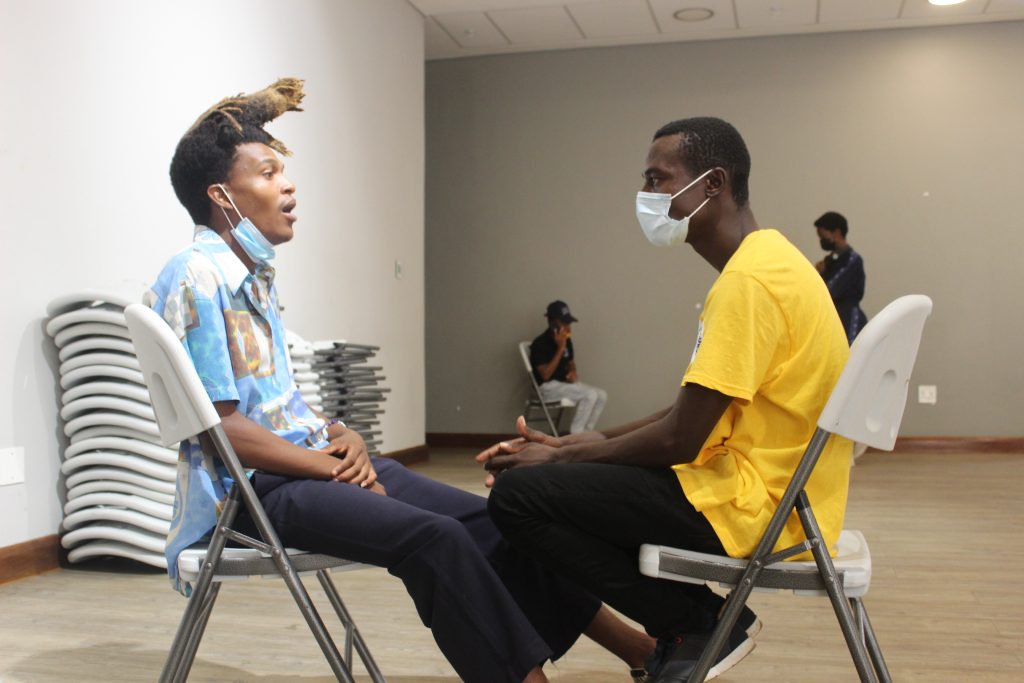 As a follow up to this activity on the 19th March 2022 we will host a International Living Library with partners from Nigeria, Uganda, Botswana, North Macedonia, Romania and Serbia!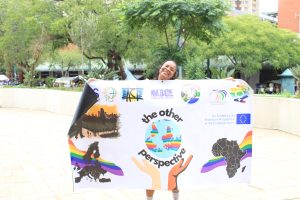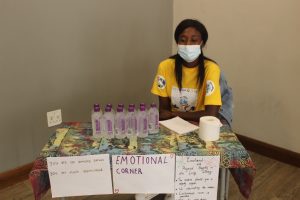 All this was done with a proud co-sponsorship from Erasmus+Programme (European Commission)!
Thank you to Enock from Savwa for submitting this article
Noëlla is our new office volunteer, she's 21 years old and comes from France. She will work on statistics, on the preparation of our big event International Committee Meeting, on the fundraising and donor management and on some events on Gathertown.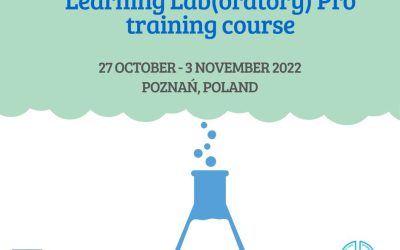 Are you an educator, a (to-be) trainer, willing to discover how to organise high-quality and more inclusive learning activities in both in-person and online environments? Apply for this training course! 📅 27 October – 3 November 2022 📍 Poznań, Poland ⏰ Apply by 2 October
Discover all the activities by SCI-India, Maharashtra State Group, in observance of the International Day of Peace. Their SCI Volunteers spread all over Maharashtra, in different cities, took a lead role in the activities, from mediation sessions, to drawing competitions, webinars and discussions. Get inspired!