9 March, 2022
Local Living Library
Reading human stories
Human Library – a local event organised by SAVWA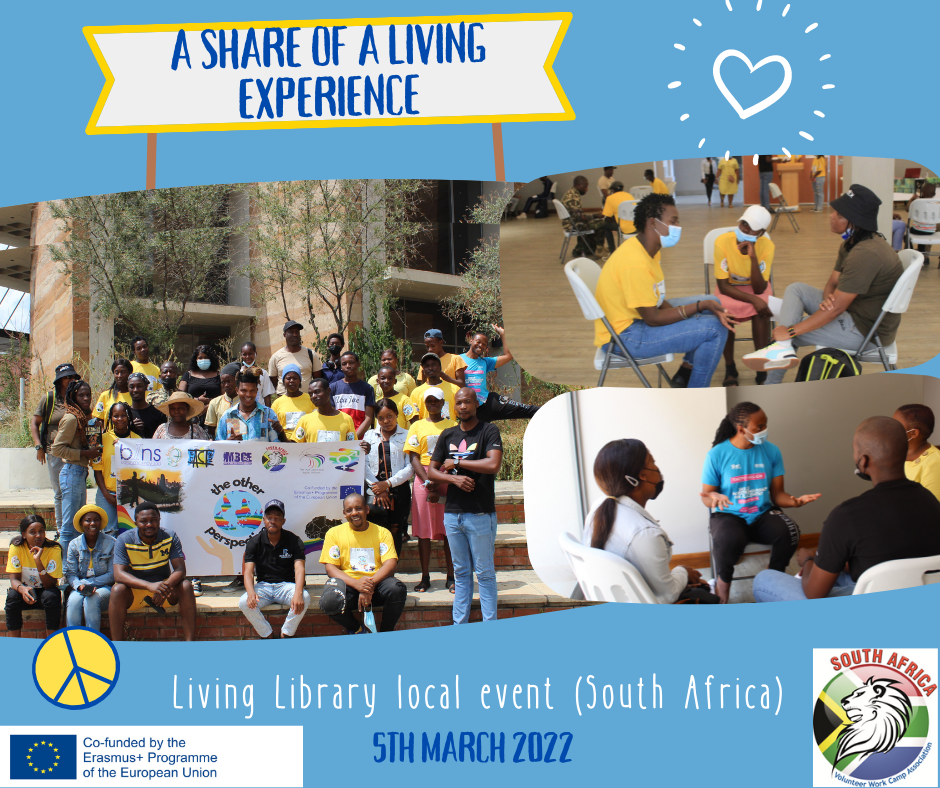 The SAVWA 2nd Local Event was held on the 5th March 2022 with the Living Human Library where books were people, reading was a conversation and difficult questions were expected, appreciated and encouraged. The books represented social groups who face prejudice, stereotyping and stigma, or who have endured experiences that are hard to talk about.
The Human Library creates a safe space for their stories to unfold in order for an authentic exploration of the 'titles', which can range from social status to sexuality, health to trauma and loss, religion to politics.
The main idea of the programme was:
To increase the knowledge level of young people and youth workers in topics like: Human Rights (values, principles, study cases), history and movement, social exclusion, intercultural dialogue, tolerance;
To develop youth workers' sense of initiative;
To empower Human Rights activist to continue their work in a more impactful way;
To develop youth workers' competencies in various human rights education methods: living library concept
 To stimulate youth organization to advocate for Human rights and influence policies in their communities and at global level.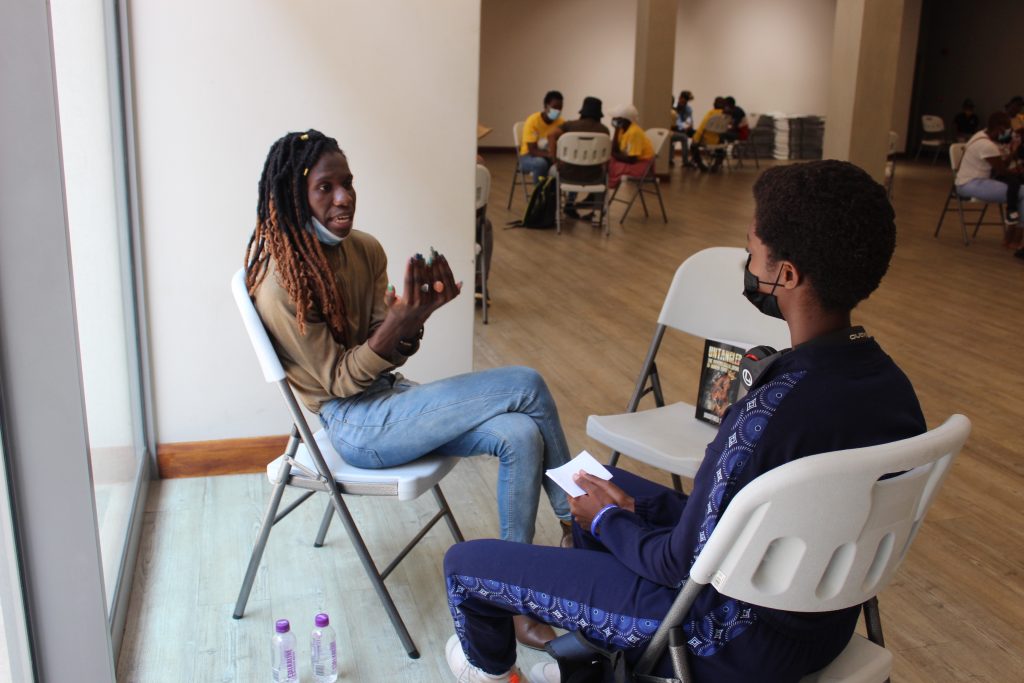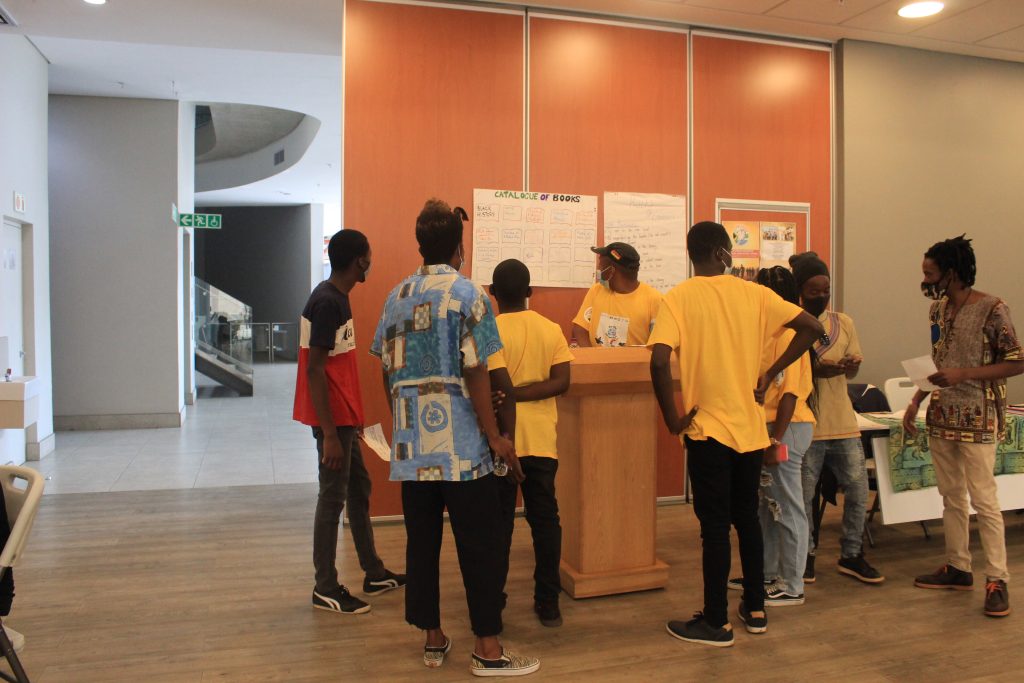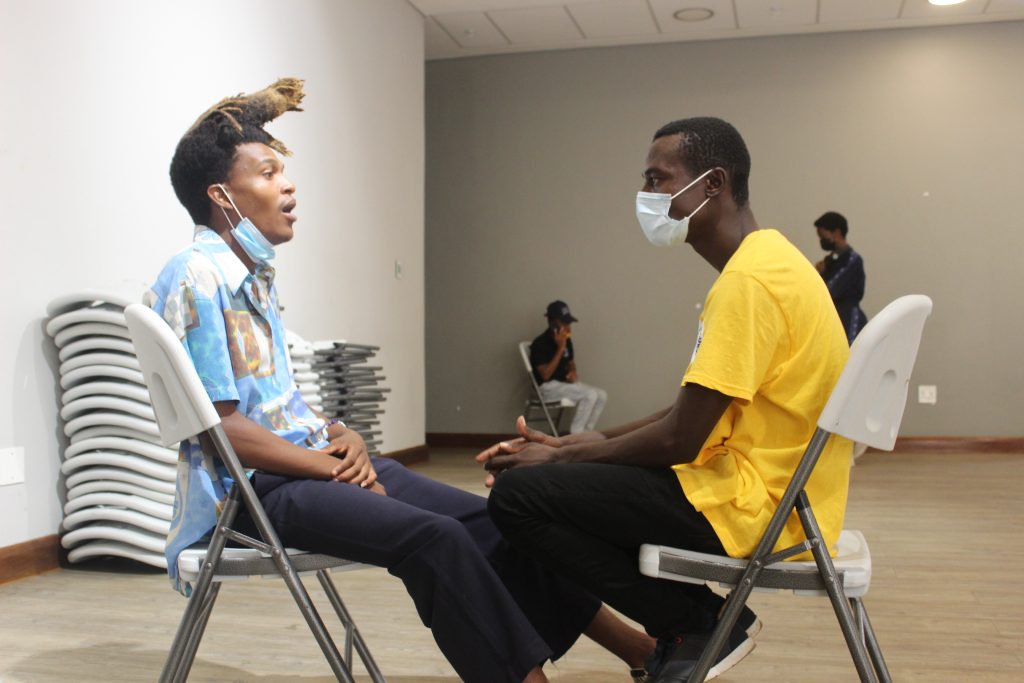 As a follow up to this activity on the 19th March 2022 we will host a International Living Library with partners from Nigeria, Uganda, Botswana, North Macedonia, Romania and Serbia!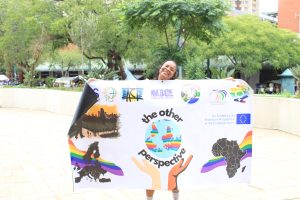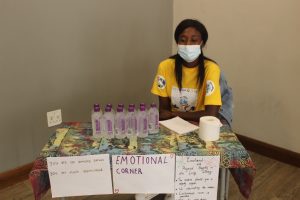 All this was done with a proud co-sponsorship from Erasmus+Programme (European Commission)!
Thank you to Enock from Savwa for submitting this article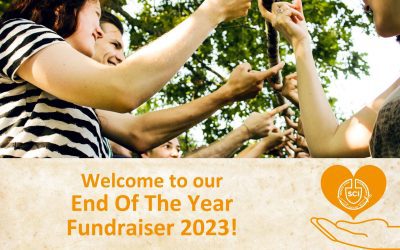 As we approach the end of this year, I would like to address all of you and ask for your support to SCI. The most reliable source and that which would give us the highest level of independence, is YOU!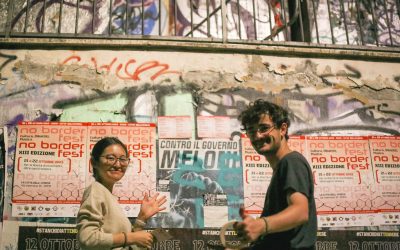 From 10th to 25th November 2023 and ahead of the 13th edition of the No Border Fest, 14 international volunteers arrived from Spain, Portugal, France, Albania, Croatia, Hungary, and Italy to Rome, to offer support, during the two weeks, 'tidying up the space of "La Città dell'Utopia"' leading up to the festival and also during the festival. About the festival The No Border Fest was back in its...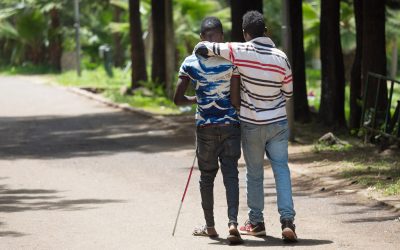 SCI-India's Maharashtra State Group organized a webinar to commemorate the World White Cane Safety Day. The Group has been associated with organizations working on issues faced by the visually impaired for over four decades. The aim of the seminar was to expose new volunteers to the world of the visually impaired, to the challenges they face in daily life and how the little but mighty cane helps...