21 October, 2020
SCI Hellas is playing some serious football this year!
A creative approach to denounce racism and xenophobia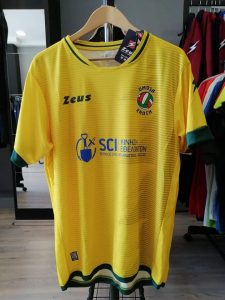 We, at SCI Hellas, have made football central to our activities this year and are organizing events, playing sports, denouncing racism and xenophobia, and repairing a football ground and park for everyone to use in the centre of Athens!
Our court is a unique opportunity to network with the local community and organise football trainings, matches, seminars, screenings, and masterclasses for the local people to participate while learning and enjoying themselves in an intercultural setting that nurtures solidarity. This project is made possible through co-Athens, a programme implemented within the European pilot programme of the Municipality of Athens called Curing the Limbo, which is co-funded by ETPA of the UIA programme.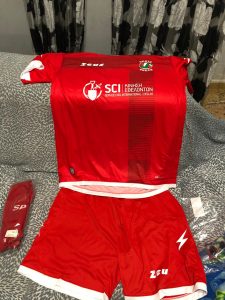 Next comes FARENETWORK and our participation in the Black Lives Matter programme as well as the Football People Weeks of 2020. SCI Hellas is researching social inclusion realities among footballers of refugee and migrant backgrounds and on the way is creating a tank of testimonies that make these people visible and influential to all!
Black Lives Matter is nevertheless ubiquitous in Greek football so with our team, the Umoja-Enosi, where people from 9 countries of Africa play ball, we are present and active in denouncing racism and xenophobia along with all those who foster solidarity, inclusion, and respect for human rights.
Wish us luck!
We'll keep you posted…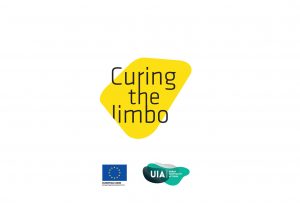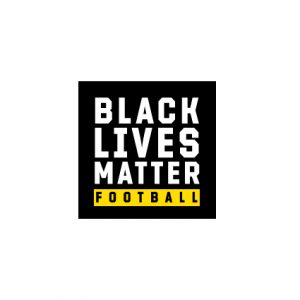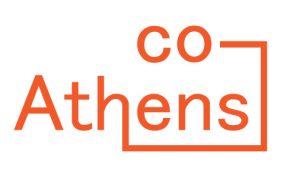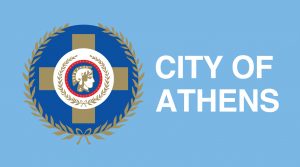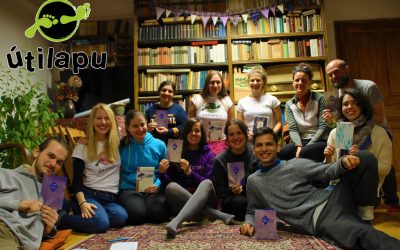 In their autumn meeting, Útilapu Hungary set their goals for the future and celebrated the 100 years anniversary of SCI!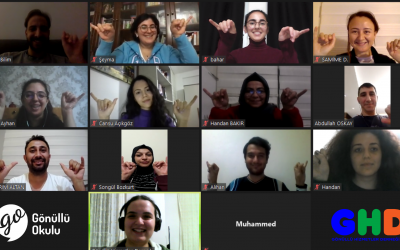 Our partner organisation Gönüllü Hizmetler Derneği (GHD) has launched its first volunteer school to give training on different sectors to combat issues related to civil society.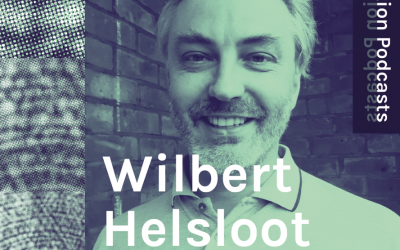 After ten years of activities and brainstorming on climate change, non-formal education, peacebuilding, friendship, volunteering, or activism, GAIA Kosovo decided it was time to gather testimonies, stories, experiences from friends from the Balkans and beyond in the form of podcasts.