21 October, 2020
Stadtradeln 2020:
SCI-Germany involvement
SCI-Germany has taken part in city cycling (STADTRADELN) again – from 20 September to 10 October 2020. We were cycling for climate protection and at the same time against the high volume of traffic in and around Bonn. City cycling is a campaign of the Climate Alliance network. The aim is to cycle as many kilometers as possible in a given period of time as a group or as individuals, mainly to reduce the participating municipality's own and C0₂ emissions. Due to the Corona pandemic, the city of Bonn and  Rhein-Sieg-Kreis have postponed the action period. Now we would like to pedal all the more motivated together with our citizens and cycle as many kilometers as possible in a climate-neutral way. No matter whether we were at work, in leisure time, or on holiday – the main thing is that we were C0₂-free on the road. All in all, our team (10 people) cycled around 130 km and produced ca 110kg C0₂!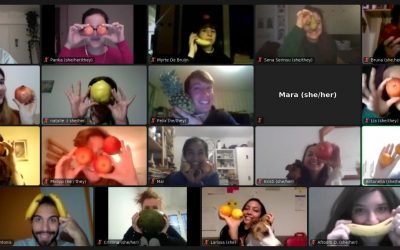 Who is the volunteer in relation to colonial history? The seminar will take place on 12-14 March and 18-21 March 2021, online, to discuss this question. Deadline for applying is 20 January 2021.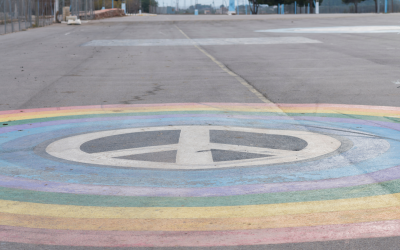 We are looking for participants for our training "FLOW – Facilitating, Learning, Organising and Welcoming!
A critical Training of Trainers" read the call and apply!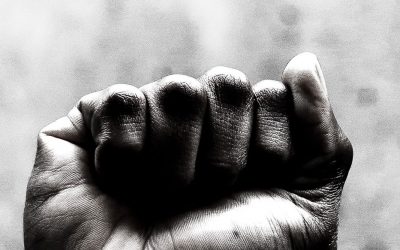 SCI Catalunya has created the Global Justice Capsules which provides a space for online training to anyone who wants to acquire a deeper knowledge on topics of global justice!