21 October, 2020
Stadtradeln 2020:
SCI-Germany involvement
SCI-Germany has taken part in city cycling (STADTRADELN) again – from 20 September to 10 October 2020. We were cycling for climate protection and at the same time against the high volume of traffic in and around Bonn. City cycling is a campaign of the Climate Alliance network. The aim is to cycle as many kilometers as possible in a given period of time as a group or as individuals, mainly to reduce the participating municipality's own and C0₂ emissions. Due to the Corona pandemic, the city of Bonn and  Rhein-Sieg-Kreis have postponed the action period. Now we would like to pedal all the more motivated together with our citizens and cycle as many kilometers as possible in a climate-neutral way. No matter whether we were at work, in leisure time, or on holiday – the main thing is that we were C0₂-free on the road. All in all, our team (10 people) cycled around 130 km and produced ca 110kg C0₂!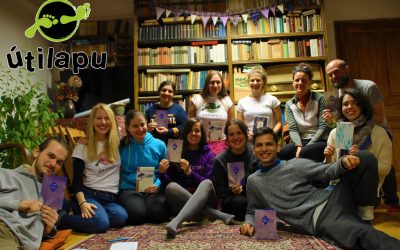 In their autumn meeting, Útilapu Hungary set their goals for the future and celebrated the 100 years anniversary of SCI!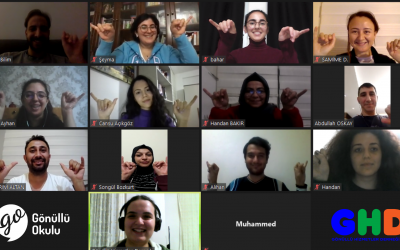 Our partner organisation Gönüllü Hizmetler Derneği (GHD) has launched its first volunteer school to give training on different sectors to combat issues related to civil society.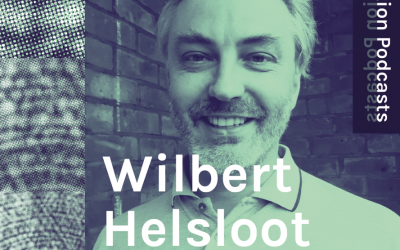 After ten years of activities and brainstorming on climate change, non-formal education, peacebuilding, friendship, volunteering, or activism, GAIA Kosovo decided it was time to gather testimonies, stories, experiences from friends from the Balkans and beyond in the form of podcasts.