20 May, 2022
VCV needs your support!
Donate to the crowdfunding campaign!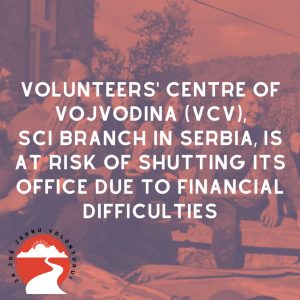 Volunteers' Centre of Vojvodina (VCV) is the Serbian branch of SCI. As part of this movement, we promote volunteering, socialengagement, activism, sustainable practices but also regional encounters within the Balkans. We, with a team of volunteers, are organizing and promoting international and regional workcamps, youth exchanges, local activities based on DiY and non-formal education, awareness-raising activities on a variety of topics from gender to anti-racism, solidarity and intercultural dialogue.
We have been, and still are, one of the most active organizations connecting individuals and organizations in the post-conflict and still divided Western Balkans. But as for many organizations, the last two years have been very difficult and as a result, we are now struggling financially.
This is why we are launching a crowdfunding campaign, to increase the sustainability of our organization and to be able to plan and implement more programmes and activities in the future.
For our organization to stay afloat in the next 6 months (till the end of 2022) we need at least EUR 4.510. Any additional amount will make further weeks and months easier for us. We will be collecting donations until the end of June 2022.
Your donations will cover the following costs:
Administrative costs (bookkeeping, bank, website maintenance, fees etc.) and office expenses: 20% of the full campaign amount
Human resources (a part of the salary and taxes for two people, fees for activity coworkers: 50% of the full campaign amount
Costs of organizing volunteering, social and educational activities (materials, transportation etc.): 25% of the full campaign amount
Campaign costs (promotion, presents etc.): 5% of the full campaign amount
You can support the campaign by doing the following:
Donating by choosing payment option in EUR or USD on the platform "Dobri Dabar". If you don't speak Serbian, scroll at the end of the page to see how to use it.
Donating through the bank account of the SCI network for donations in EUR
Account holder: The Association of Service Civil International
IBAN: BE37 5230 8019 4928;
BIC: TRIOBEBB
Bank address: Triodos Bank, Hoogstraat 139/3, 1000 Brussels, Belgium
Reference: Donation for VCV
Donating through the TransferWise account of the SCI network: for donations in USD
Account holder: The Association of Service Civil International
Account number: 9600000000181203
Routing number: 084009519
Account type: Checking
Local US address: TransferWise, 19 W 24th Street, New York, NY 10010, United States
Reference: Donation for VCV
It is important that the purpose of the payment is "Donation for VCV".
Spreading information about the campaign on social media, platforms of your organizations/collectives and other channels of communication.
Thank you a lot for supporting VCV!
—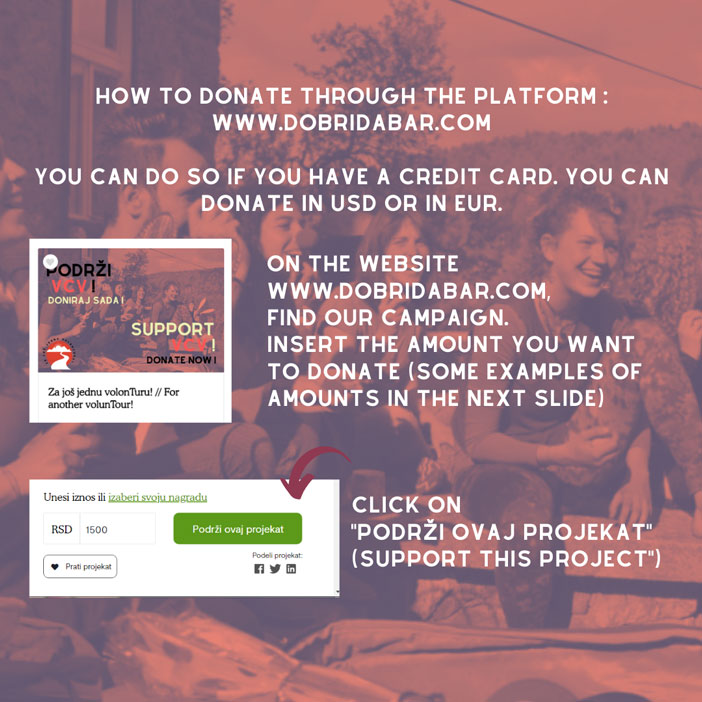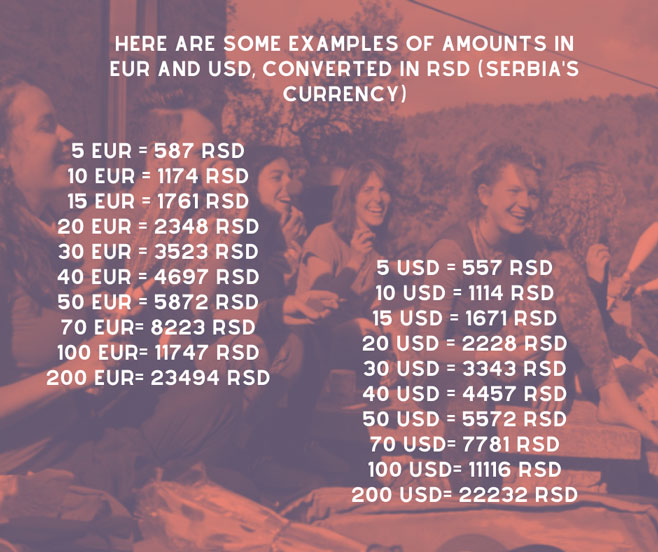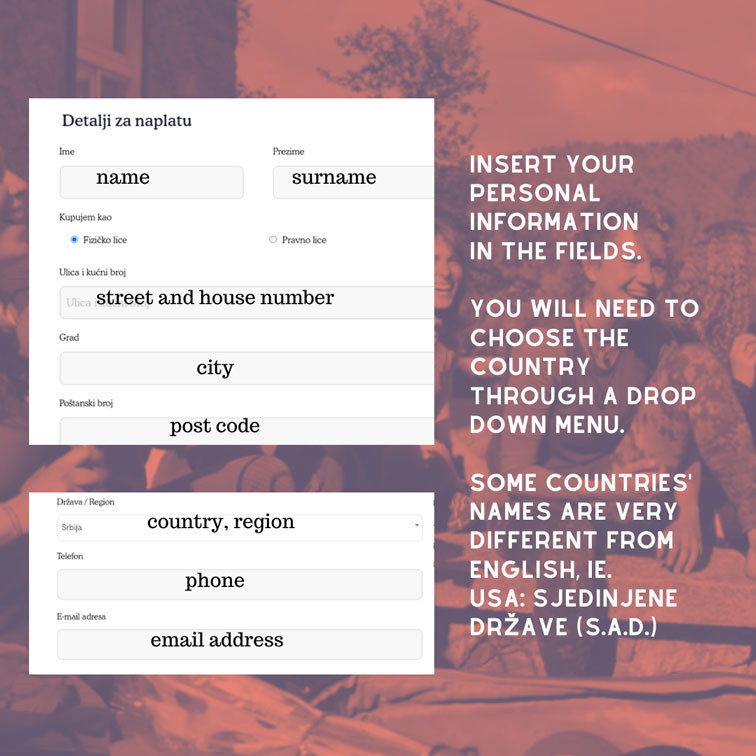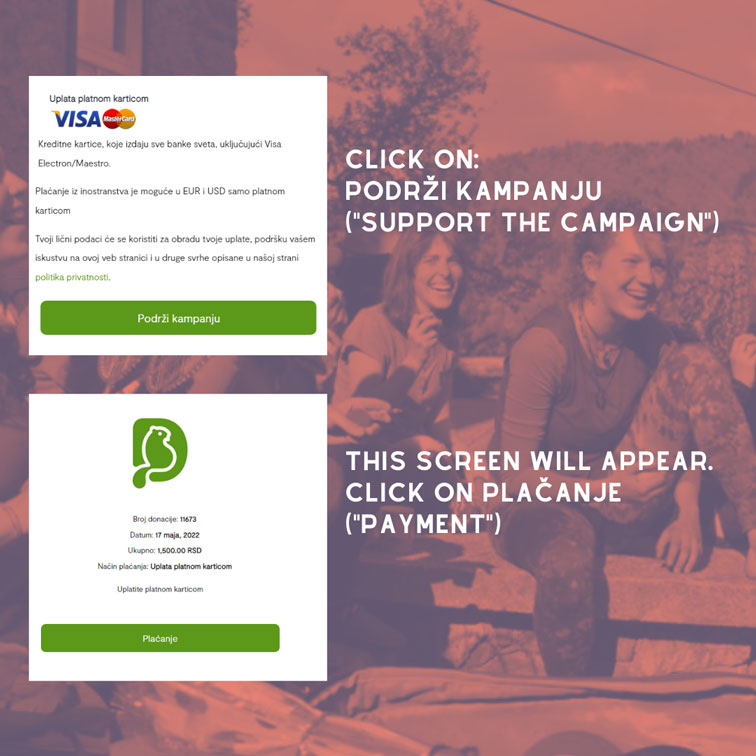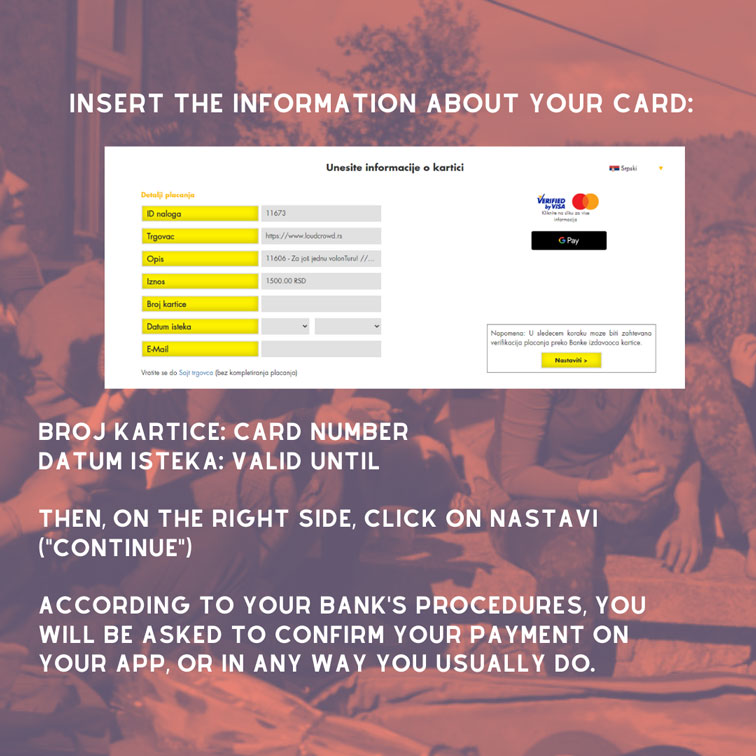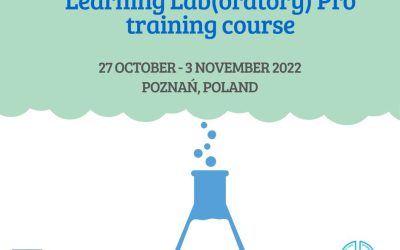 Are you an educator, a (to-be) trainer, willing to discover how to organise high-quality and more inclusive learning activities in both in-person and online environments? Apply for this training course! 📅 27 October – 3 November 2022 📍 Poznań, Poland ⏰ Apply by 2 October
Discover all the activities by SCI-India, Maharashtra State Group, in observance of the International Day of Peace. Their SCI Volunteers spread all over Maharashtra, in different cities, took a lead role in the activities, from mediation sessions, to drawing competitions, webinars and discussions. Get inspired!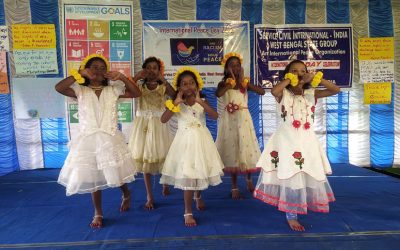 SCI India, West Bengal State Group, organised a seminar on peace to observe the peace day, with many speakers, singing, dancing, poetry and an oath to peace.