20 September, 2021
Welcome Anaïck – our new Office Volunteer!
Anaïck arrived to Antwerp!
Hello, I am Anaïck and I am French. I have just arrived in Antwerp and I am very excited about this adventure.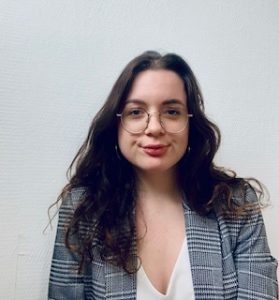 I recently got my Master's Degree in European Studies. After five years of higher education, I wanted to make myself useful. Being able to be a part of the SCI movement and to work abroad made me fall in love with this project. It is not the first time I will be leaving away from home, as I participated in an Erasmus exchange in Amsterdam for six months. 
Being here is a chance, I am sure that I will learn a lot on a professional and personal level. The values of SCI are known across the world and for good reasons. It seemed like the perfect fit for me, as I want to work in the fields of climate change, gender issues, and access to education for all. 
During my time here, I will help around with tech issues, internal communication, projects, and the organisation of the International Committee Meeting, which is the General Assembly of SCI. I am also part of the M.O.V.E. project of SCI Germany regarding eco-friendly mobility.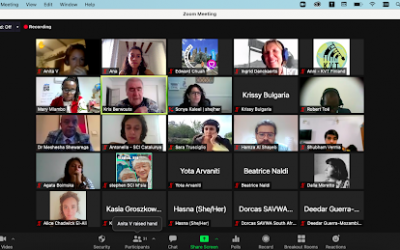 On the 7th of September SCI Catalunya, with the collaboration of SCI International Secretariat, VWAN Nigeria, ZWA Zimbabwe, SCI Italy, SAVWA South Africa, KVT Finland and AJOV Mozambique, as part of Grassroots change: volunteering, leadership and emancipation through hands-on work and mentoring organised a webinar on the topic: Decolonise volunteering - dream or reality?  It connected global...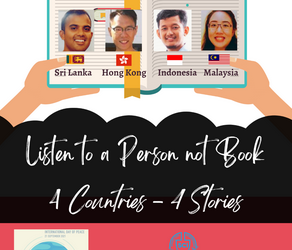 In conjunction with International Day of Peace that takes place on 21st September annually, this year SCI Malaysia has organized a virtual Human Library with the aim of promoting conversations on volunteerism to better our understanding of diversity to help create more inclusive communities across cultural, religious, social, ethnic differences. The topics for this Human Library is Volunteering for Peace.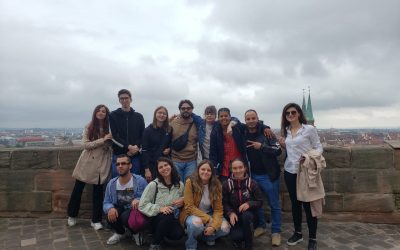 On September 12th, young volunteers from across Europe arrived in Nuremberg to embark on a new adventure and learn about the sustainable options of travels and flying alternatives.