20 September, 2021
Welcome Anaïck – our new Office Volunteer!
Anaïck arrived to Antwerp!
Hello, I am Anaïck and I am French. I have just arrived in Antwerp and I am very excited about this adventure.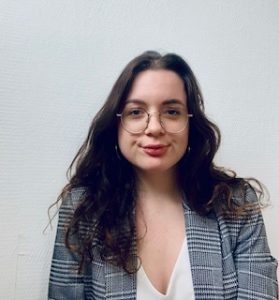 I recently got my Master's Degree in European Studies. After five years of higher education, I wanted to make myself useful. Being able to be a part of the SCI movement and to work abroad made me fall in love with this project. It is not the first time I will be leaving away from home, as I participated in an Erasmus exchange in Amsterdam for six months. 
Being here is a chance, I am sure that I will learn a lot on a professional and personal level. The values of SCI are known across the world and for good reasons. It seemed like the perfect fit for me, as I want to work in the fields of climate change, gender issues, and access to education for all. 
During my time here, I will help around with tech issues, internal communication, projects, and the organisation of the International Committee Meeting, which is the General Assembly of SCI. I am also part of the M.O.V.E. project of SCI Germany regarding eco-friendly mobility.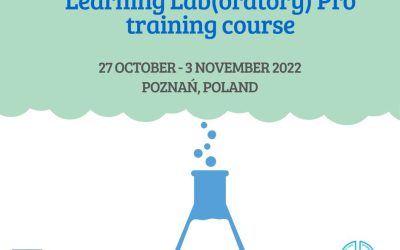 Are you an educator, a (to-be) trainer, willing to discover how to organise high-quality and more inclusive learning activities in both in-person and online environments? Apply for this training course! 📅 27 October – 3 November 2022 📍 Poznań, Poland ⏰ Apply by 2 October
Discover all the activities by SCI-India, Maharashtra State Group, in observance of the International Day of Peace. Their SCI Volunteers spread all over Maharashtra, in different cities, took a lead role in the activities, from mediation sessions, to drawing competitions, webinars and discussions. Get inspired!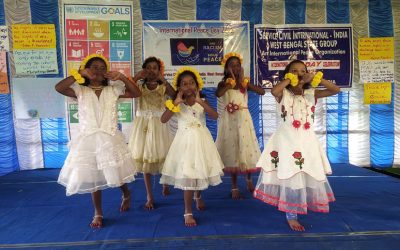 SCI India, West Bengal State Group, organised a seminar on peace to observe the peace day, with many speakers, singing, dancing, poetry and an oath to peace.