24 June, 2020
Virtual Teh Tarik Session
From SCI Malaysia
SCI Malaysia had its first virtual reach-out session to volunteers named Teh Tarik Session, which in Malaysian culture means hanging out together over milk tea. With the current Covid-19 pandemic, we can't just stop reaching out, therefore we decided we need such a session over an online platform. Our purpose was very simple: to share about volunteering and Service Civil International to others, and what else is more inspiring than sharing personal learning and experience by volunteers themselves? The panellists were SCI Malaysia long-time volunteers Nurul Syahida and Stephen Nah, and moderated by Edward Chuah. The session was designed to focus on few questions that lot of volunteers will have in mind: the WHY, HOW and WHAT. We had a conducive participant's size of 11 people over ZOOM & Facebook Live and the session was sincere and open just like what you would expect in a big family. After all, SCI Malaysia is a big family that welcomes everyone regardless of race, religion, sexual orientation to join us in our peace-promoting activities. SCI Malaysia believes that on top of workcamps, there are also many activities we could do locally to raise awareness, do advocacy and bring people together in the same spirit and mission that our founder Pierre Cérésole had since 1920.
You can watch the session here.
Stay safe, stay optimistic and keep the volunteering spirit as high as ever!
Written by: Edward Chuah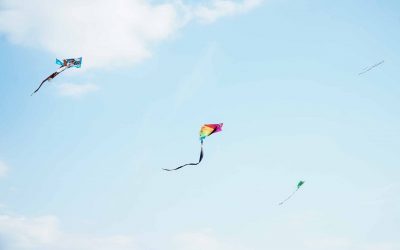 SCI is opening applications for an international training course Coaching Peace Education in Practice.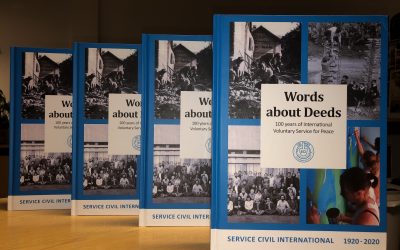 CCIVS is launching an online reading club where the recently published book "Words about Deeds" will be discussed. In particular, the development of workcamps in different regions will be explored.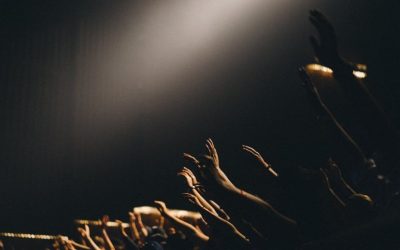 SCI Hellas is organising their first experiential workshop on the theater of oppression. The aim of the workshop is to acquaint the participants with the value, usefulness, and process of the Theater of the Oppressed which applies techniques with theater tools.