24 June, 2020
Mini-camp in Doro
Reconstruction work
Last weekend SCI Switzerland organised a short mini-workcamp: seven volunteers from different parts of Switzerland met in the beautiful village of Doro (Ticino), where «Doro´s Meeting centre» ("Zentrum für Begegnung Doro") is located.
During the weekend (from the 19th of June till the 21st of June), when this mini-camp took place, the volunteers had a chance to learn a bit about the history of the Doro centre, which was founded in the 70-s by a group of young people to create an alternative community, and also take part in the reconstruction work: to work on the stone wall construction and to dig a ditch, where water pipes will be laid.
The last but not the least, they were able to enjoy the beautiful mountain views and share opinions on lots of different topics.
Text and photos by Maria Manysheva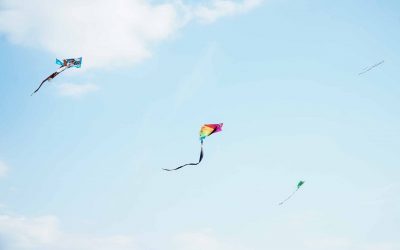 SCI is opening applications for an international training course Coaching Peace Education in Practice.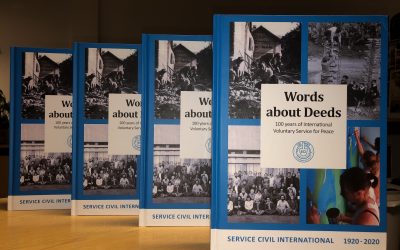 CCIVS is launching an online reading club where the recently published book "Words about Deeds" will be discussed. In particular, the development of workcamps in different regions will be explored.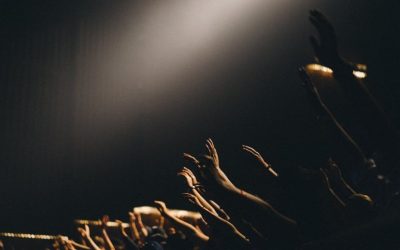 SCI Hellas is organising their first experiential workshop on the theater of oppression. The aim of the workshop is to acquaint the participants with the value, usefulness, and process of the Theater of the Oppressed which applies techniques with theater tools.