24 June, 2020
Mini-camp in Doro
Reconstruction work
Last weekend SCI Switzerland organised a short mini-workcamp: seven volunteers from different parts of Switzerland met in the beautiful village of Doro (Ticino), where «Doro´s Meeting centre» ("Zentrum für Begegnung Doro") is located.
During the weekend (from the 19th of June till the 21st of June), when this mini-camp took place, the volunteers had a chance to learn a bit about the history of the Doro centre, which was founded in the 70-s by a group of young people to create an alternative community, and also take part in the reconstruction work: to work on the stone wall construction and to dig a ditch, where water pipes will be laid.
The last but not the least, they were able to enjoy the beautiful mountain views and share opinions on lots of different topics.
Text and photos by Maria Manysheva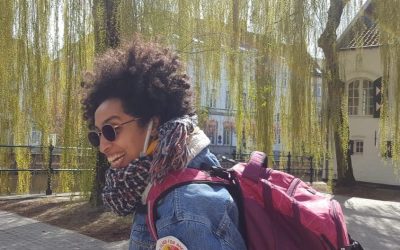 Hasna, the new project volunteer at the International Secretariat introduces herself and shares her thoughts and expectations on her project.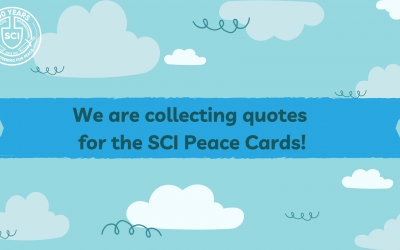 For the international project "From Dreams to Action – together for a peaceful future" Service Civil International is calling for your contribution! Deadline: 30 April 2021.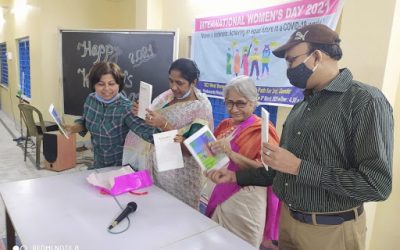 A report on the event that SCI India organised for the International Women's Day celebration.