21 October, 2020
We educate to prevent a climate catastrophe
A project by SCI Poland
Since May, we have been implementing a project financed by the Ministry of Foreign Affairs of the Republic of Poland. Its final will be projects created by primary and secondary school students from smaller towns in the region of Wielkopolska. During the project, the participants visited with us one of the Poznan community gardens, took part in e-course about climate catastrophe and consequence of it, and they took part in e-training "how to create and manage your project". Currently, students are at the stage of creating their own projects, which will contribute incl. to the afforestation of cities, taking care of pollinators, and educating their batchmate. Additionally, the teaching staff took part in e-training, which was prepared on the basis of the poll held in the previous project (a year ago). They learned how to manage themselves in time, what tools they can use in project management, and how they can ensure that their schools can contribute to preventing a climate catastrophe.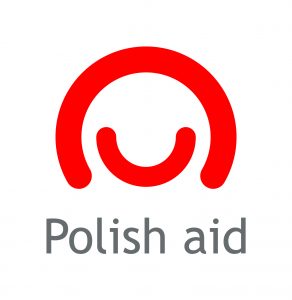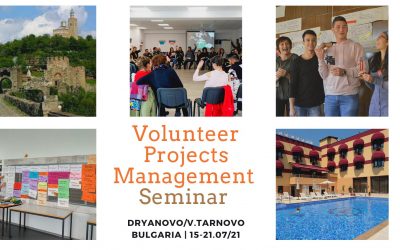 CVS Bulgaria is organising a Volunteering Projects Management seminar and is looking for participants! Read the call and apply by 30 June.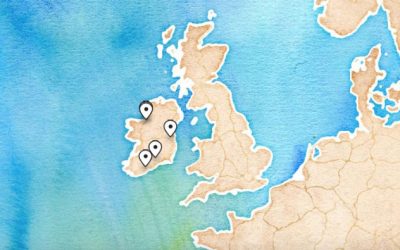 For European Youth Week (EYW) 2021, VSI Ireland organised an online photography competition, with the theme: Health and Recovery. Discover the winners!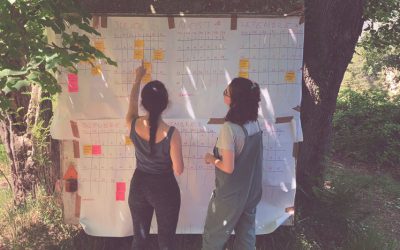 SCI Catalunya organises the peaceweek "Strengthening the youth response against LGBTIQphobia" in Barcelona from the 16th to the 23rd of July. SCI youth workers from Germany, France, Italy, Bulgaria, Hungary, Belgium, Ukraine and Albania can apply before the 1st of July.