29 March, 2021
Traces of Colonialism
A digital exhibition
The online project "Traces of Colonialism" was organized by SCI Germany in cooperation with its partners in Kenya.
For a two-week period, we spanned daily a network between Germany, Kenya, Nigeria, South Africa, Uganda, and Zimbabwe, creating our own digital learning space. We were exchanging our experiences and gaining more knowledge about the colonial past and present. Altogether we were discussing traces of colonialism and related topics in an interactive way, enjoying our international team spirit. The trainers hold a number of workshops about e.g. Pre-colonial History, Racism, Empowerment, Critical Whiteness, and Resistance Movements.
During the rest of the time, everybody searched for traces in the surroundings and documented them by taking photos, creating collages, making the storytelling. As a result, it turned into a digital exhibition.
Let's make traces of colonialism more visible and fight racism!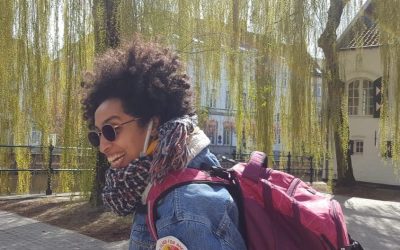 Hasna, the new project volunteer at the International Secretariat introduces herself and shares her thoughts and expectations on her project.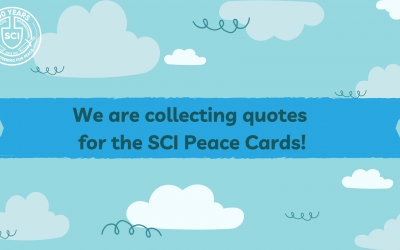 For the international project "From Dreams to Action – together for a peaceful future" Service Civil International is calling for your contribution! Deadline: 30 April 2021.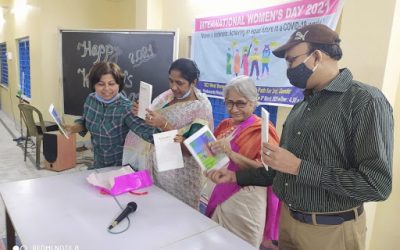 A report on the event that SCI India organised for the International Women's Day celebration.