24 August, 2020
First Virtual AGM of SCI KL, Malaysia
The 36th Annual General Meeting of SCI KL held over Zoom
SCI Selangor and Federal Territory (SCI KL), a chapter under SCI Malaysia has been organizing Annual General Meeting (AGM) for the past 35 years. It has always been a platform for physical networking and fellowship among old and new members. This year the world is faced with a pandemic outbreak; Covid-19 that affects our way of life, our approach, and our actions, so SCI KL has decided to have our AGM via a virtual platform, a new concept for many of us. The committee has decided that it is in the best interests of all to have a virtual AGM allowing important matters to take place while ensuring safety and health precautions are observed.
SCI KL 36th AGM was held over ZOOM on 28th June 2020 with 37 attendees. Within 2 hours of AGM, many important matters and decision making have been successfully conducted under the leadership of the appointed chairperson, John D'Cruz who is a long time SCI Malaysia volunteer. A new team of committee members were elected for the presiding year and we wish the new committee all the best in performing their responsibilities. SCI Malaysia has always been known as a big family and takes pride in organizing activities beyond work camps, such as the celebration of Earth Day, International Day of Peace, Annual Peace Run which is aligned with the vision and mission of SCI – to promote a culture of peace.
Our 36th AGM was made even more special with a sharing session by our guest speaker, Dato Lawrence Cheah who first volunteered with SCI in the 1960s. He fondly remembered his experience being a volunteer and how it has changed his perspective and played a role in his personal development.
By SCI Malaysia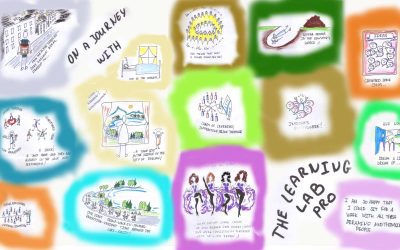 Our Polish branch in Poznan organised recently a training course where 28 participants from 9 countries got more in-depth on the topics of inclusion and new tools and trends in learning and development in online and in-person settings.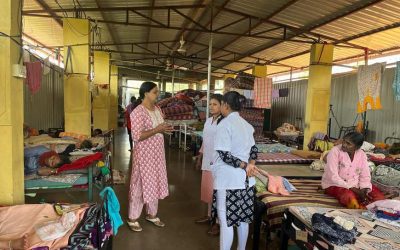 Are you curious to know more about the activities that volunteers did at the camp organised by SCI India Maharashtra State Group?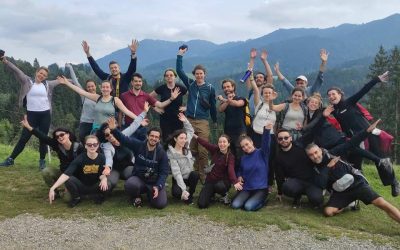 People with lower incomes and low educational qualifications are strongly underrepresented in the climate movement. Yet it is precisely the economically weak and working class people who are most affected by the impacts of the climate crisis – both locally and globally. Find out more about the activity that SCI Germany organised this year on the matter.