19 December, 2022
Asian Voices
An initiative by Asian Development Committee
After a long time there is another edition of Asian Voices
Asian Voices is a newsletter dedicated to news about SCI's work in Asia. In this 16th issue you will find stories from Sri Lanka, India, Japan, Malaysia, Australia, Bangladesh, Hong Kong and Nepal, including reports of workcamps and other activities, as well as interviews with experienced activists in the Asia-Pacific region.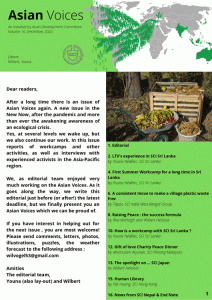 Thank you to the editorial team, Youna and Wilbert!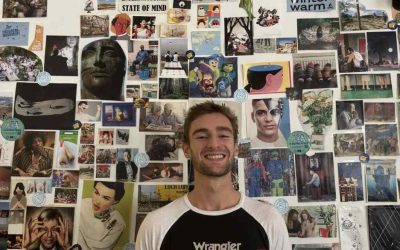 Léo arrived at our office of the International Secretariat here in Antwerp on the 15th of September and he will stay with us for one year. Hello everyone! My name is Léo, I am 23 years old and I come from Lisieux, Normandy, a city in France. I joined the International Secretary to take part in the organising of the International Committee Meeting. I will also be the first point of contact for...
The Summer Short Term Camp was held from 20 to 28 August 2023. Three participants reached the campsite one day before from Mankundu. The local friends arranged the food and accommodation at Bhagot Singh club and since there were no international volunteers or volunteers from out of state, the local unit Members and four members from the Hooghly district joined the camp. Ten volunteers regularly...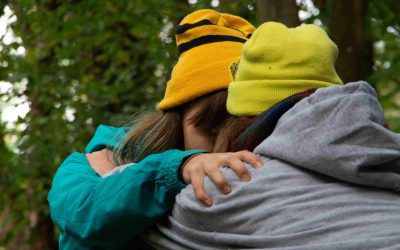 The training will be held from 6 to 15 November in Hollókő, Hungary. This program aims to help you become a better leader through the principles of self-awareness, resourcefulness and accountability.