25 April, 2022
Free Medical Camp of SCI Bangladesh
Mother and Child Care Center in Rangabali Patuakhali
Rangabali is one of the most remote disadvantaged rural areas of Bangladesh and due to its geographical location no primary medical services are available. 
SCI Bangladesh in collaboration with SCI Japan build a Mother and Child Care Center in Rangabali Patuakhali in 2017. In response to the continued requests from the local community and considering the need of the people of Rangabali, SCI Bangladesh organised the fist free medical camp since 2020 due to COVID-19 pandemic on March 25-26 2022 at SCI Mother & Child care Center.
During the camp total 378 numbers of patients were served with full course of medicine in the following discipline:
Gynecological treatment: 84

Pediatric treatment:

 121

General Medicine (male & Female): 173
A total of 3 specialist Doctors and 7 SCI volunteers has participated in the medical camp.
Thanks to all volunteer doctors for their cooperation.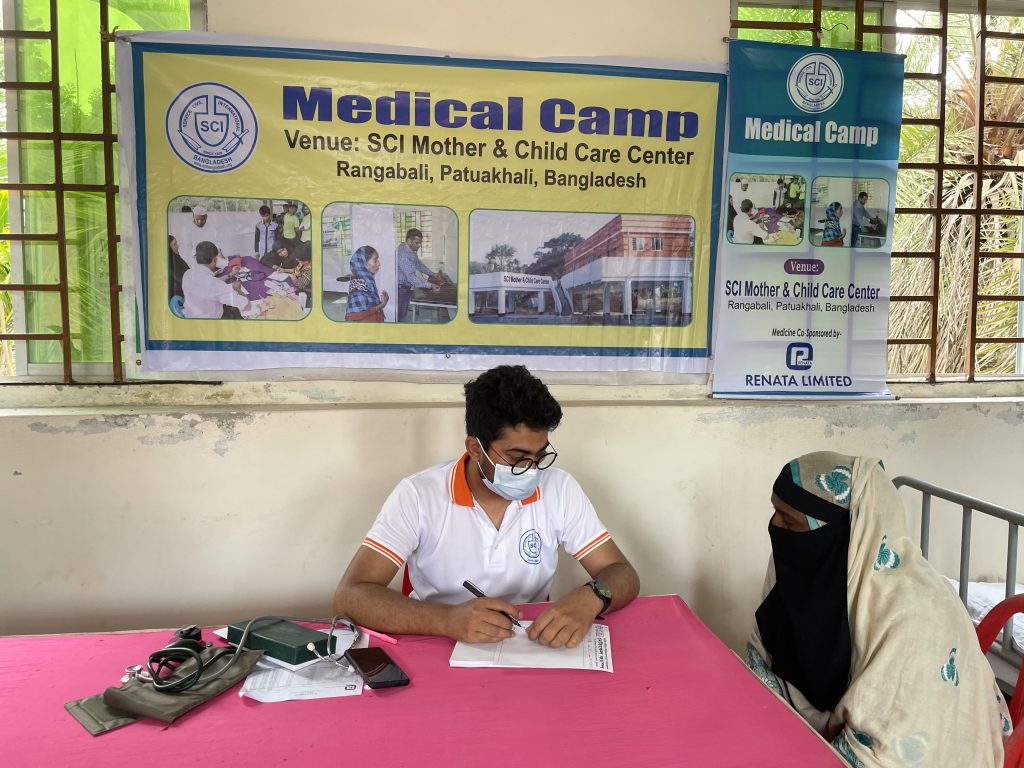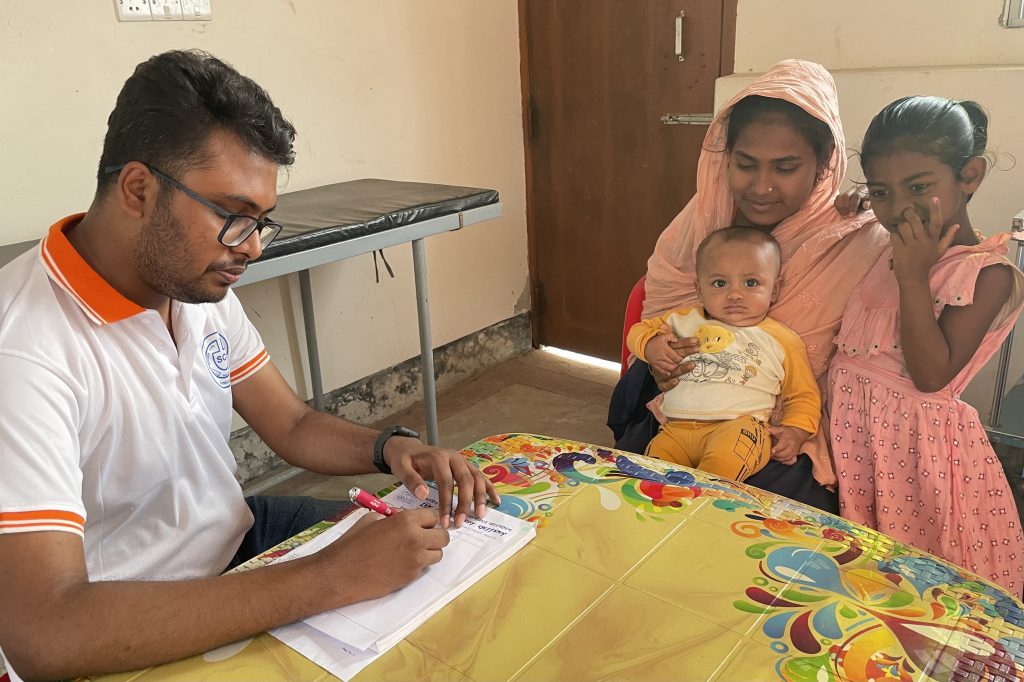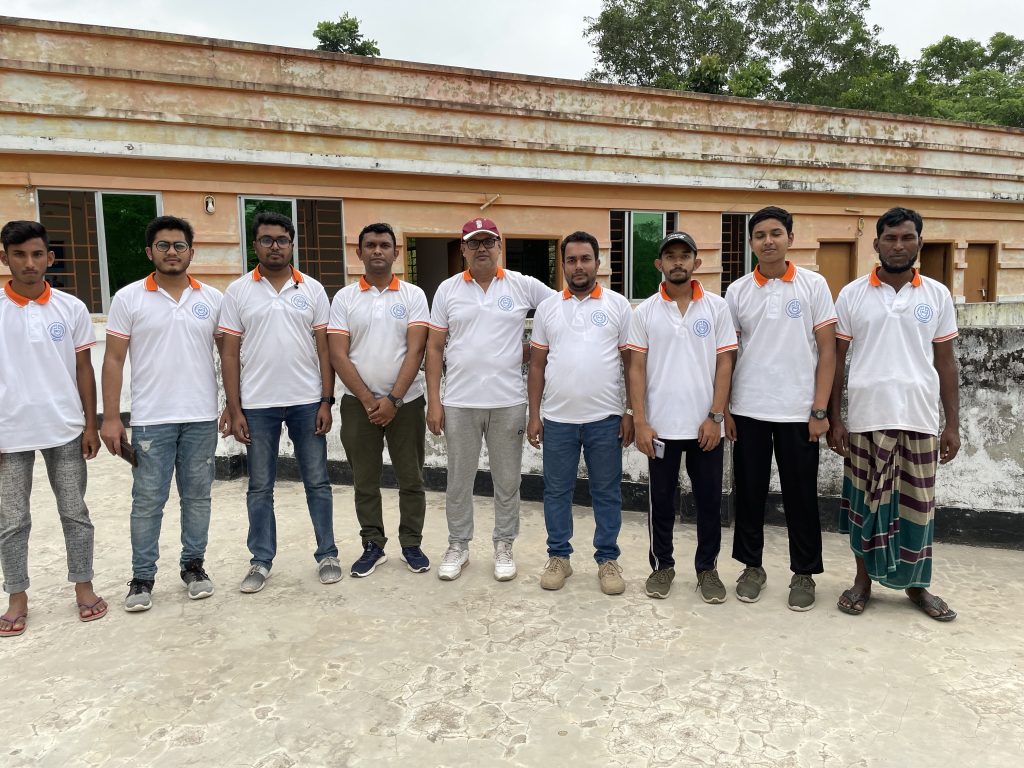 Thank you for this submission to Maniruzzaman Bachchu, National Secretary, SCI Bangladesh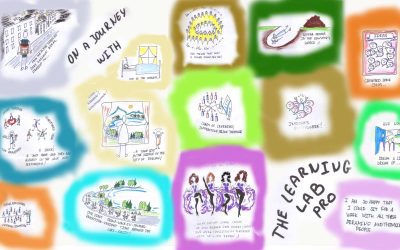 Our Polish branch in Poznan organised recently a training course where 28 participants from 9 countries got more in-depth on the topics of inclusion and new tools and trends in learning and development in online and in-person settings.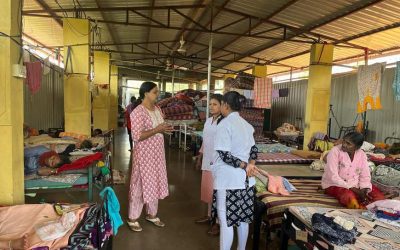 Are you curious to know more about the activities that volunteers did at the camp organised by SCI India Maharashtra State Group?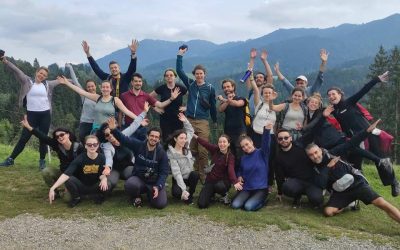 People with lower incomes and low educational qualifications are strongly underrepresented in the climate movement. Yet it is precisely the economically weak and working class people who are most affected by the impacts of the climate crisis – both locally and globally. Find out more about the activity that SCI Germany organised this year on the matter.