9 March, 2020
Women's rights are human rights
8th of March., International Women Days
Hundreds of thousands of people walked the streets of Barcelona to advocate for women's rights – human rights on Sunday 8th of March.
The crowds of people and waves of purple colours were the symbols of women's power, diversity, unity and equality, and among them there was a local SCI Catalunya feminist's group: Akelarre. We wanted to march with others to raise the voice for feminism and bring attention to the issues and violence that people face nowadays because of their gender and assigned social roles.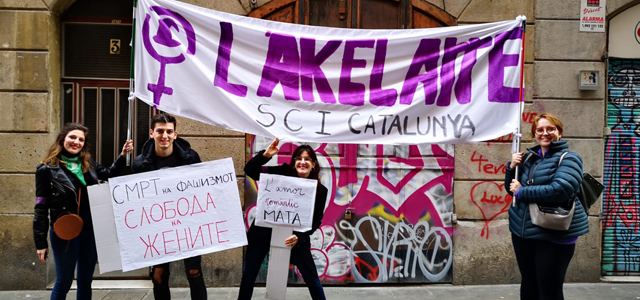 The streets, squares and sidewalks were full of people who waited sometimes over an hour for the crowd to start marching as there were so many people. These were united, fun and symbolic manifestations which SCI Catalunya joined and supported.
Volunteers and activists from SCI Catalunya and our local group organised meetings to prepare visual materials for the manifestation such as posters with sayings supporting feminist movement, also there was a banner made to represent our group so we are ready for more manifestations.
Meetings which we organise in our office in Barcelona bring volunteers together and connect us strongly to SCI values and mission. That's also our local activism in SCI Catalunya and mission we want to develop and encourage people to join the movement by volunteering on a local level.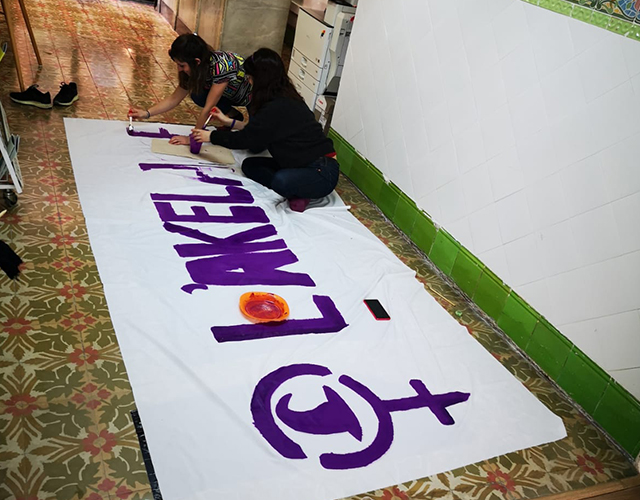 Written by Bogumila Hładki (EVS in SCI Catalunya).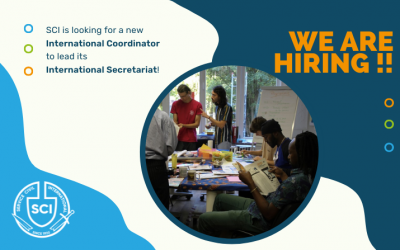 SCI is looking for a new International Coordinator to lead its International Secretariat located in Antwerp, Belgium. We are looking for someone with strong leadership and communication skills, intercultural experience, strategic thinking and interest to work in an international organisation with a mission to create a culture of peace. Read the full call and apply by 15 September 2021 (noon).

IVP Australia, together with partner organisation, is organising the Raising Peace festival with the aims to celebrate and raise the profile of peace, to create opportunities for collaboration between peace organisations and to inspire young people to take action for peace. The festival will take place over 10 days: 16-26 September 2021 in Australia.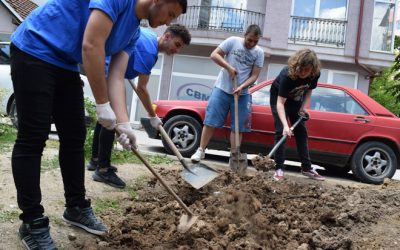 GAIA Kosovo's volunteers created a community garden in an urban space that was left unattended for a long time, bringing a new energy and bright natural colors to the whole area. The work on the garden generated interactions, conversations, new encounters and a lot of smiles between people from different generations, grandparents and young children, teenagers and adults.