5 March, 2020
Project Hub
Combination and Integration
Time flies so fast. It seems that we only said goodbye to each other after the first activity in Berlin and here we are, meeting again this time in Serbia for the second activity 'Project Hub' in terms of the training cycle 'Project Café'. There were again 30 participants ('old' and new) from whole Europe: Albania, Armenia, Austria, Serbia, Montenegro, Moldova, Ukraine, Greece, Russia, Poland, Kosovo and Germany gathered to get a support for developing new ideas, realising own projects and implementing them in local community and/or organisation. Everyone worked on their own projects, but still participants managed to find their group according to the topics, which are quite diverse: sustainability, social inclusion in schools, eco-workcamps, new technology or living libraries.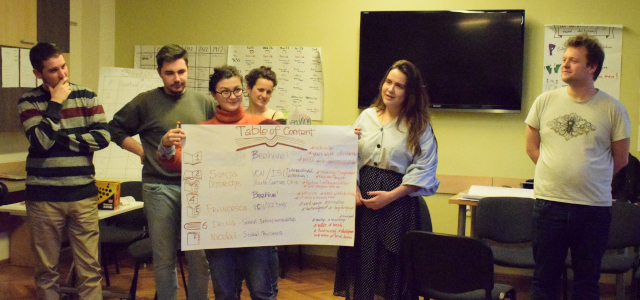 During one week (24 February – 01 March) we've been working on creating and developing our ideas in order to improve and expand them in the future. The participants developed competences in defining milestones & deliverables, drafting an implementation strategy, monitoring tools. Additionally, they got an overview over (European) resources and funding opportunities for volunteering projects and even started to write Grant Proposals. Hopefully, the gained knowledge will help greatly during the process of implementation!
The exchange and learning was facilitated by Nicolai Rosier and Clara Giberga by using a broad variety of non-formal education methods, especially human library with the presence of local experts, which was a highlight of the seminar.
The venue of the seminar was at 'Eco Center Radulovački', which is a youth centre, designed for education of young people. In their free time, participants could explore the picturesque towns of Sremski Karlovci and Novi Sad.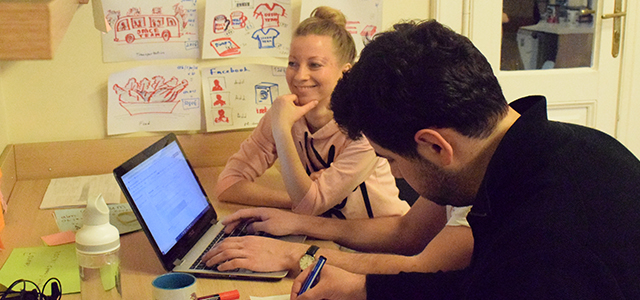 We are grateful to all the parties who made this project possible: SCI-Germany, VCV Serbia, motivated participants as well as to Erasmus+ for giving us an opportunity to organise and realise this seminar!
P.S. The third closing activity 'Project Cafe? is going to be in Bulgaria (Autumn 2020), after the implementation of the projects in local contexts dedicated to evaluation and the drafting of follow-up projects with further internationalisation!
Written by SCI Deutscher Zweig e.V.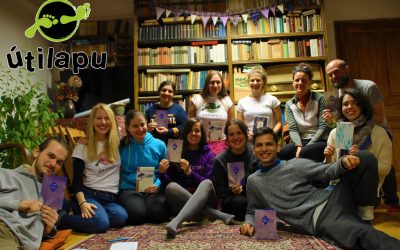 In their autumn meeting, Útilapu Hungary set their goals for the future and celebrated the 100 years anniversary of SCI!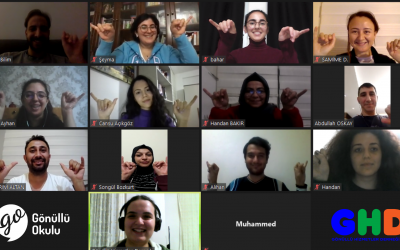 Our partner organisation Gönüllü Hizmetler Derneği (GHD) has launched its first volunteer school to give training on different sectors to combat issues related to civil society.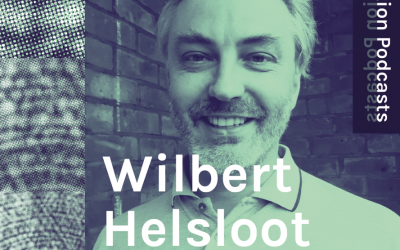 After ten years of activities and brainstorming on climate change, non-formal education, peacebuilding, friendship, volunteering, or activism, GAIA Kosovo decided it was time to gather testimonies, stories, experiences from friends from the Balkans and beyond in the form of podcasts.