24 November, 2020
SCI (Swiss branch) has received the "Prix Civiva"
For 100 years of engagement in civil service
SCI Switzerland has received a price called "Prix Civiva" in honor of the movement's 100 years of engagement in alternative service, today's so-called civil service. The prize – a massive stone engraved with SCI Switzerland's name – was handed over from the representative of CIVIVA Lisa Mazzone to Ursula, a committee member of SCI Switzerland. It is issued each year by the Swiss association of conscientious objectors who do "civil service"
The ceremony took place on October 2 in Berne. A great speech was held by the former Swiss federal minister of interior and social affairs, Ruth Dreifuss, now 80 years old, a socialist, of Jewish family origin, women rights activist and former trade unionist who has been, for long, sympathising with our movement.
Link CIVIVA: https://www.servicecivil.ch/civiva (French)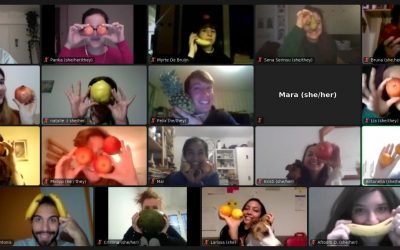 Who is the volunteer in relation to colonial history? The seminar will take place on 12-14 March and 18-21 March 2021, online, to discuss this question. Deadline for applying is 20 January 2021.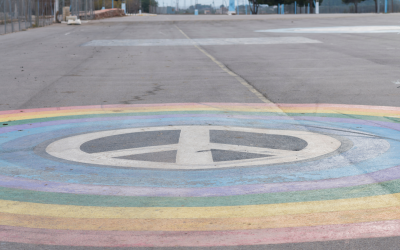 We are looking for participants for our training "FLOW – Facilitating, Learning, Organising and Welcoming!
A critical Training of Trainers" read the call and apply!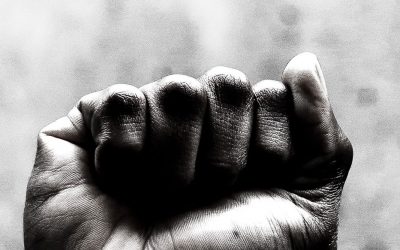 SCI Catalunya has created the Global Justice Capsules which provides a space for online training to anyone who wants to acquire a deeper knowledge on topics of global justice!