28 April, 2022
Infosession on projects in Africa with SCI
Register to participate!
As the world is opening up again, we think it's time for you to think about projects in Africa!
To inform you about the several opportunities that exist in the continent, the Africa Working Group of SCI is organising an online info session where organisations of the African continent that collaborate with SCI will have the floor to explain how their organisations work and what kind of activities you can participate in.
On top of that, you will learn about different types of volunteering, from long-term volunteering to workcamps, and what the Africa Working Group is.
Where, when and registration
? the online info session will be hosted on the ZOOM platform
? on May 4th at 15:00 (CEST).
✍️ You can register through the link below. After your registration, you will receive the Zoom link to join the session.
REGISTER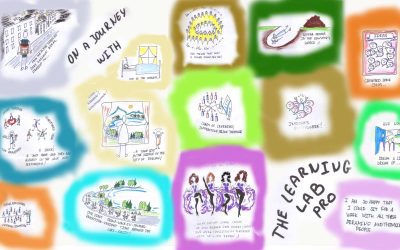 Our Polish branch in Poznan organised recently a training course where 28 participants from 9 countries got more in-depth on the topics of inclusion and new tools and trends in learning and development in online and in-person settings.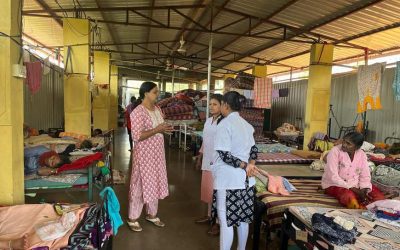 Are you curious to know more about the activities that volunteers did at the camp organised by SCI India Maharashtra State Group?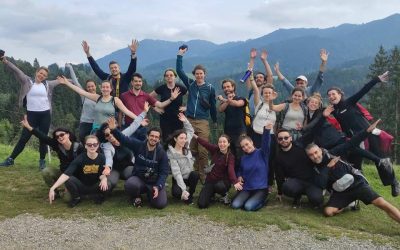 People with lower incomes and low educational qualifications are strongly underrepresented in the climate movement. Yet it is precisely the economically weak and working class people who are most affected by the impacts of the climate crisis – both locally and globally. Find out more about the activity that SCI Germany organised this year on the matter.