6 January, 2020
Mountain spirit
Volunteers recommend
SCI's partners Vlahi Nature School Bulgaria and Velebit Association Kuterevo present you the publication "Mountain spirit volunteers recommend: How to be better in volunteering for nature conservation?" designed by Izabela Markova.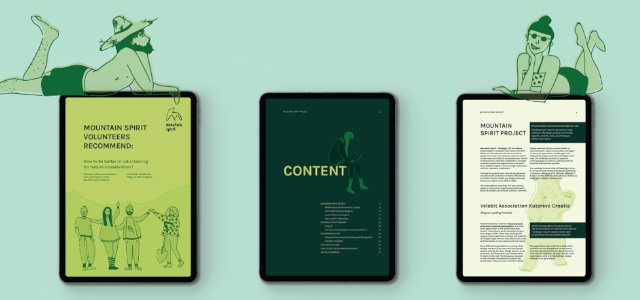 The recommendations are the collaborative result of current and previous EVS/ESC volunteers in nature conservation projects, representatives of oganizations and activists. It was prepared during a seminar in May 2019, hosted by Vlahi Nature School and supported by CVS Bulgaria
The seminar is part of the project Mountain spirit – Strategic EVS for Nature Conservation. More about the project and how to use the recommendations you can learn on the Mountain spirit blog.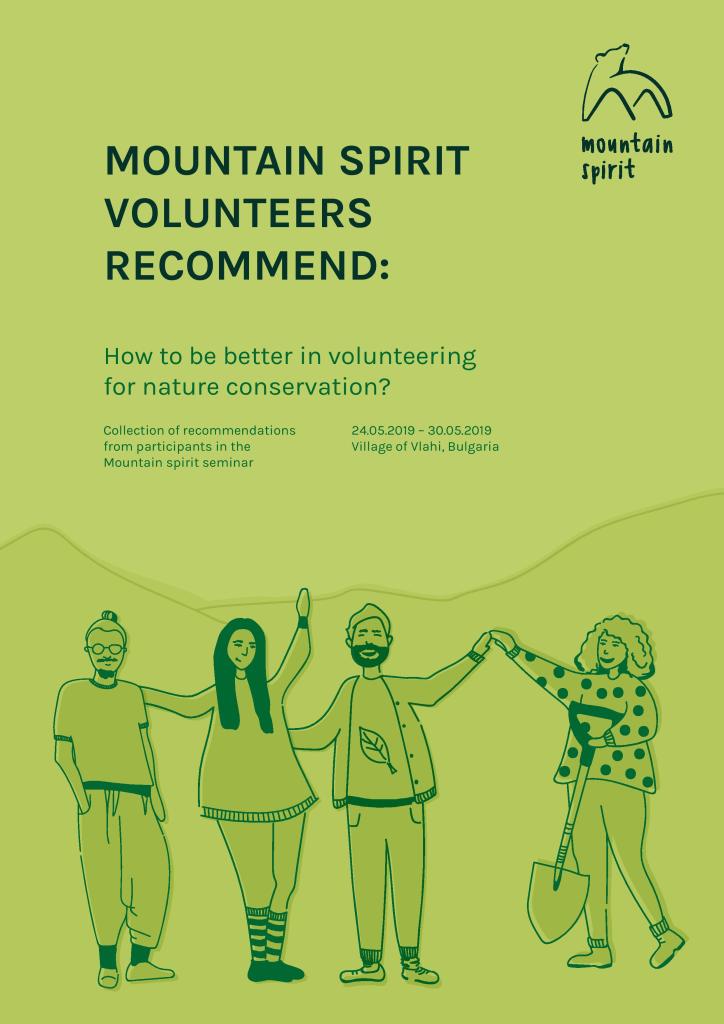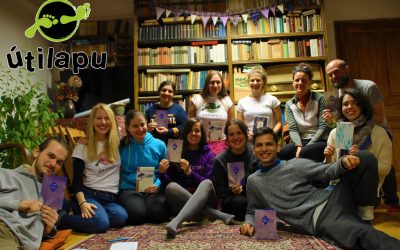 In their autumn meeting, Útilapu Hungary set their goals for the future and celebrated the 100 years anniversary of SCI!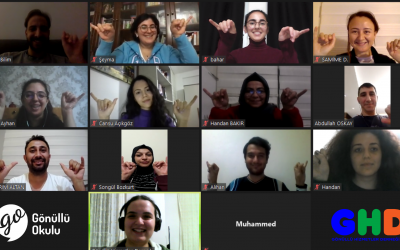 Our partner organisation Gönüllü Hizmetler Derneği (GHD) has launched its first volunteer school to give training on different sectors to combat issues related to civil society.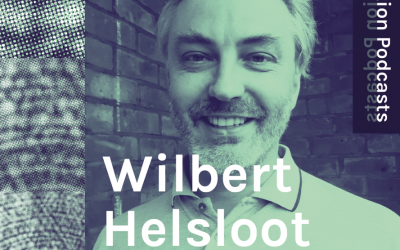 After ten years of activities and brainstorming on climate change, non-formal education, peacebuilding, friendship, volunteering, or activism, GAIA Kosovo decided it was time to gather testimonies, stories, experiences from friends from the Balkans and beyond in the form of podcasts.