6 January, 2020
Mountain spirit
Volunteers recommend
SCI's partners Vlahi Nature School Bulgaria and Velebit Association Kuterevo present you the publication "Mountain spirit volunteers recommend: How to be better in volunteering for nature conservation?" designed by Izabela Markova.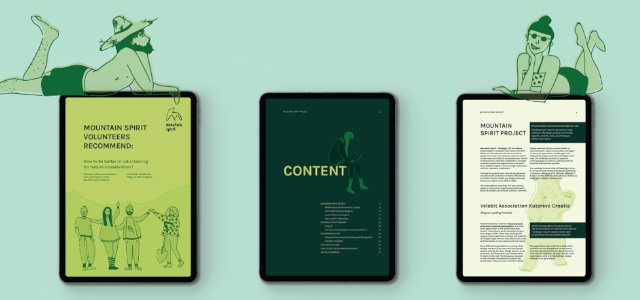 The recommendations are the collaborative result of current and previous EVS/ESC volunteers in nature conservation projects, representatives of oganizations and activists. It was prepared during a seminar in May 2019, hosted by Vlahi Nature School and supported by CVS Bulgaria
The seminar is part of the project Mountain spirit – Strategic EVS for Nature Conservation. More about the project and how to use the recommendations you can learn on the Mountain spirit blog.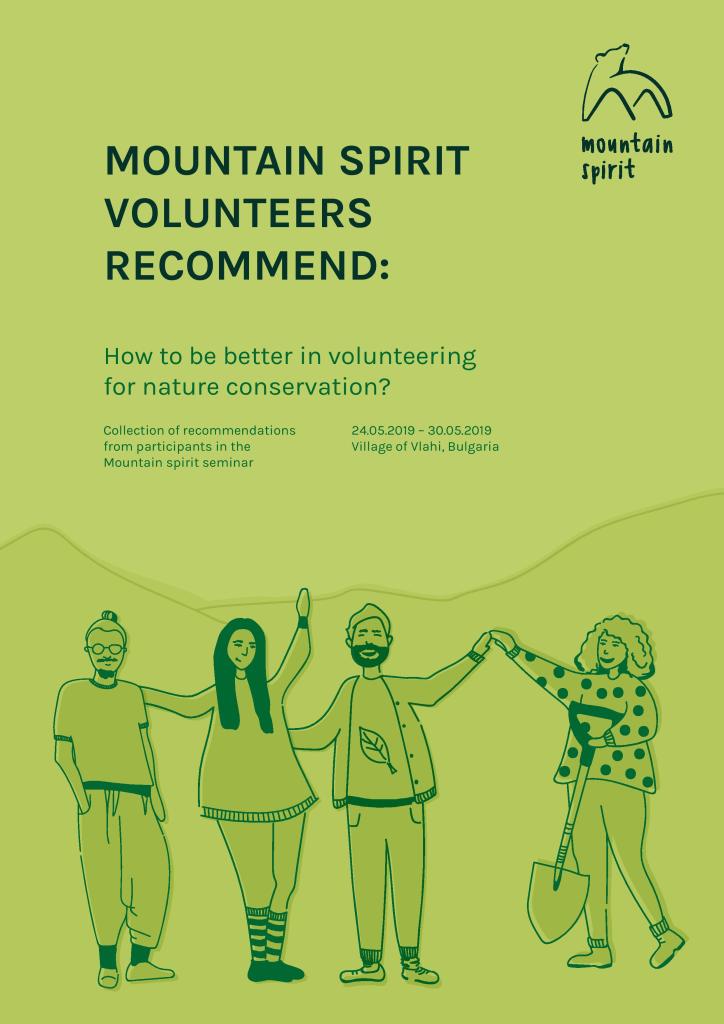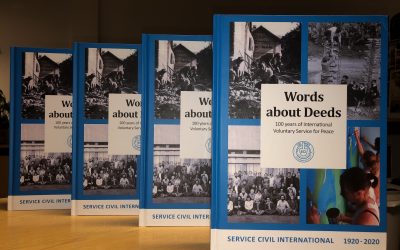 CCIVS is launching an online reading club where the recently published book "Words about Deeds" will be discussed. In particular, the development of workcamps in different regions will be explored.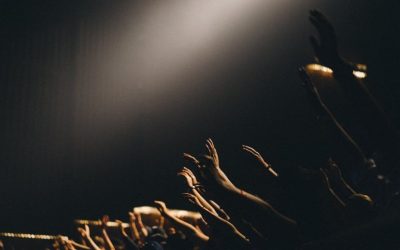 SCI Hellas is organising their first experiential workshop on the theater of oppression. The aim of the workshop is to acquaint the participants with the value, usefulness, and process of the Theater of the Oppressed which applies techniques with theater tools.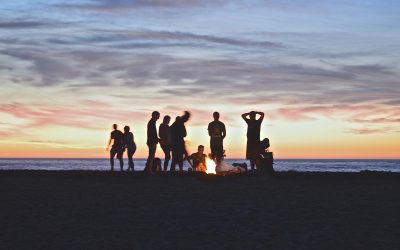 SCI Switzerland has organized an event that not only celebrates the 100 years of SCI but it also corresponds to the Earth Overshoot Day, therefore there was a focus on waste reduction and environmental preservation.