6 January, 2020
Mountain spirit
Volunteers recommend
SCI's partners Vlahi Nature School Bulgaria and Velebit Association Kuterevo present you the publication "Mountain spirit volunteers recommend: How to be better in volunteering for nature conservation?" designed by Izabela Markova.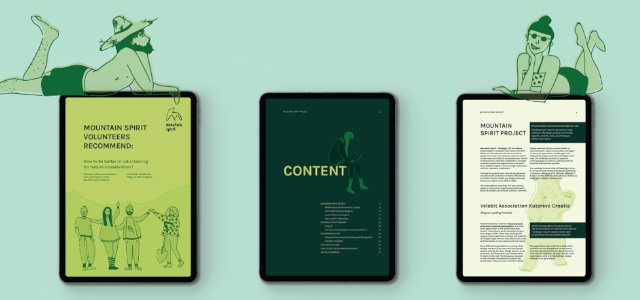 The recommendations are the collaborative result of current and previous EVS/ESC volunteers in nature conservation projects, representatives of oganizations and activists. It was prepared during a seminar in May 2019, hosted by Vlahi Nature School and supported by CVS Bulgaria
The seminar is part of the project Mountain spirit – Strategic EVS for Nature Conservation. More about the project and how to use the recommendations you can learn on the Mountain spirit blog.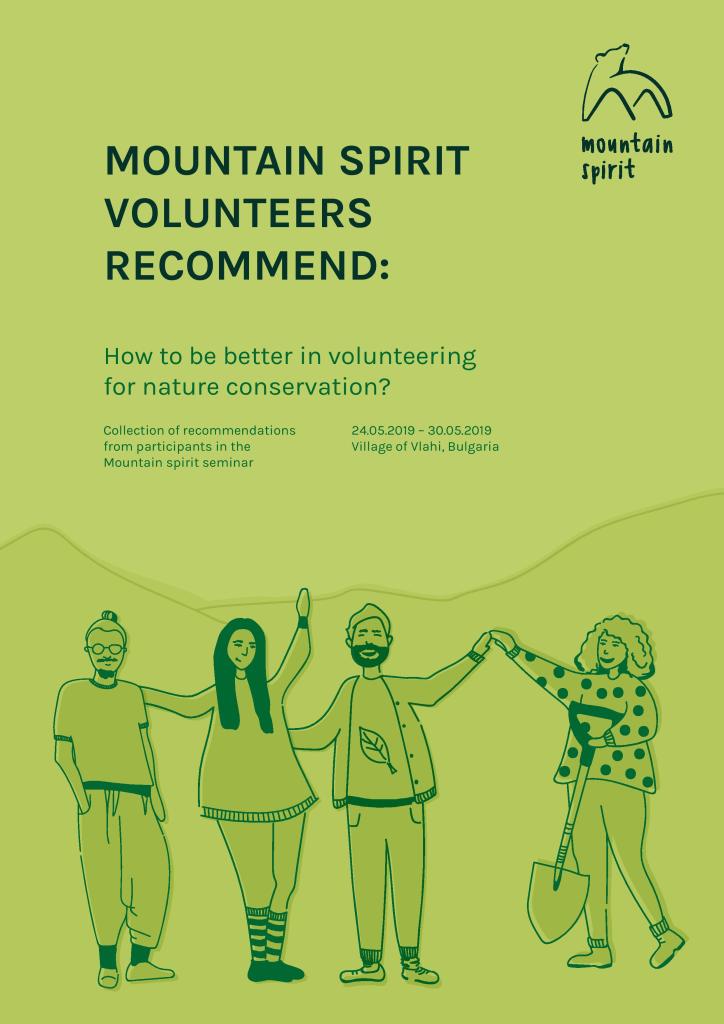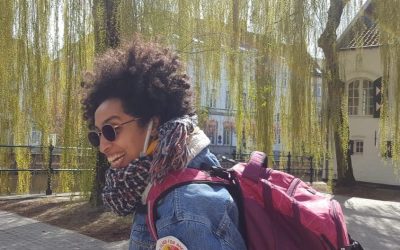 Hasna, the new project volunteer at the International Secretariat introduces herself and shares her thoughts and expectations on her project.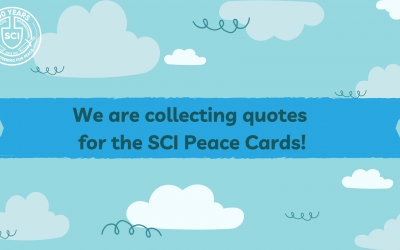 For the international project "From Dreams to Action – together for a peaceful future" Service Civil International is calling for your contribution! Deadline: 30 April 2021.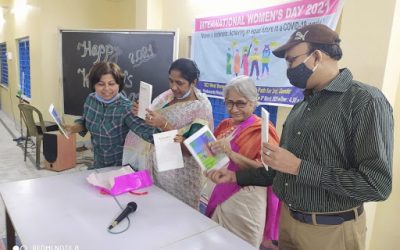 A report on the event that SCI India organised for the International Women's Day celebration.