3 November, 2020
We have a new tech volunteer!
Théo joins the International Secretariat
I have finished a Diploma of Higher Education in the IT development domain in 2 years, after my high school diploma. I took a break during my studies to volunteer at SCI. After this volunteering, I want to continue my studies, in 1 year for a vocational bachelor's degree in IT development.
This will be my first volunteer experience. I will discover a more practical way of learning which is why I choose to volunteer and which I choose also for my studies. I want to learn more about SCI and the world of volunteering.
I want to step out of my comfort zone. Being in another country and improving my English, meeting new and different people, and learning from them, will be a rewarding experience. It is really amazing to be part of this international community. Also, I will improve my level in informatics which is useful for myself, my future studies, and work after.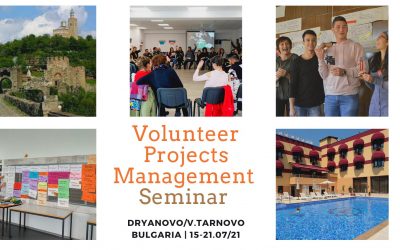 CVS Bulgaria is organising a Volunteering Projects Management seminar and is looking for participants! Read the call and apply by 30 June.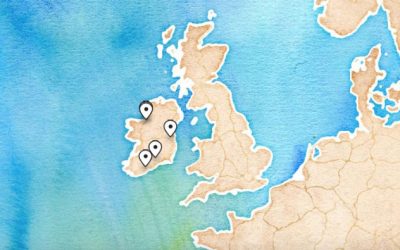 For European Youth Week (EYW) 2021, VSI Ireland organised an online photography competition, with the theme: Health and Recovery. Discover the winners!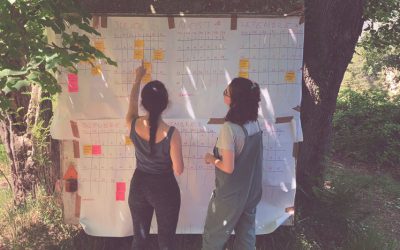 SCI Catalunya organises the peaceweek "Strengthening the youth response against LGBTIQphobia" in Barcelona from the 16th to the 23rd of July. SCI youth workers from Germany, France, Italy, Bulgaria, Hungary, Belgium, Ukraine and Albania can apply before the 1st of July.