25 November, 2019
We are giving you lemons
so you can make a lemonade
The first event fully organised by the team of the ESC volunteers at CVS-Bulgaria office happened on 23rd of November. CVS-UNI is a platform that gives opportunity to volunteers and participants from international activities to share content, practicalities and experiences completely inspired and created by themselves.
That is why the motto of the platform is "We are giving you lemons, so you can make a lemonade".
30 participants joined the CVS-UNI November issue and the theme was Bulgarian language survival guide which aimed at meeting foreigners in Bulgaria who are planning to stay longer in the country with the basics of understanding the cyrillic alphabet, how to engage in an introducing conversation, commonly used phrases and ordering food and drinks in Bulgarian language.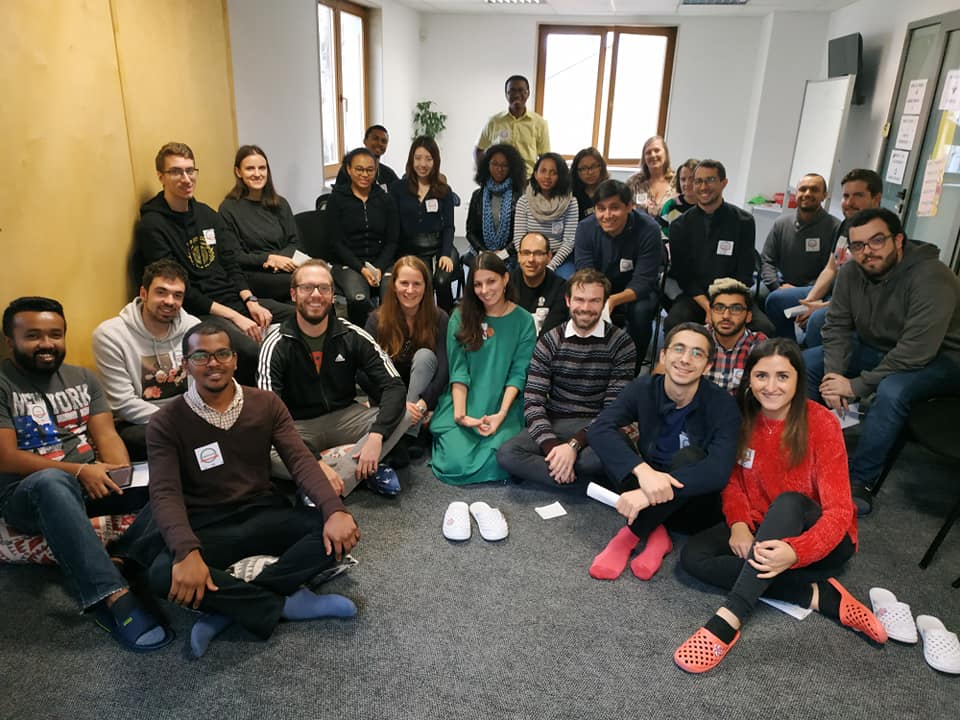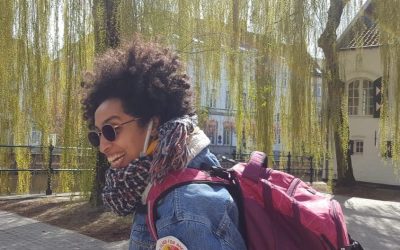 Hasna, the new project volunteer at the International Secretariat introduces herself and shares her thoughts and expectations on her project.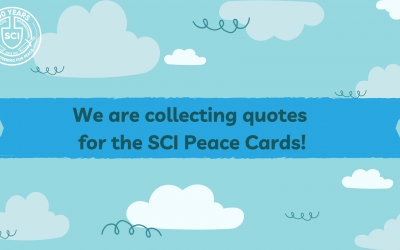 For the international project "From Dreams to Action – together for a peaceful future" Service Civil International is calling for your contribution! Deadline: 30 April 2021.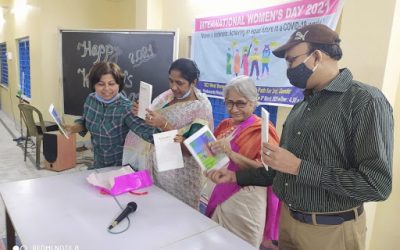 A report on the event that SCI India organised for the International Women's Day celebration.