28 October, 2019
Community development
Training
In the middle of October, CVS-Bulgaria teamed up with three more local organisations and created an event to talk about  community development.
On Wednesday and Friday evening, community leaders and members gathered to discuss how to make sure they meet their communities' needs, no matter if they are online, offline, formal or informal. The workshops lso focussed on exchange of best practices regarding communication within the groups, as well as with the ""outside world"".
Collaboration with other communities and fundraising are always hot topics as they were during this training. Participants with different backgrounds and from both the private and the NGO sectors actively participated under the amazing facilitation of Kat from CVS-Bulgaria.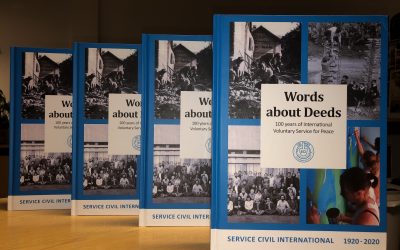 CCIVS is launching an online reading club where the recently published book "Words about Deeds" will be discussed. In particular, the development of workcamps in different regions will be explored.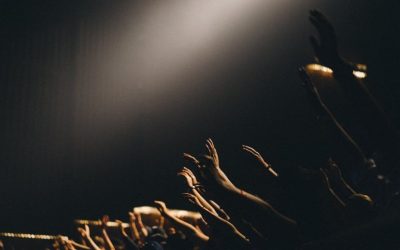 SCI Hellas is organising their first experiential workshop on the theater of oppression. The aim of the workshop is to acquaint the participants with the value, usefulness, and process of the Theater of the Oppressed which applies techniques with theater tools.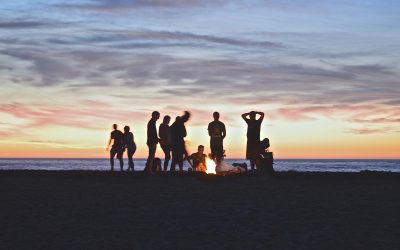 SCI Switzerland has organized an event that not only celebrates the 100 years of SCI but it also corresponds to the Earth Overshoot Day, therefore there was a focus on waste reduction and environmental preservation.