28 October, 2019
Community development
Training
In the middle of October, CVS-Bulgaria teamed up with three more local organisations and created an event to talk about  community development.
On Wednesday and Friday evening, community leaders and members gathered to discuss how to make sure they meet their communities' needs, no matter if they are online, offline, formal or informal. The workshops lso focussed on exchange of best practices regarding communication within the groups, as well as with the ""outside world"".
Collaboration with other communities and fundraising are always hot topics as they were during this training. Participants with different backgrounds and from both the private and the NGO sectors actively participated under the amazing facilitation of Kat from CVS-Bulgaria.
Sign up to our SCI friends anniversary zoom-up to celebrate and reconnect! Join us on 23 and 29 May.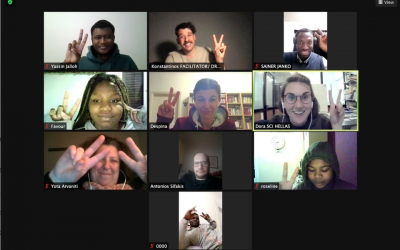 A report on the online theater workshop organized by SCI Hellas volunteers in collaboration with the drama instructor Konstantinos Marougkas. The project was part of "Peace in Practice: Supporting young people to become peace envoys", funded by the Council of Europe's Youth Foundation.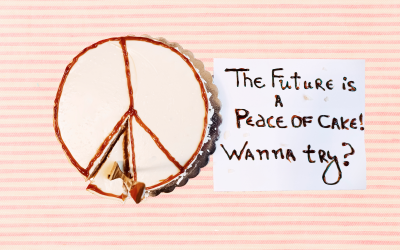 This March CVS – Bulgaria decided that "it's peace o-clock" and initiated a Photo Hackathon on the topic, as part of the SCI's Peace in Practice project supported by the European Youth Foundation of Council of Europe.