28 October, 2019
Community development
Training
In the middle of October, CVS-Bulgaria teamed up with three more local organisations and created an event to talk about  community development.
On Wednesday and Friday evening, community leaders and members gathered to discuss how to make sure they meet their communities' needs, no matter if they are online, offline, formal or informal. The workshops lso focussed on exchange of best practices regarding communication within the groups, as well as with the ""outside world"".
Collaboration with other communities and fundraising are always hot topics as they were during this training. Participants with different backgrounds and from both the private and the NGO sectors actively participated under the amazing facilitation of Kat from CVS-Bulgaria.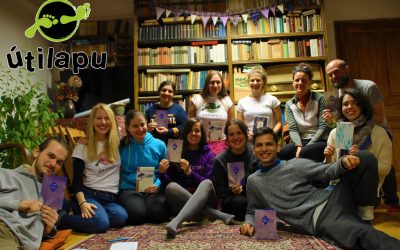 In their autumn meeting, Útilapu Hungary set their goals for the future and celebrated the 100 years anniversary of SCI!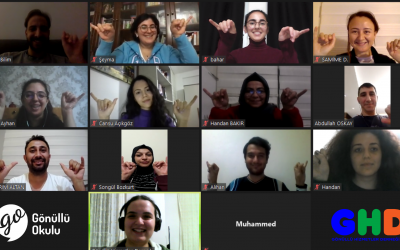 Our partner organisation Gönüllü Hizmetler Derneği (GHD) has launched its first volunteer school to give training on different sectors to combat issues related to civil society.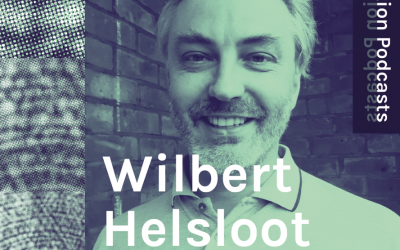 After ten years of activities and brainstorming on climate change, non-formal education, peacebuilding, friendship, volunteering, or activism, GAIA Kosovo decided it was time to gather testimonies, stories, experiences from friends from the Balkans and beyond in the form of podcasts.