25 October, 2019
SCI Exchange Platform Meeting 2019
In Albania
This year, SCI Exchange Platform Meeting took place in Albania, hosted by our local branch PVN Albania.
For a week, representatives of SCI and partner organisations from all over the world discussed the evaluation and future plans regarding the volunteer exchanges and foster partnerships to improve future projects for peace.
Face-to-face contact allowed the use of on-formal methods. In short, it was a unique opportunity to hear about international experiences from amazing people at the forefront of change.
By Claudia Strambini, Communication and Volunteer Coordinator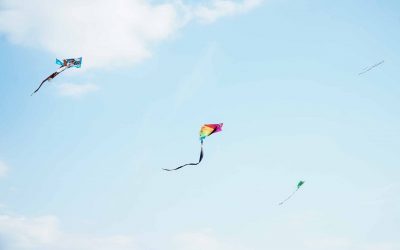 SCI is opening applications for an international training course Coaching Peace Education in Practice.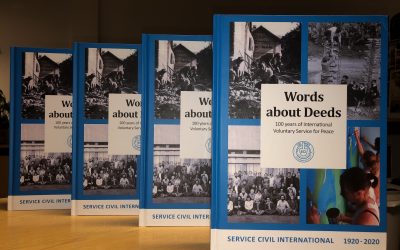 CCIVS is launching an online reading club where the recently published book "Words about Deeds" will be discussed. In particular, the development of workcamps in different regions will be explored.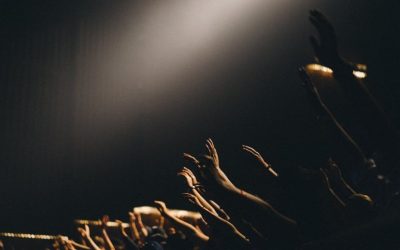 SCI Hellas is organising their first experiential workshop on the theater of oppression. The aim of the workshop is to acquaint the participants with the value, usefulness, and process of the Theater of the Oppressed which applies techniques with theater tools.