25 October, 2019
SCI Exchange Platform Meeting 2019
In Albania
This year, SCI Exchange Platform Meeting took place in Albania, hosted by our local branch PVN Albania.
For a week, representatives of SCI and partner organisations from all over the world discussed the evaluation and future plans regarding the volunteer exchanges and foster partnerships to improve future projects for peace.
Face-to-face contact allowed the use of on-formal methods. In short, it was a unique opportunity to hear about international experiences from amazing people at the forefront of change.
By Claudia Strambini, Communication and Volunteer Coordinator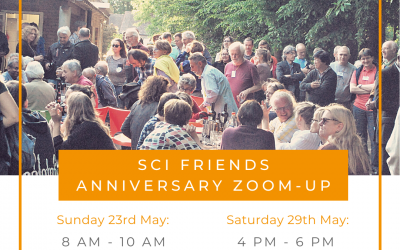 Sign up to our SCI friends anniversary zoom-up to celebrate and reconnect! Join us on 23 and 29 May.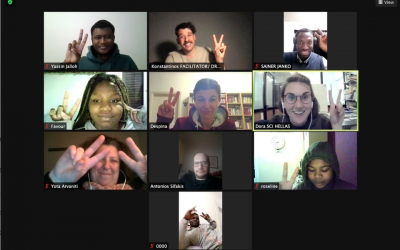 A report on the online theater workshop organized by SCI Hellas volunteers in collaboration with the drama instructor Konstantinos Marougkas. The project was part of "Peace in Practice: Supporting young people to become peace envoys", funded by the Council of Europe's Youth Foundation.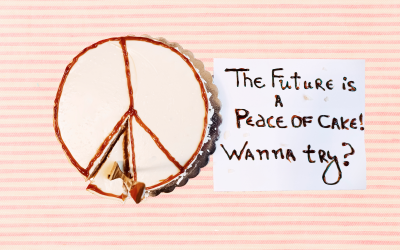 This March CVS – Bulgaria decided that "it's peace o-clock" and initiated a Photo Hackathon on the topic, as part of the SCI's Peace in Practice project supported by the European Youth Foundation of Council of Europe.