25 October, 2019
SCI Exchange Platform Meeting 2019
In Albania
This year, SCI Exchange Platform Meeting took place in Albania, hosted by our local branch PVN Albania.
For a week, representatives of SCI and partner organisations from all over the world discussed the evaluation and future plans regarding the volunteer exchanges and foster partnerships to improve future projects for peace.
Face-to-face contact allowed the use of on-formal methods. In short, it was a unique opportunity to hear about international experiences from amazing people at the forefront of change.
By Claudia Strambini, Communication and Volunteer Coordinator
The international Secretariat is looking for a project volunteer to join us at our office in Antwerp. Don't miss the opportunity and apply by January 4th 2021.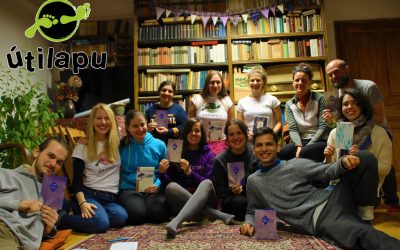 In their autumn meeting, Útilapu Hungary set their goals for the future and celebrated the 100 years anniversary of SCI!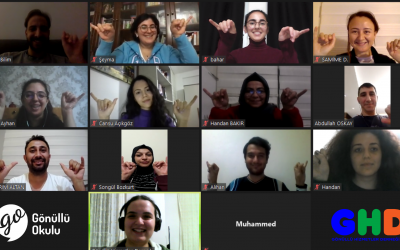 Our partner organisation Gönüllü Hizmetler Derneği (GHD) has launched its first volunteer school to give training on different sectors to combat issues related to civil society.