25 October, 2019
SCI Exchange Platform Meeting 2019
In Albania
This year, SCI Exchange Platform Meeting took place in Albania, hosted by our local branch PVN Albania.
For a week, representatives of SCI and partner organisations from all over the world discussed the evaluation and future plans regarding the volunteer exchanges and foster partnerships to improve future projects for peace.
Face-to-face contact allowed the use of on-formal methods. In short, it was a unique opportunity to hear about international experiences from amazing people at the forefront of change.
By Claudia Strambini, Communication and Volunteer Coordinator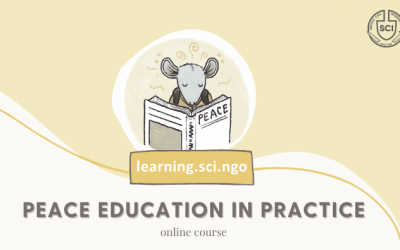 Our Peace Education in Practice online course is officially available!! You can find it at learning.sci.ngo.
Between March and April you can also participate in group sessions to learn together with other people. Find all the dates and join in!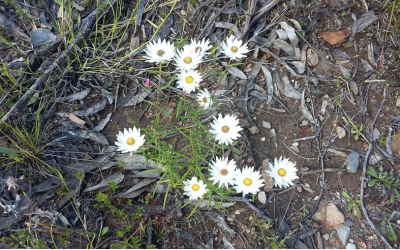 IVP Australia in the frame of a Plants for Peace project delivered approximately 300 plants to Lake Conjola on 5th Feb 2021 to assist with environmental recovery but also to help with the mental health of traumatised residents that had been in the path of the fires.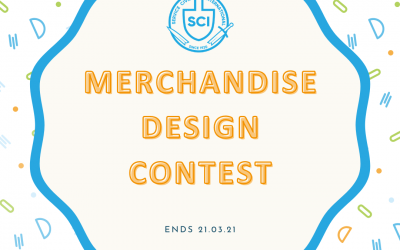 We have a merchandise design contest in celebration of our extended 100 years celebration!