19 May, 2022
Call for International Volunteers in Sri Lanka
Summer Workcamps
Are you interested in environment awareness, educational support or local communities empowerment? Would you like to volunteer in Asia and discover the beautiful country of Sri Lanka? Apply now to their summer international workcamps!
Workcamp: Farming and educational support for local community empowerment
Where: Anuradhapura District
When : 14/07/2022 – 24/07/2022
Description : The objective is to intervene in two villages in order to improve living conditions and reduce the inequalities suffered by local communities. The main missions will be to create fun and educational activities (mathematics, English). Then to participate in the local development in the community by ensuring the sustainability of economic activity: farming.

Workcamp: Environment Awareness and creation of an organic garden in a local community
Where: Kandy District
When : 27/07/2022 – 05/08/2022
Description : Work in a waste center and carry out actions for the climate by creating an organic garden. To raise awareness for all generations about climate change and the protection of the environment.
Contacts
Email : placement.scisl@gmail.com
Facebook : SCI Sri Lanka
Instagram : SCI Sri Lanka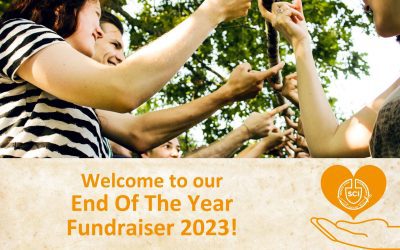 As we approach the end of this year, I would like to address all of you and ask for your support to SCI. The most reliable source and that which would give us the highest level of independence, is YOU!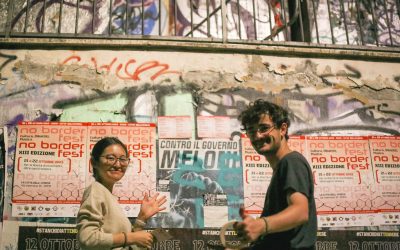 From 10th to 25th November 2023 and ahead of the 13th edition of the No Border Fest, 14 international volunteers arrived from Spain, Portugal, France, Albania, Croatia, Hungary, and Italy to Rome, to offer support, during the two weeks, 'tidying up the space of "La Città dell'Utopia"' leading up to the festival and also during the festival. About the festival The No Border Fest was back in its...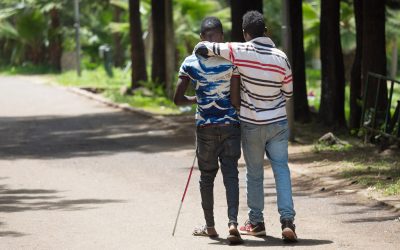 SCI-India's Maharashtra State Group organized a webinar to commemorate the World White Cane Safety Day. The Group has been associated with organizations working on issues faced by the visually impaired for over four decades. The aim of the seminar was to expose new volunteers to the world of the visually impaired, to the challenges they face in daily life and how the little but mighty cane helps...