19 May, 2022
Call for International Volunteers in Sri Lanka
Summer Workcamps
Are you interested in environment awareness, educational support or local communities empowerment? Would you like to volunteer in Asia and discover the beautiful country of Sri Lanka? Apply now to their summer international workcamps!
Workcamp: Farming and educational support for local community empowerment
Where: Anuradhapura District
When : 14/07/2022 – 24/07/2022
Description : The objective is to intervene in two villages in order to improve living conditions and reduce the inequalities suffered by local communities. The main missions will be to create fun and educational activities (mathematics, English). Then to participate in the local development in the community by ensuring the sustainability of economic activity: farming.

Workcamp: Environment Awareness and creation of an organic garden in a local community
Where: Kandy District
When : 27/07/2022 – 05/08/2022
Description : Work in a waste center and carry out actions for the climate by creating an organic garden. To raise awareness for all generations about climate change and the protection of the environment.
Contacts
Email : placement.scisl@gmail.com
Facebook : SCI Sri Lanka
Instagram : SCI Sri Lanka
Noëlla is our new office volunteer, she's 21 years old and comes from France. She will work on statistics, on the preparation of our big event International Committee Meeting, on the fundraising and donor management and on some events on Gathertown.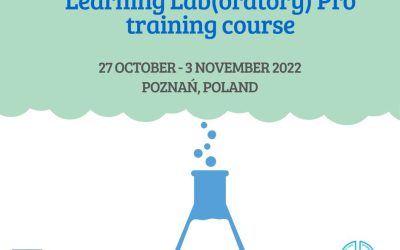 Are you an educator, a (to-be) trainer, willing to discover how to organise high-quality and more inclusive learning activities in both in-person and online environments? Apply for this training course! 📅 27 October – 3 November 2022 📍 Poznań, Poland ⏰ Apply by 2 October
Discover all the activities by SCI-India, Maharashtra State Group, in observance of the International Day of Peace. Their SCI Volunteers spread all over Maharashtra, in different cities, took a lead role in the activities, from mediation sessions, to drawing competitions, webinars and discussions. Get inspired!