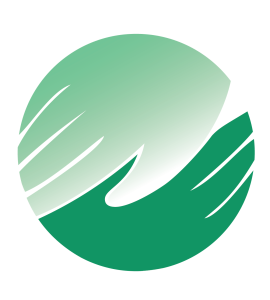 Address:
51-59 Tsaribrodska Str., entr.A, Sofia 1309
Bulgaria
Phone number:
+359 884766459
This organization is reachable by email via this contact form. Don't hesistate to contact them if you have any questions, they will be happy to hear from you.
CVS-Bulgaria is a non-governmental organisation that has worked in the field of international volunteer exchange since 1998 and was officially registered in 2002 as an organisation working in public benefit. CVS-Bulgaria is a branch of the international peace and volunteer-exchange network of Service Civil International (SCI – www.sciint.org) as well as a full member of South Eastern European Youth Network (SEEYN – www.seeyn.org). CVS-Bulgaria aims to promote the idea of volunteer work through organising variety of voluntary activities; to motivate the young people to be active and participate in volunteer actions; to promote and support intercultural understanding and solidarity, social justice and environment preservation.
Main activities of CVS-Bulgaria are: organising short- and longterm volunteer projects – youth exchanges, trainings, hosting and sending volunteers for projects in public benefit in Bulgaria and Europe, as well as working in partnership with other NGOs to promote volunteering as a tool for active citizenship. CVS-Bulgaria has years of experience in the field of work with young people including young people with fewer opportunities.
We also have significant experience with the YOUTH, Youth in Action and Erasmus+ programs which includes organisation of and participation in trainings, seminars, youth exchanges, coordinating, receiving and sending longterm volunteers.
Read about wokcamps hosted by this organization: