28 October, 2019
Don't judge a book by its cover
Living Library
The SCI Switzerland organized a Living Library on 19th November in Bern.
Seven books told their story: the creator of an Autostop network to break prejudices, a Turkish journalist exiled for denouncing crimes in the Pontos region, a forced and stigmatized adoption, a journalist who investigates what is happening in Catalonia, the migration and the new home, the difficult arrival in Switzerland, and a human rights activist photographer who portrays the separate communities in the Balkans.
Prejudices were questioned and overcome!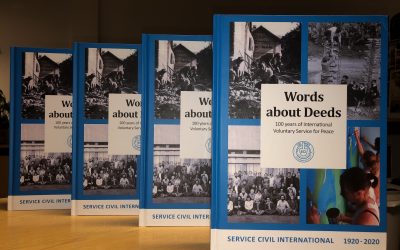 CCIVS is launching an online reading club where the recently published book "Words about Deeds" will be discussed. In particular, the development of workcamps in different regions will be explored.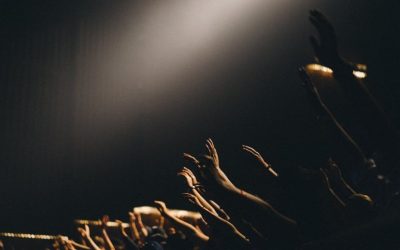 SCI Hellas is organising their first experiential workshop on the theater of oppression. The aim of the workshop is to acquaint the participants with the value, usefulness, and process of the Theater of the Oppressed which applies techniques with theater tools.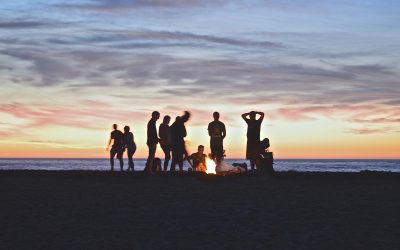 SCI Switzerland has organized an event that not only celebrates the 100 years of SCI but it also corresponds to the Earth Overshoot Day, therefore there was a focus on waste reduction and environmental preservation.