28 October, 2019
Don't judge a book by its cover
Living Library
The SCI Switzerland organized a Living Library on 19th November in Bern.
Seven books told their story: the creator of an Autostop network to break prejudices, a Turkish journalist exiled for denouncing crimes in the Pontos region, a forced and stigmatized adoption, a journalist who investigates what is happening in Catalonia, the migration and the new home, the difficult arrival in Switzerland, and a human rights activist photographer who portrays the separate communities in the Balkans.
Prejudices were questioned and overcome!
Sign up to our SCI friends anniversary zoom-up to celebrate and reconnect! Join us on 23 and 29 May.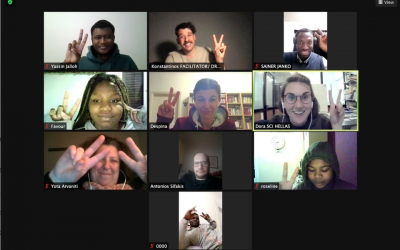 A report on the online theater workshop organized by SCI Hellas volunteers in collaboration with the drama instructor Konstantinos Marougkas. The project was part of "Peace in Practice: Supporting young people to become peace envoys", funded by the Council of Europe's Youth Foundation.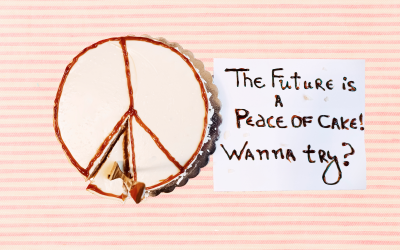 This March CVS – Bulgaria decided that "it's peace o-clock" and initiated a Photo Hackathon on the topic, as part of the SCI's Peace in Practice project supported by the European Youth Foundation of Council of Europe.