28 October, 2019
Don't judge a book by its cover
Living Library
The SCI Switzerland organized a Living Library on 19th November in Bern.
Seven books told their story: the creator of an Autostop network to break prejudices, a Turkish journalist exiled for denouncing crimes in the Pontos region, a forced and stigmatized adoption, a journalist who investigates what is happening in Catalonia, the migration and the new home, the difficult arrival in Switzerland, and a human rights activist photographer who portrays the separate communities in the Balkans.
Prejudices were questioned and overcome!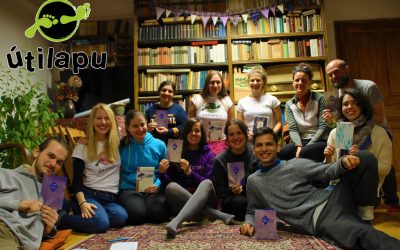 In their autumn meeting, Útilapu Hungary set their goals for the future and celebrated the 100 years anniversary of SCI!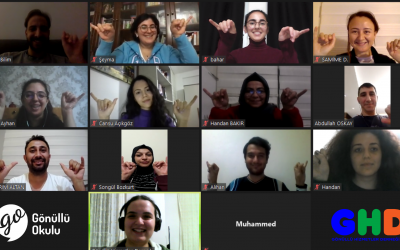 Our partner organisation Gönüllü Hizmetler Derneği (GHD) has launched its first volunteer school to give training on different sectors to combat issues related to civil society.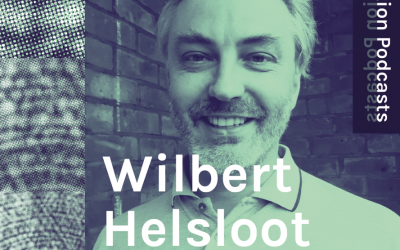 After ten years of activities and brainstorming on climate change, non-formal education, peacebuilding, friendship, volunteering, or activism, GAIA Kosovo decided it was time to gather testimonies, stories, experiences from friends from the Balkans and beyond in the form of podcasts.