7 November, 2019
Words about Deeds
100 years anniversary publication
WHY THIS BOOK?
In 2020 it will be one hundred years since – on Pierre Ceresole's initiative – a few volunteers had begun an international service for peace and reconstruction. 100 years of Service Civil International are a reason to celebrate, to look forward but also to look back upon our long history of international voluntary service for peace. This is the purpose of this book on the history of SCI!
WHAT WILL I FIND?
The present publication is the result of the work of an international team of volunteers – SCI style! Different articles present important steps and milestones, interesting and exemplary projects and workcamps as well as original sources and portraits of activists from the first 100 years of SCI.
The book is published by the International Secretariat in Antwerp in close collaboration with SCI's International Archives in Switzerland.
I WANT IT!
The price for one book is 25 € (shipping excluded – the cost of shipping is 15 €). If you pick up your copy at International Secretariat office or ICM (International Committee Meeting) there are no shipping costs.
Please fill in this order form.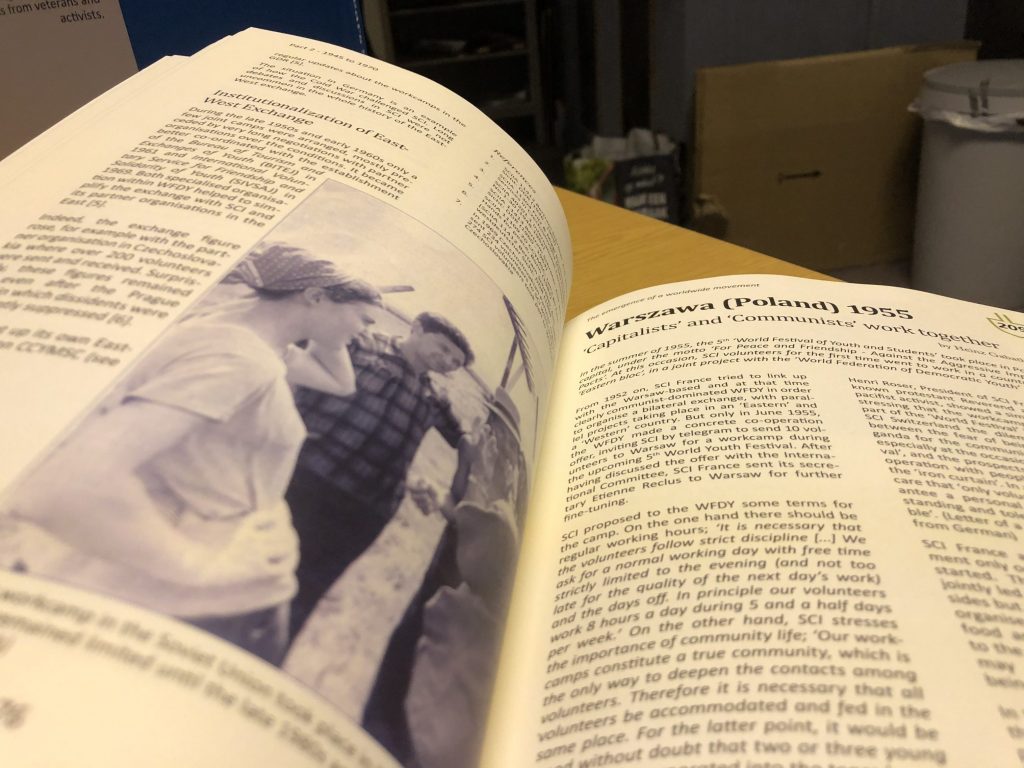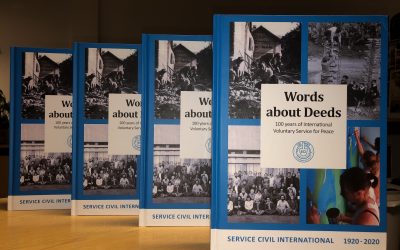 CCIVS is launching an online reading club where the recently published book "Words about Deeds" will be discussed. In particular, the development of workcamps in different regions will be explored.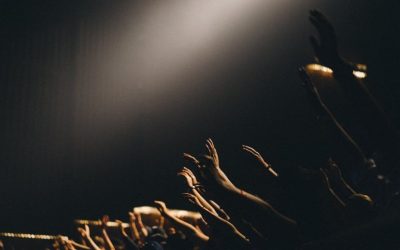 SCI Hellas is organising their first experiential workshop on the theater of oppression. The aim of the workshop is to acquaint the participants with the value, usefulness, and process of the Theater of the Oppressed which applies techniques with theater tools.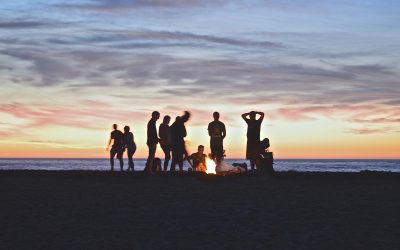 SCI Switzerland has organized an event that not only celebrates the 100 years of SCI but it also corresponds to the Earth Overshoot Day, therefore there was a focus on waste reduction and environmental preservation.