24 April, 2020
Suspension of placement extended to 7th May 2020
Facing the COVID-19 outbreak
Dear friends of SCI,
We are trying hard to better understand the realities of working towards our mission in this new COVID-19 reality. We are working to create alternative activities and creating a framework to allow our planned activities to continue in a different format. As you can imagine, this is a new discussion and there are many variables to take into account.
We have therefore decided to extend the suspension of placements to 7th May 2020 included.
Discussions are continuing and we will keep you updated. Thank you again for you patience and support.
As always stay safe, stay healthy and stay kind.
With hope for the future,
SCI International
COVID-19 – dedicated page
Read more information and updates here.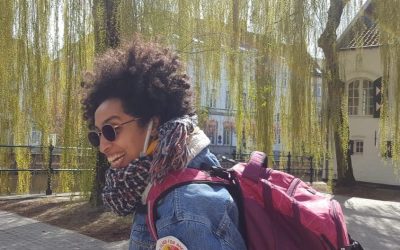 Hasna, the new project volunteer at the International Secretariat introduces herself and shares her thoughts and expectations on her project.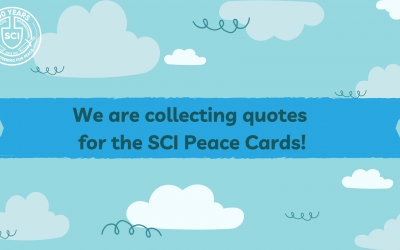 For the international project "From Dreams to Action – together for a peaceful future" Service Civil International is calling for your contribution! Deadline: 30 April 2021.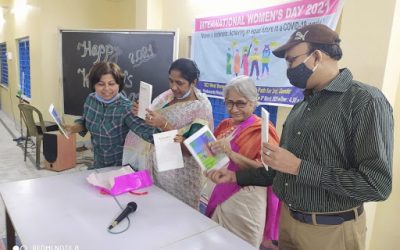 A report on the event that SCI India organised for the International Women's Day celebration.