24 April, 2020
Suspension of placement extended to 7th May 2020
Facing the COVID-19 outbreak
Dear friends of SCI,
We are trying hard to better understand the realities of working towards our mission in this new COVID-19 reality. We are working to create alternative activities and creating a framework to allow our planned activities to continue in a different format. As you can imagine, this is a new discussion and there are many variables to take into account.
We have therefore decided to extend the suspension of placements to 7th May 2020 included.
Discussions are continuing and we will keep you updated. Thank you again for you patience and support.
As always stay safe, stay healthy and stay kind.
With hope for the future,
SCI International
COVID-19 – dedicated page
Read more information and updates here.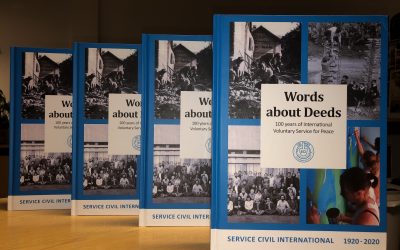 CCIVS is launching an online reading club where the recently published book "Words about Deeds" will be discussed. In particular, the development of workcamps in different regions will be explored.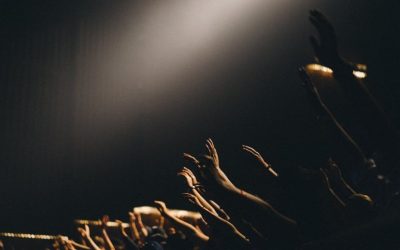 SCI Hellas is organising their first experiential workshop on the theater of oppression. The aim of the workshop is to acquaint the participants with the value, usefulness, and process of the Theater of the Oppressed which applies techniques with theater tools.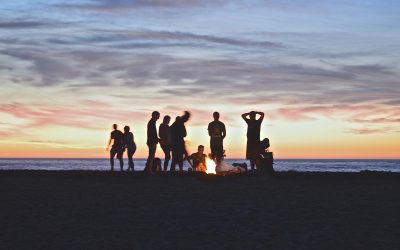 SCI Switzerland has organized an event that not only celebrates the 100 years of SCI but it also corresponds to the Earth Overshoot Day, therefore there was a focus on waste reduction and environmental preservation.